College of Osteopathic Medicine
100%

Residency match rate since 2017
1300

Annual student volunteer hours at our student-run free clinic
4

National recognitions for innovative curriculum
Train At Touro. Touch The World.
At Touro University California, we understand the importance of helping you become the best physician you can be. That's why, for over a quarter century, we have produced empathetic and insightful practitioners who touch the world.
With Touro You Will
Join a leader. Touro University California is among the nation's top 10 medical schools for placing graduates into primary care residencies.
Change your community through public service. Work with our Student-Run Free Clinic, Mobile Diabetes Education Center, and more.
Gain early experience with osteopathic principles. Combine coursework with osteopathic manipulative medicine starting from day one and throughout all four years.
Participate in a fellowship. Our fellowships offer opportunities to grow your expertise while helping other students develop skills.
Work in a renowned research facility. Our Metabolic Research Center conducts groundbreaking work in diabetes, obesity and cardiovascular disease.
Collaborate with caring faculty. Our WARM curriculum—Wellness, Academics, Resilience, and Mindfulness—balances your development as a physician and a person.
Research & Community Outreach
We're active in research and in the community, and our activities in both cover similar topics. One example is our research on diabetes, where we take that research and organize events to educate our community. Or you might take our research on obesity and teach families about healthy lifestyle choices. You'll have the opportunity to volunteer at our Student Run Free Clinic, mentor local youth, and participate in vaccination events, to name a few.
Community Outreach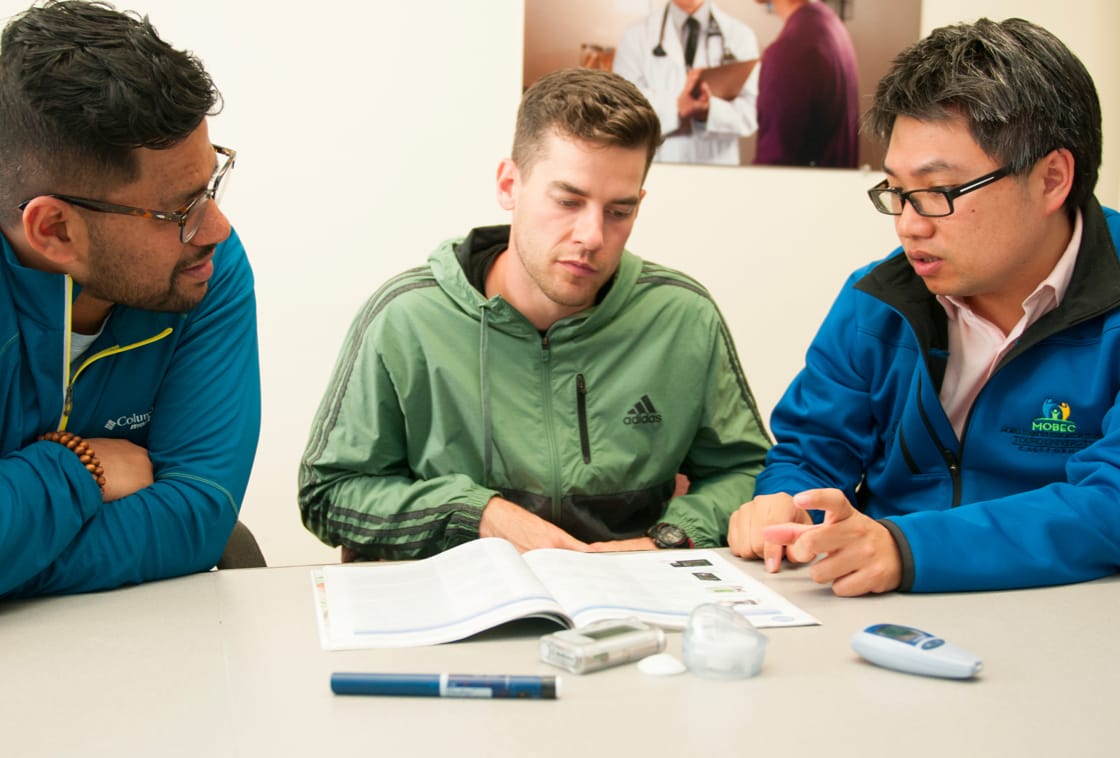 Strong community connections are at the heart of the Touro experience. From vaccination events, health clinics, or community education services, our students take an active role in community engagement.
Research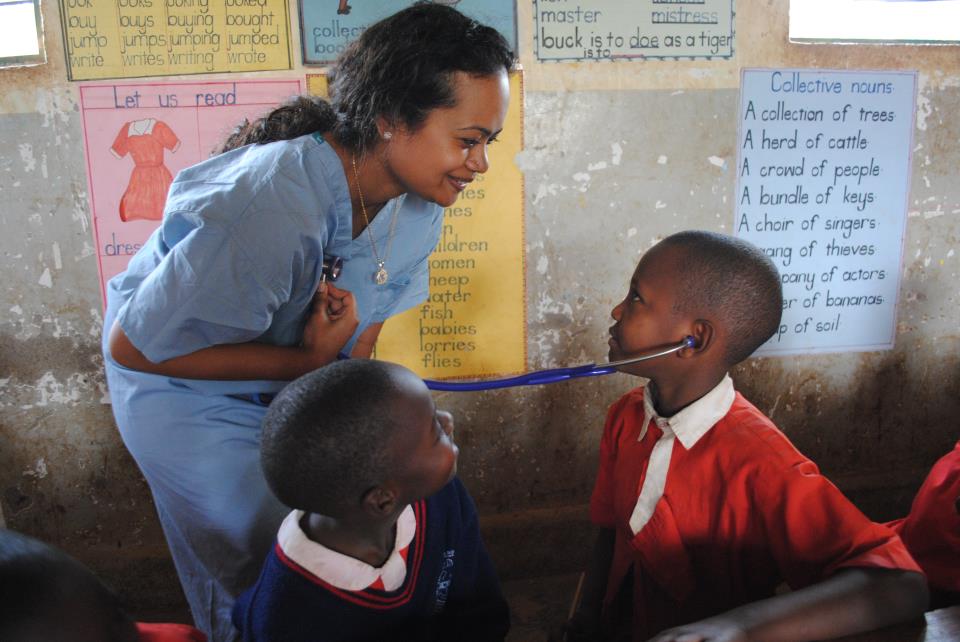 Research is a critical component of the health care industry and there are ample opportunities for student research. We partner with many large academic and biomedical firms, so the research done at Touro is impactful and meaningful both to the research teams and to the students assisting with that research. Our bench to the bedside emphasis in our research underscores our commitment to investigate societal concerns in areas such as obesity, metabolic disorders, diabetes, cardiovascular disease and HIV.
This Is Osteopathic Medicine