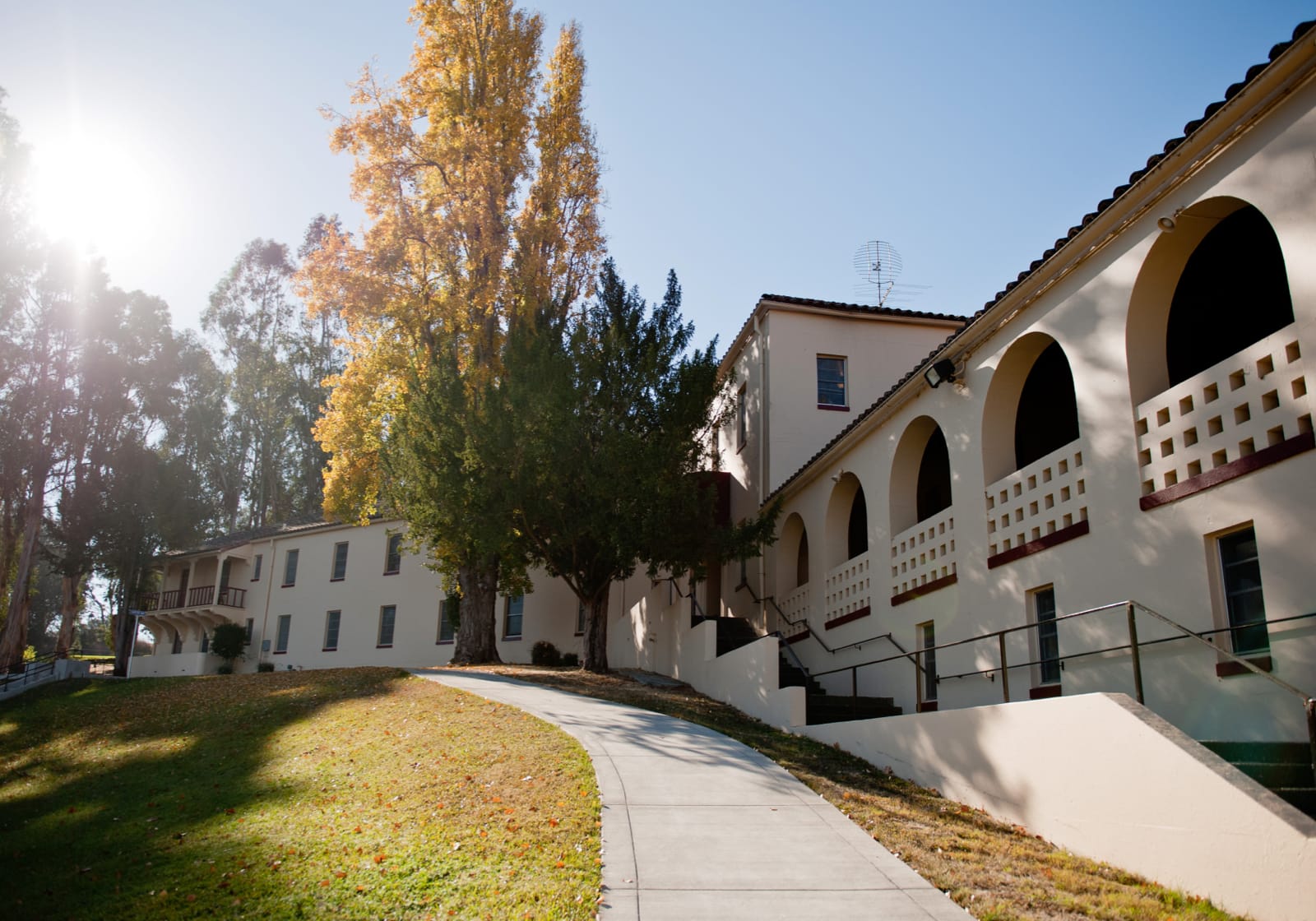 Contact Us
TUC staff are always happy to answer whatever questions you might have about Touro. Please feel free to reach out to us by mail, e-mail or phone.
Contact Information
Mailing Address
Touro University California
1310 Club Drive
Vallejo, CA 94592
Phone
Email
Directions To Campus
Get Google Maps driving directions to campus.