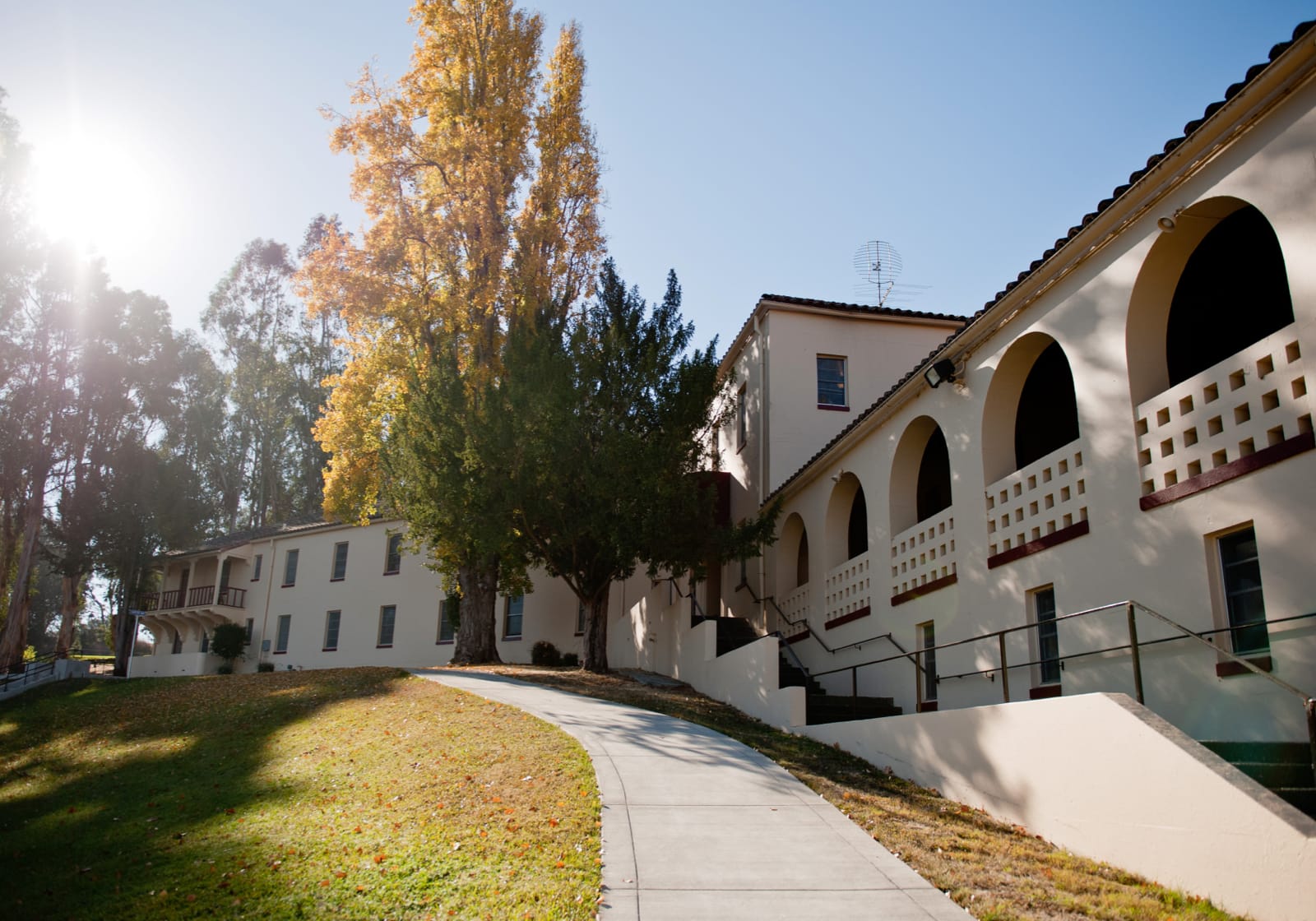 Contact Us
Our staff is always happy to answer whatever questions you might have about Touro. Please feel free to reach out to us by mail, e-mail or phone.
Contact Information
Mailing Address
Touro University California
1310 Club Drive
Vallejo, CA 94592
Phone
Email
For Faculty & Staff
For Media Inquiries
Follow Us
Follow us on social media to stay up-to-date.