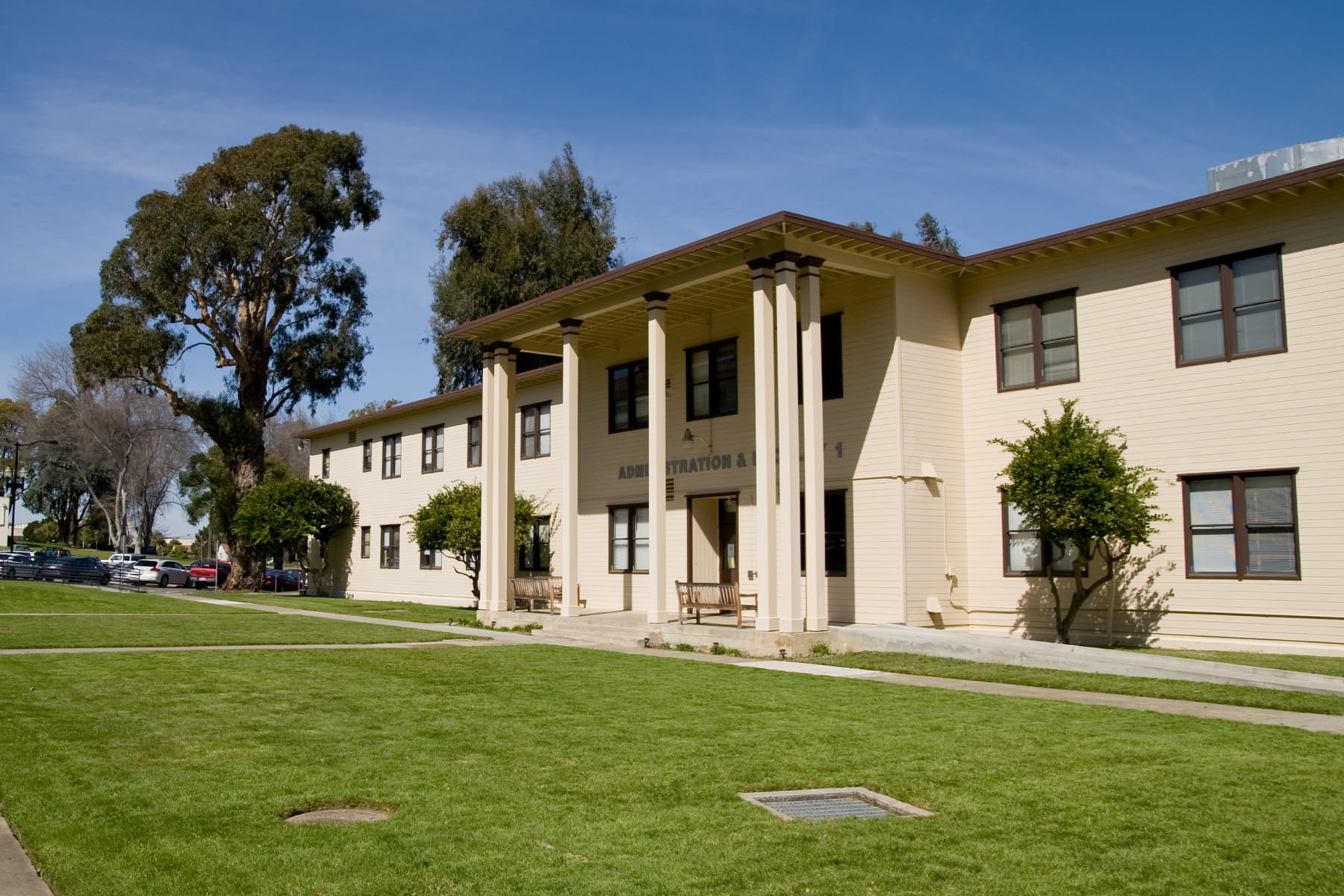 Financial Aid
Paying for higher education can be a daunting maze for many students but there are several sources of funding that can make the process a lot easier.
Funds are available through scholarships, federal loan programs, federal work study, and programs for veterans.
Financial Aid Application Process
Where to Start
When it comes to all types of federal financial aid - including all forms of federally-backed student loans – the first step is filling out a FAFSA form. The first step of the financial aid process it to acquire a Federal Student Aid ID.
Once you have your FSA ID, you can fill out your Free Application for Federal Student Aid, or FAFSA.
Through the FAFSA site, you will complete Entrance Counseling and sign your Master Promissory Note/Loan Agreement (MPN).
Once you receive loan offers, you will then have the opportunity to accept, decline or decrease the overall loan amount. Once this is complete, you may begin the registration process for your respective program through the Registrar.
Approximately three (3) days following the acceptance of your loan funds, you can view your disbursement date through TouroOne.
Fourteen (14) days after your disbursement date, any necessary refunds will be available through the Bursar.
Federal Loans
A federal student loan is made through a loan program administered by the federal government and offer many benefits that don't typically accompany private loans.
Eligibility Requirements
Federal regulations state that in order to meet basic eligibility criteria you must:
Demonstrate financial need for direct subsidized loans and work study;
Be a U.S. citizen or an eligible noncitizen**;
Have a valid Social Security number;
Be enrolled or accepted for enrollment;
Be enrolled at least half-time to be eligible for Direct Loan Program funds;
Maintain satisfactory academic progress;
Sign the certification statement on the Free Application for Federal Student Aid(FAFSA®) form stating that

You are not in default on a federal student loan,
You do not owe money on a federal student grant, and
You will use federal student aid only for educational purposes; and

The federal direct graduate plus loan requires that student's have no evidence of an adverse credit history.
**While not eligible for federal aid, undocumented students can apply for private loans.
Scholarships
Touro University California has several scholarships available to our students. We encourage you to apply! Our goal is to help you complete your education with as little financial stress as possible. The financial aid office is also here to help point you in the direction of non-Touro scholarship opportunities to help you build a solid and supportive financial aid portfolio.
Federal Work Study
The purpose of the Federal Work-Study program is to stimulate and promote part-time employment, particularly for those with great financial need.
Part-time positions available through the Federal Work-Study Program involve work at the University occasionally in another private non-profit organization.
Veterans Programs
At Touro University California, we're committed to helping veterans and active duty members of the military attain their educational goals. Our financial aid team will support and guide you through federal programs available as well as the application process. Begin your journey on the VA Education webpage, then reach out to the Registrar's Office for further assistance.
Contact Us
It's easy to be confused by tuition and financial aid requirements, but our offices are always open to students. We're here to help!
Reach out to The Office of Financial Aid
By Phone: (707) 638-5280
By Email: tuc.finaid@touro.edu
By Mail:
Office of Financial Aid
Touro University California
1310 Club Drive
Vallejo, CA 94592
Office Location:
690 Walnut Avenue, Suite 200
Mare Island
Office Hours: M-Th 7:30 am-5:30 pm, Fri. 8:00am-3:00pm
Dale Gerger
Assistant Director of Financial Aid:
DGerger@touro.edu
Dannielle Lange
Director of Financial Aid
DLange@touro.edu
Financial Aid is available via Zoom
We have two sessions daily
Sessions are 8:30 – 9:30am and Noon – 1pm
Please contact tuc.finaid@touro.edu for Zoom information