A Degree That Moves You Forward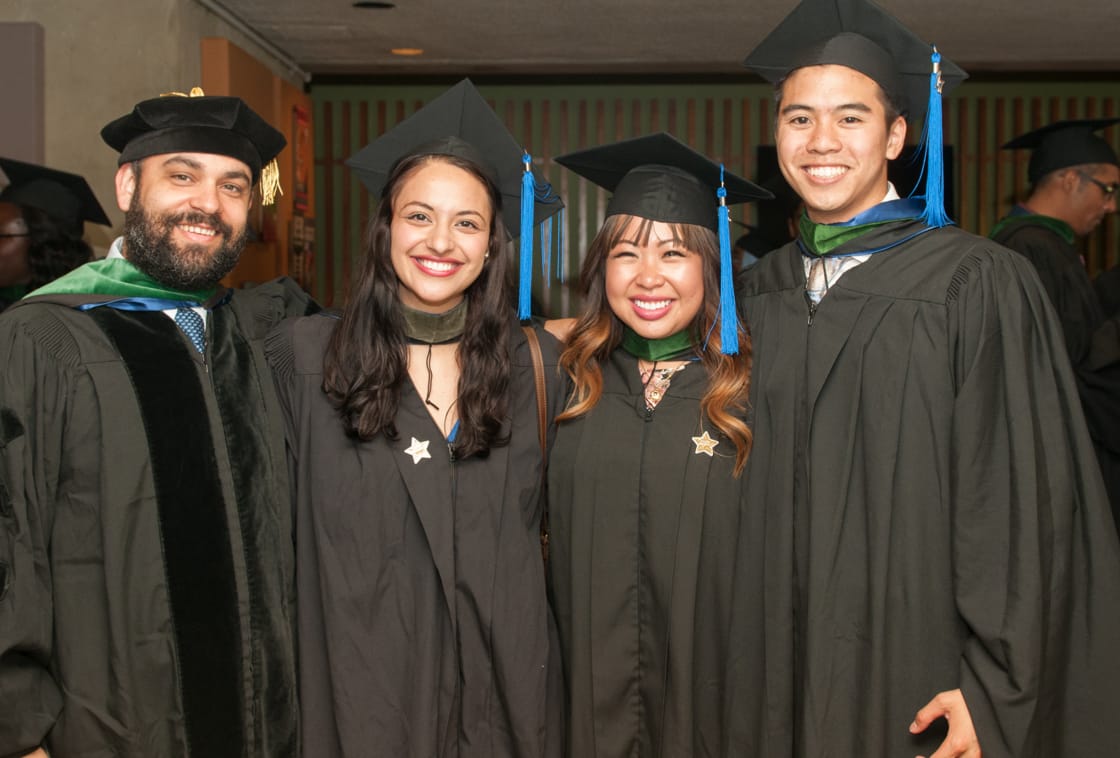 Master of Science in Medical Health Sciences
Touro University California's rigorous 12-month MSMHS program is designed to make you a stronger medical school candidate. MSMHS students who meet eligibility criteria and maintain
Learn More
What You'll Learn
You'll learn basic sciences:
Anatomy
Biochemistry
Neuroscience
Physiology
Cell Biology
Pharmacology
Immunology and Microbiology
Research topic areas include:
Microbiology
Ion channels
Cancer
Diabetes
Alzheimer's
Neuronal development
Obesity
MSMHS Leadership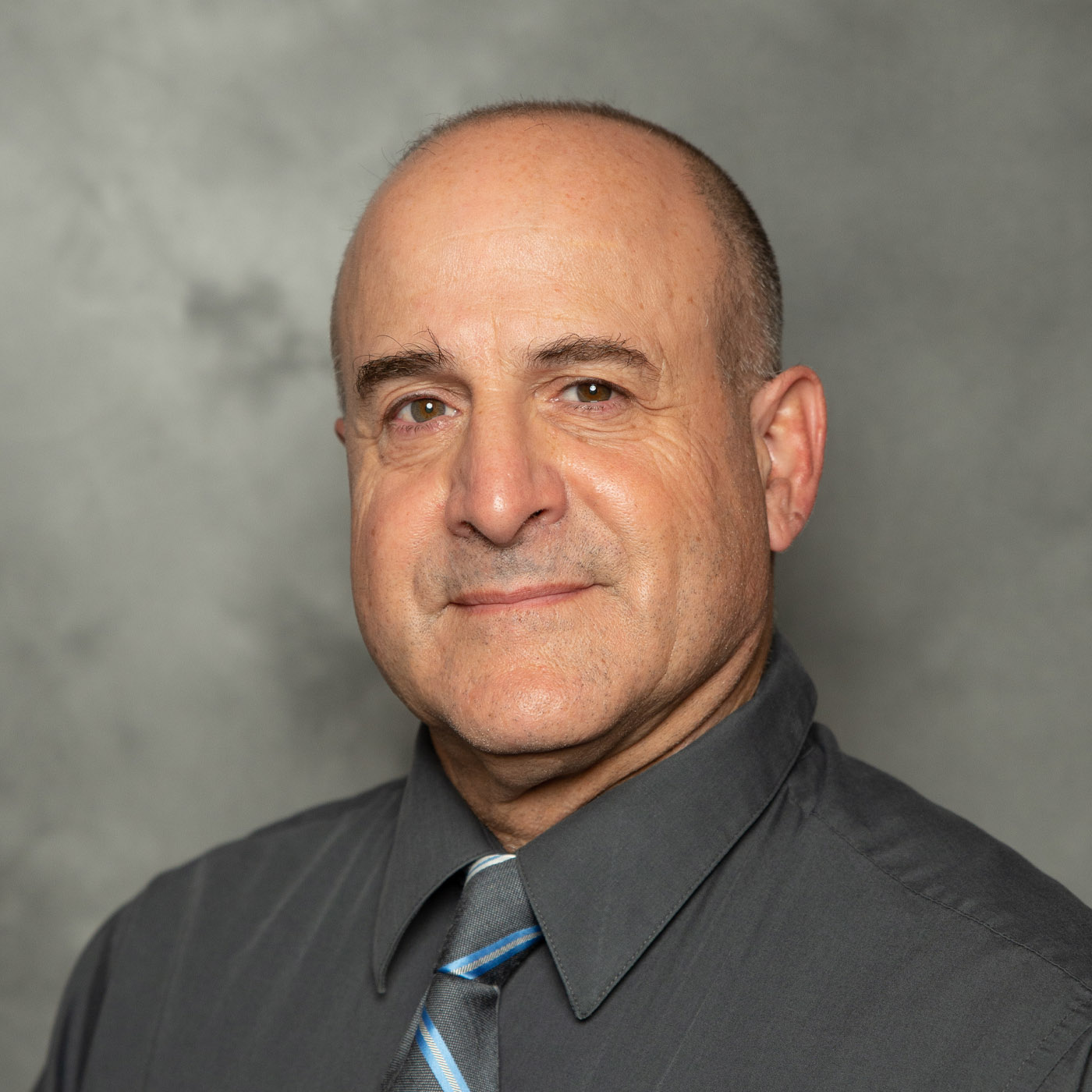 Dr. Alan Miller, PhD
Dr. Alan Miller, PhD, has been program director for MSMHS program since its inception in the fall of 2010. Dr. Miller received his Bachelor of Science Degree in physics from Brown University. He received his Master of Science Degree also in physics from New York University and his PhD in Physiology and Biophysics from the University of California, Irvine.
Our Mission
The Mission of the TUCOM's MSMHS program is to provide opportunities to enhance a student's credentials for entry into healthcare and scientific professions by offering a strong, challenging biomedical science core curriculum that is complemented by a mentored research internship experience.
The curriculum is enhanced by a campus environment providing opportunities to participate in an exciting array of extracurricular clinical, education, research, and community service activities available to Touro students.
Accreditation
Touro University California is accredited by the Accrediting Commission on Higher Education for Senior Colleges and Universities, Western Association of Schools and Colleges (WASC).
This Is Medical Health Sciences