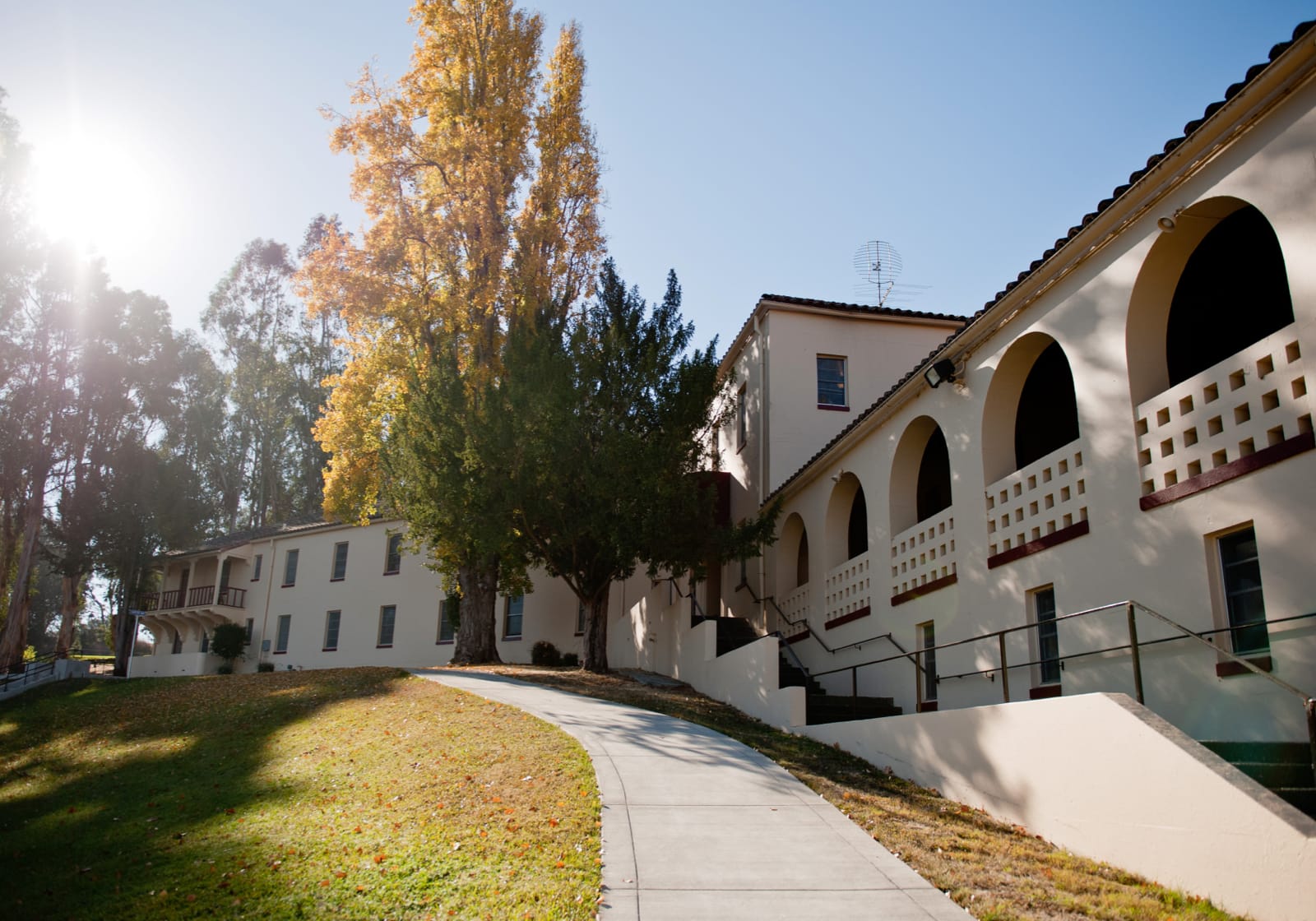 Our Programs
Touro University California is proud to offer comprehensive and leading-edge programs from all of our colleges.
THE COLLEGE OF OSTEOPATHIC MEDICINE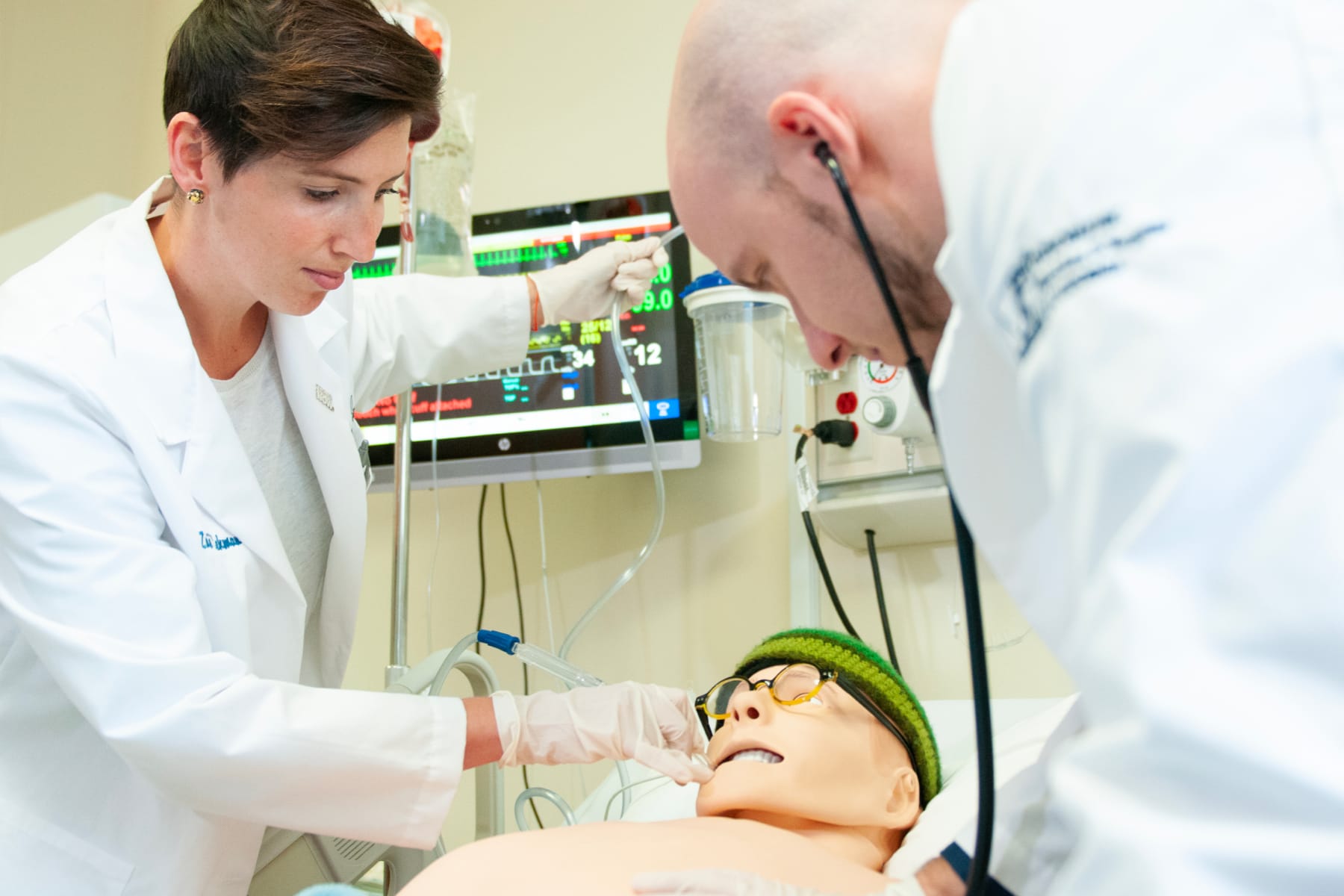 Osteopathic Medicine
Touro trained physicians learn techniques that address disease and help patients lead healthy lifestyles. By emphasizing primary care, we ensure our graduates play vital roles in reducing disparities in the places that need care the most.
Learn More
Medical Health Sciences
Our Medical Health Sciences program allows students to strengthen their health sciences foundation while giving them a look at the rigors and demands of medical school, as well as bolsters their resume for medical school application.
Learn More
THE COLLEGE OF PHARMACY
Pharmacy
Our three year curriculum will still be an integrated curriculum, with expanding our clinical skills training. You will also complete more clinical rotations than most other schools of pharmacy. Our alumni work a wide range of job experiences, from clinical pharmacy, critical care, oncology and more. With your Touro PharmD, your career options are nearly unlimited.
Learn More
THE COLLEGE OF EDUCATION AND HEALTH SCIENCES