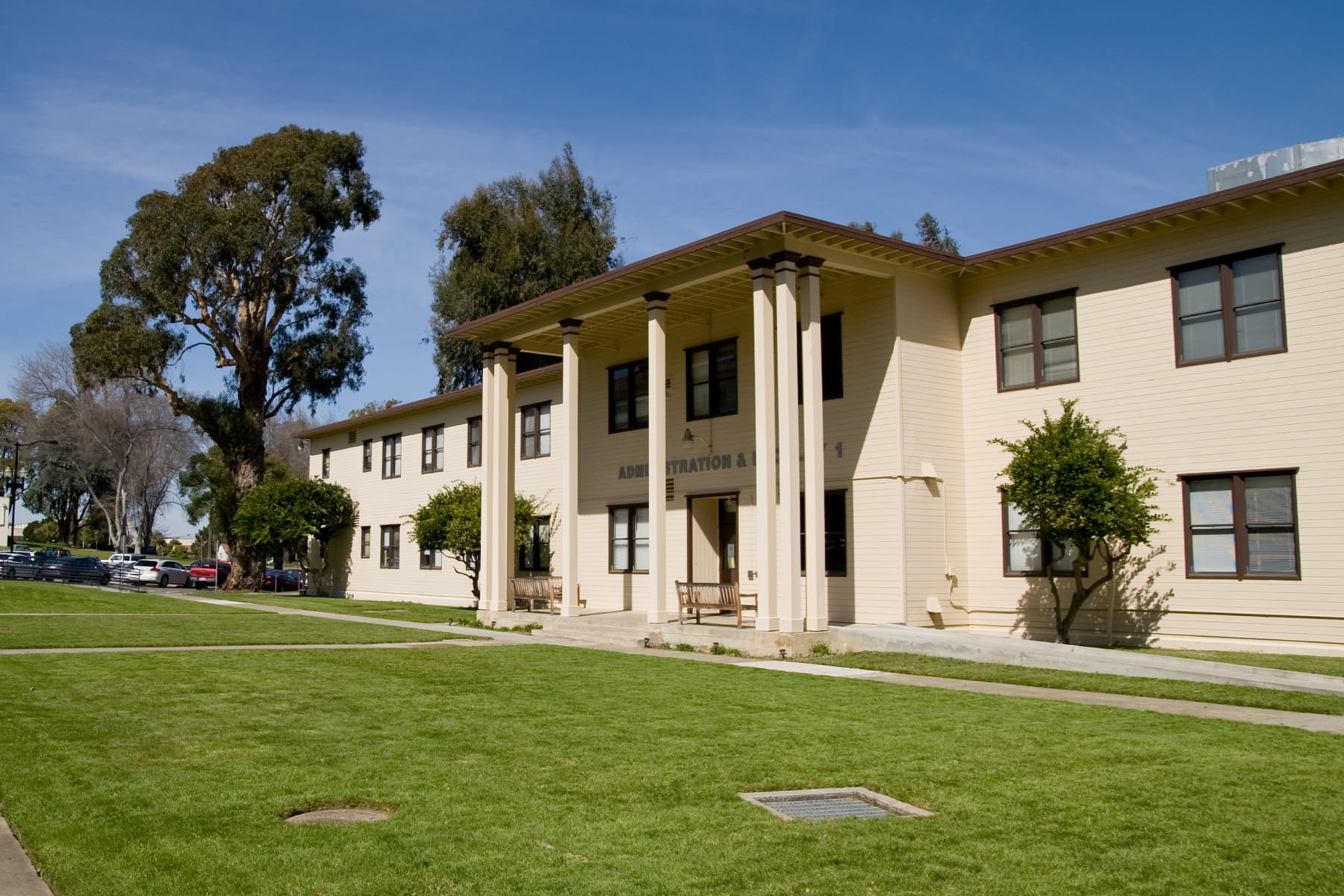 Tuition
You've made your decision. Like every other college student, the one big question you still have is 'how much is this going to cost?' Not to worry, we have everything sorted out in an easy-to-understand format.
Tuition by Program
The total cost of your Touro University California degree includes tuition (inclusive of fees), room and board, books and supplies, and various exam fees, all of which may be eligible to be covered by financial aid.
Touro University California tuition varies from college to college. Along with tuition, some associated – and necessary – costs of attendance (COA) also differ from discipline to discipline. Your program's tuition, along with an estimated COA can be found within your program pages, linked below.
Your tuition accounts and the College's receivables are maintained by the Office of the Bursar. This includes reviewing charges and payments, issuing refunds, collection activities, and providing support and guidance to create a seamless experience for our students.
Important Tuition & Payment Information and Links
Students are responsible for tuition and fees each semester.
You will not be sent a bill! Learn how to access your account activity and pay your bill on the "How to make a payment" page.
Review the refund policy prior to dropping or withdrawing from a course.
Your financial aid can impact your tuition refund. Enroll in direct deposit and receive your refund faster.
All on-campus students must have health insurance when enrolled in this program. If you do not have health insurance, you can enroll through Touro's student health insurance plan (SHIP).
Contact the Bursar
Location:
690 Walnut Avenue, Suite 200
Mare Island
Mailing Address:
Touro University
Office of the Bursar
1310 Club Dr
Vallejo, CA 94592