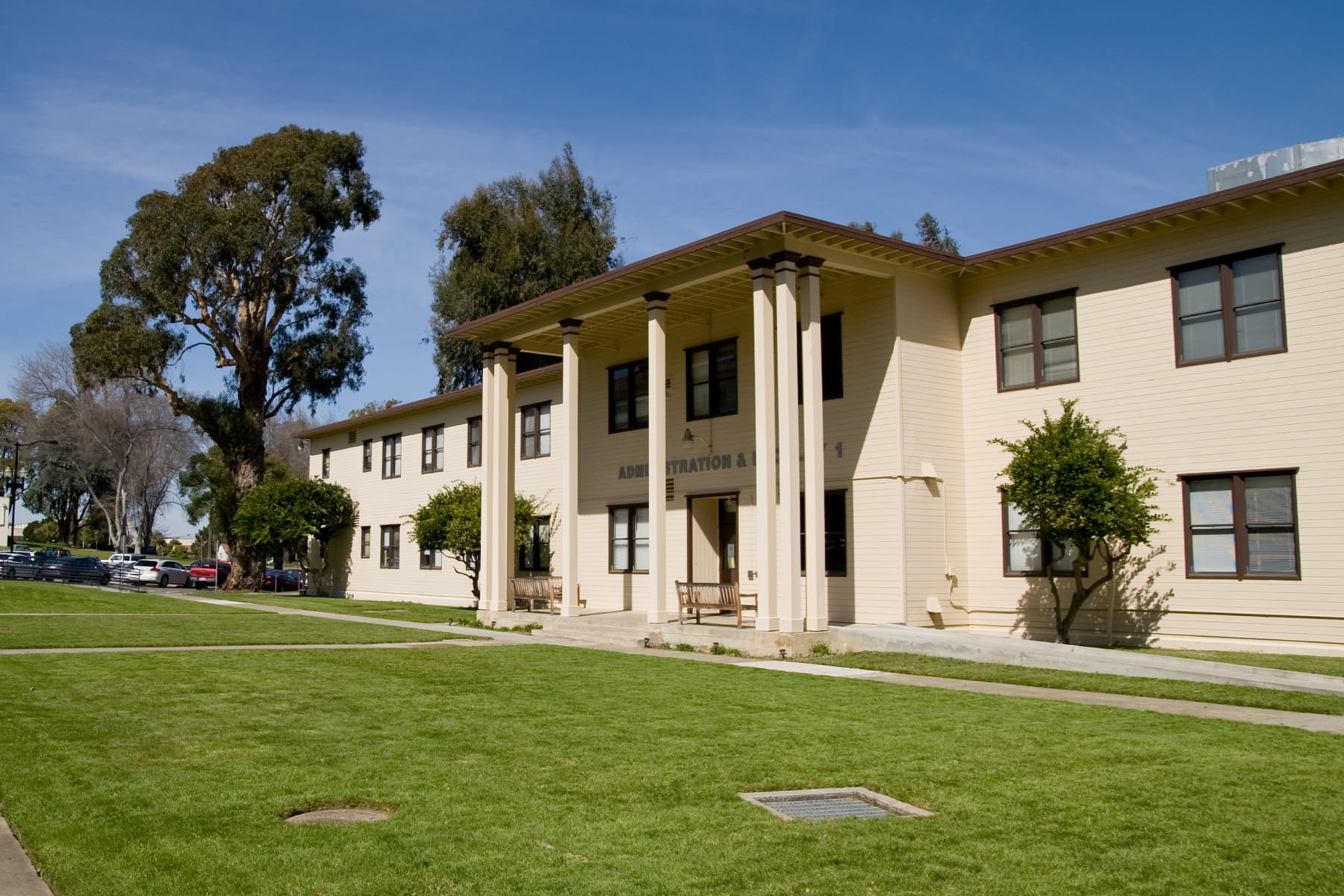 Admissions & Aid
Future doctors, pharmacists, physician assistants, nursing professionals, public health professionals, and educators -you've come to the right place.
Come join the Touro family! You've already taken the first step into your professional future. The next step is just one click away!
University Catalog
The University Catalog provides information for students including mission, vision, registration policies, resources, grading, degrees, accreditation information, academic policies and program information.
Touro University California students are responsible for knowing and understanding the university catalog information as well as the specific College and/or academic program Curriculum Catalogs and Student Handbooks. Academic program specific curriculum catalogs and student handbooks are located on the academic program pages.
Admissions Requirements & How to Apply
You can find the specific program requirements and application process within each program:
Tuition
Ready to apply but wondering about total costs? Find out all the specifics here regarding tuition and estimates of total Cost of Attendance with yearly breakdowns.
Financial Aid
There are a variety of ways to pay for your education and we in TUC's Financial Aid Department are here to make the process as easy and seamless as possible.
We can help you understand, apply for, and securing financing for your TUC education, from start to finish and even after graduation and beyond.
Admissions Grievance Policy
Touro University California makes every effort to ensure the admissions process is conducted in a fair and equitable manner, consistent with State and Federal law. Decisions rendered by Admissions Committees are final and may not be appealed unless a candidate believes the admissions decision was the result of a procedural irregularity and/or was not consistent with published procedural or non-discrimination policies. If an applicant wishes to grieve the admission decision, a formal appeal should be submitted in writing to the Dean of the college from which the decision was rendered. This appeal should be submitted within 15 days of the admissions notification.
Contact Us
Natalie Cvetic-Jones
School of Nursing
Public Health Program
University Recruiter and Outreach Specialist
ncvetic@touro.edu
College of Pharmacy
University Recruiter and Outreach Specialist
tuc.admit@touro.edu
Cecilia Del Toro
Graduate School of Education
University Recruiter and Outreach Specialist
cdel_tor@touro.edu
Lynn Huckle
College of Osteopathic Medicine
Senior Admissions Coordinator
lhuckle@touro.edu
Naisha Bible
Joint MSPAS/MPH Program
Master of Science in Medical Health Sciences
Admissions Counselor
nbible@touro.edu