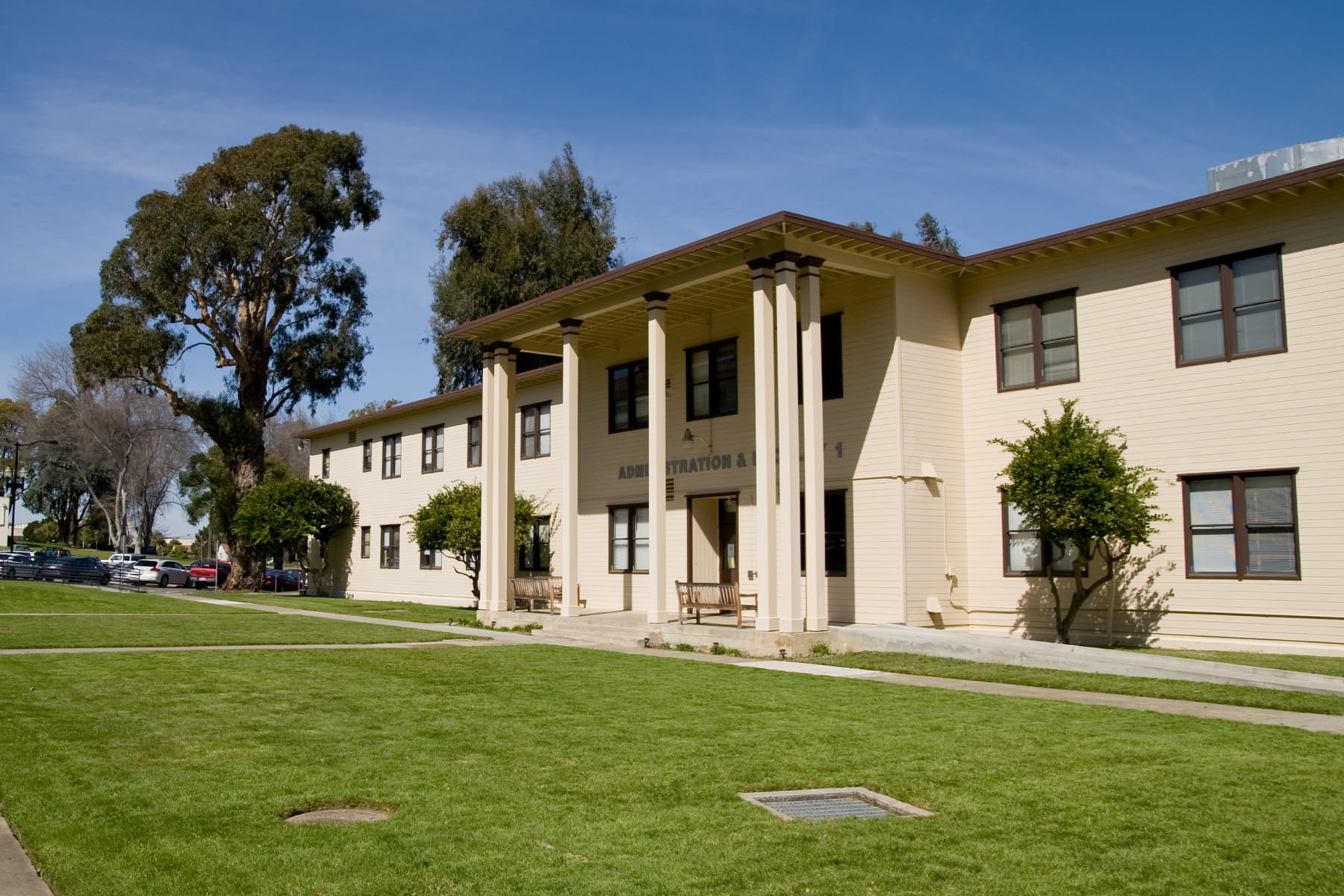 Registrar
The Office of the Registrar supports teaching and learning at Touro University California by maintaining the integrity of academic policies and the student information system. Our office aims to provide a customer-focused service to students, faculty and alumni.
Services
The Office of the Registrar provides students with the following services:
Registration and Enrollment
Maintaining student records
Academic Calendar
Add/Drops of Courses
Change of Name
Residency
Degree Audit
Issuing report of grades
Enrollment Verification
Graduation Application Processing
Graduation Audits
Graduation Verification
Graduation Regalia
Diplomas
TouroOne Online access to student records/registration
Transcripts
Request for Leave of Absence
Certification of NBME
Certification of GME documents
Lender deferment forms
VA Certifications
The School Certifying Official (SCO) can be reached at tuc.registrar@touro.edu
Enrollment Verification
The Office of the Registrar can verify your current and past enrollment status at Touro University California. A verification letter includes the following information:
College/Program
Date of Original Matriculation
Enrollment Status (Full-time vs Part-Time)
Expected Graduation Date
To request an enrollment verification, you must complete a verification request form.
NOTE: If you require a form to be completed in addition to or instead of a verification letter, you must complete the verification request form and attach the form to be completed.
Transcripts
Transcript requests are normally processed within 7-10 business days, longer during peak periods.
All holds on your account (e.g. a bursar hold) must be cleared before a transcript will be issued.
Official Transcripts
Touro University California (TUC) and Parchment Exchange have partnered together to provide students with access to an online transcript ordering system through a secure website.
TUC charges $10.00 per official transcript requested which includes a $3.00 processing fee. Order updates will be emailed to you and you can also track your order online.
Unofficial Transcripts
To request an unofficial transcript, you can either complete a verification request form or print an unofficial transcript from the TouroOne portal. Unofficial transcripts obtained through the Office of the Registrar have the same layout as official transcripts but are printed on plain white paper and stamped "unofficial." Please know that you can view or produce an unofficial transcript from TouroOne or utilize Degree Works to view/print your course history.
Alumni
Alumni can request the following information from the Office of the Registrar by completing a Verification Request Form.
Degree Verification Letter
Completion of a Licensure Application
Copy of Dean's Letter/MSPE (DO Graduates Only)
Photocopy of Diploma (for an additional or replacement diploma, you must complete the Diploma Request Form)
NOTE: If you do not remember your Student ID#, please ensure that the name provided on the request is the same name you used while attending Touro University California and include the last 4 digits of your SSN in place of the Student ID#.