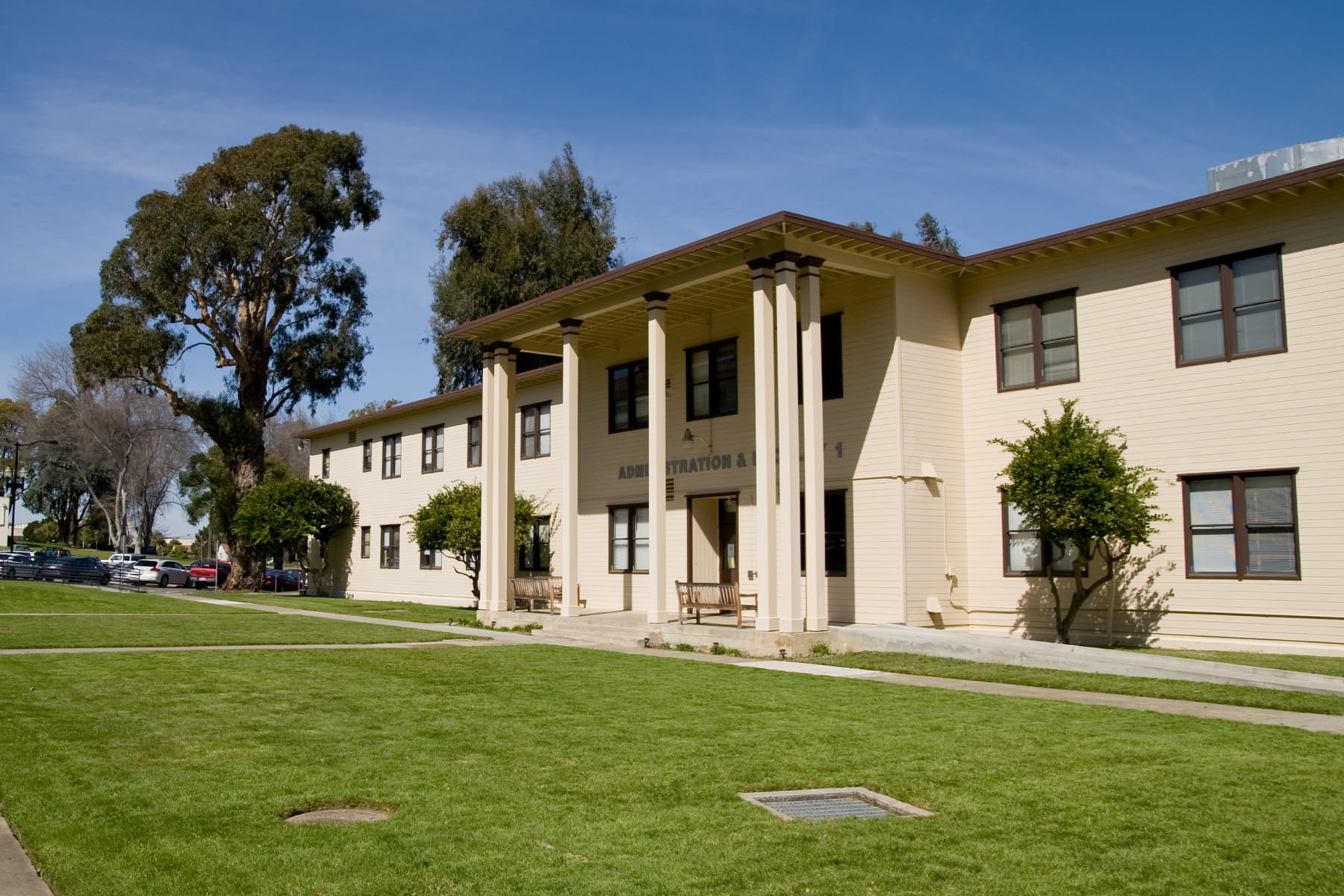 Leadership
All leaders within the Touro College and University system share that values expressed by our founder, Dr. Bernard Lander. Those values include, social justice, human equality service, commitment and caring.
On the campus of Touro University California our leaders have dedicated their lives to these ideals and work constantly to ensure they are integral here at TUC.
Founder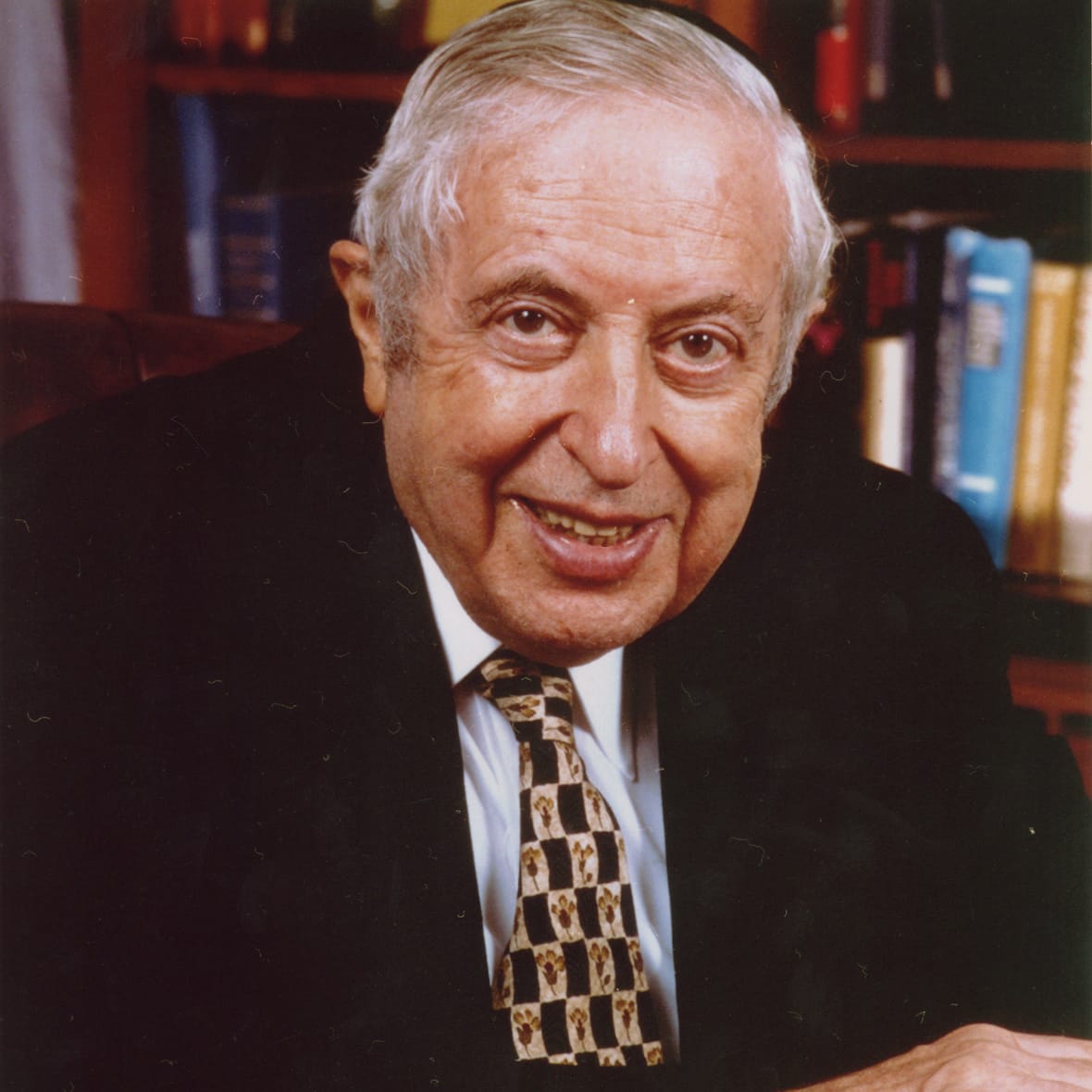 Dr. Bernard Lander, Ph.D.
A teacher to many and a friend to all, Dr. Bernard Lander's inspired—and inspiring—leadership has defined our history and his legacy will shape our future.
By the time he founded Touro College in 1970, Dr. Lander had already established himself as an educational innovator, a trusted and beloved community figure, and a highly regarded thought leader.
President
Dr. Alan Kadish, M.D.
Alan Kadish, M.D. is President of the Touro College and University System, the largest Jewish-sponsored educational institution in the United States.
Before succeeding as Touro's second president in March 2010, Dr. Kadish distinguished himself as a prominent cardiologist, dedicated teacher and researcher, and experienced administrator.
Provost
Dr. Sarah Sweitzer, Ph.D.
Touro University California's Provost and CEO, Dr. Sarah Sweitzer, is a native of Vallejo, California, home of Touro University. Dr. Sweitzer began her academic career at the University of South Carolina, School of Medicine and quickly became a National Institute of Health funded biomedical researcher where she collaborated with colleagues at Johns Hopkins, Albany Medical School, UC Davis Medical School, and biotechnology companies in the Bay Area.
CFO and AVP of Administration
Newman Hoffman
Chief Financial Officer and Associate Vice President of Administration, Newman J. Hoffman came to Touro University California after working as Associate General Counsel at Touro College in New York. Prior to his work at Touro New York, Hoffman worked as Associate General Counsel for New York Medical College. Hoffman received his juris doctorate degree at SUNY Buffalo Law School. He received his bachelor's degree in neuroscience and psychology from Wesleyan University.
University Deans
Student Affairs
College of Education and Health Sciences
College of Pharmacy
College of Osteopathic Medicine
TUC Leadership Team
Members of the Touro University California Academic Leadership Team include:
Dr. Sarah Sweitzer, Provost and Chief Executive Officer
Dr. Tami Hendriksz, Dean of the College of Osteopathic Medicine
Patrick Donaghue, Director of Facilities
Andrea Garcia, Vice President of Advancement
Dr. Steve Jacobson, Vice Provost and Dean of Student Affairs
Dr. Lisa Norton, Dean of the College of Education and Health Sciences
Jack Madderra, Network Manager and Chair of TUC Staff Council
Dr. James Scott, Dean of the College of Pharmacy
Dr. Jim O'Connor, Director of the Center for Innovative Learning and Teaching, Western Division
Zachary Shapiro, Compliance Officer
Dr. Meiling Tang, Associate Vice President for Institutional Research
Rabbi Elchonon Tenenbaum, University Rabbi
Tamara Trujillo, Library Director and Chair of TUC Faculty Senate
Scott Quick, Director of Information Technology