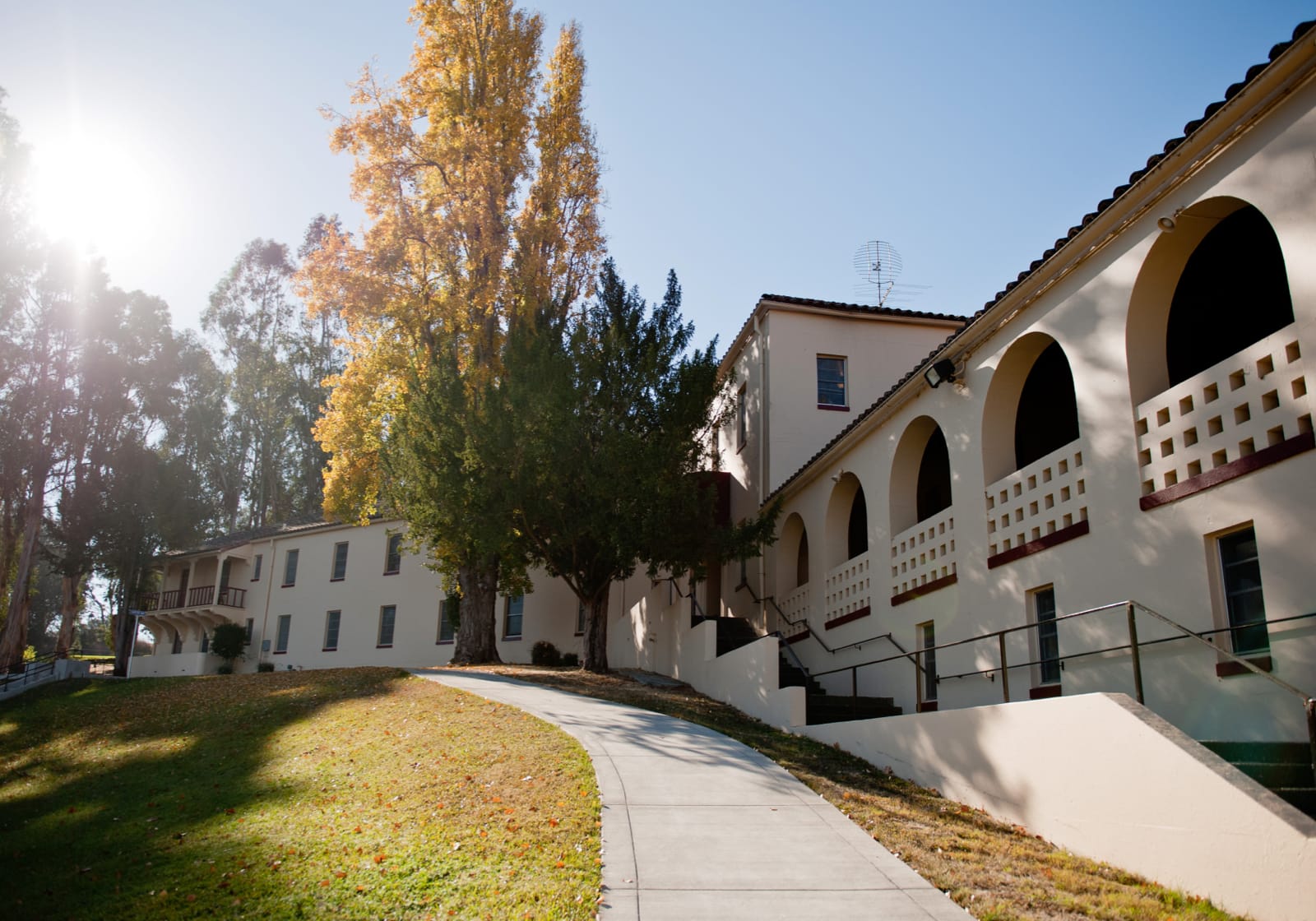 Leadership
The Touro University California Faculty Senate is a vital organization of over 100 members.
The Senate plays a significant role in the governing the University through the establishing faculty and educational standards, involvement in faculty contracts and salaries, rank and promotion of faculty, participation in long-range planning and development and serving as the link between faculty and administration.
A Brief History
The first meeting of the Touro University College of Osteopathic Medicine Faculty Organization took place December 4, 1998 in San Francisco.
Those attending included, Drs. James Binkerd, Robert Clark, David Evans, Alejandro Gugliucci, Walter Hartwig, Barbara Inward, Linda Larson-Pryor, Paula Maas, Mary Mazzotta, Alan Miller, and Terry Miller.
Dr. Linda Larson-Pryor was Interim Chair.
The first order of business was to define a constitution and to review the draft of the faculty handbook.
The organization's name was changed to Faculty Senate in the spring of 1999 shortly before the University's move to Mare Island. The first Faculty Senate meeting held on Mare Island was August 11, 1999 with 16 members in attendance.
As the University grew to three separate colleges, the name was changed to the Touro University California Faculty Senate.
Faculty Senate Executive Committee
2021-2023
Chair
Gordon McCarter, Ph.D.
COP
Vice Chair
Gail Feinberg, D.O.
COM
Secretary/Treasurer
David Malewski, Ph.D. Pharm.D.
COP
Member-at-Large
Theo Smith, Ph.D.
COM
Member-at-Large
Darcie Larimore-Arenas, PA-C, MSPAS, MPH
CEHS
Past Chair
Tamara Trujillo, MA, MLS
Library
Faculty Senate Committees
Executive Committee
Faculty Benefits and Retention Committee
Faculty Grievance Committee
Faculty Technology Advisory Committee (FTAC)
Library Committee
Rank and Promotion Committee
Research Committee
Sabbatical Committee
Joint Faculty Senate/University Shared Committees
Program Review Committee
Interprofessional Education Committee (IPE)