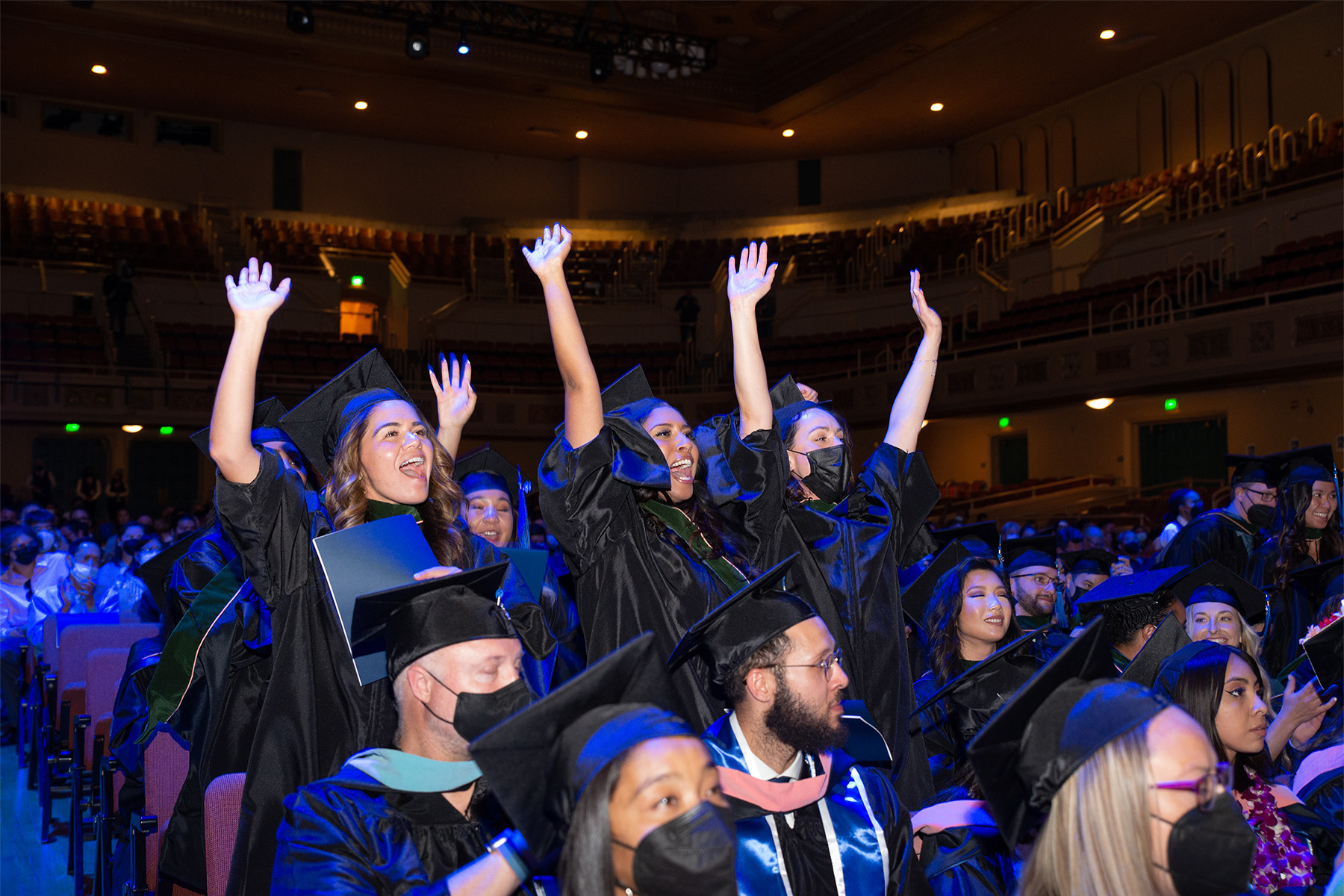 Alumni
At Touro, we cherish relationships with our alumni. We want to help you stay connected with your fellow cohorts even after you graduate.
Help us strengthen this relationship by joining our Alumni & Donor Community and updating your contact information.
Alumni Podcast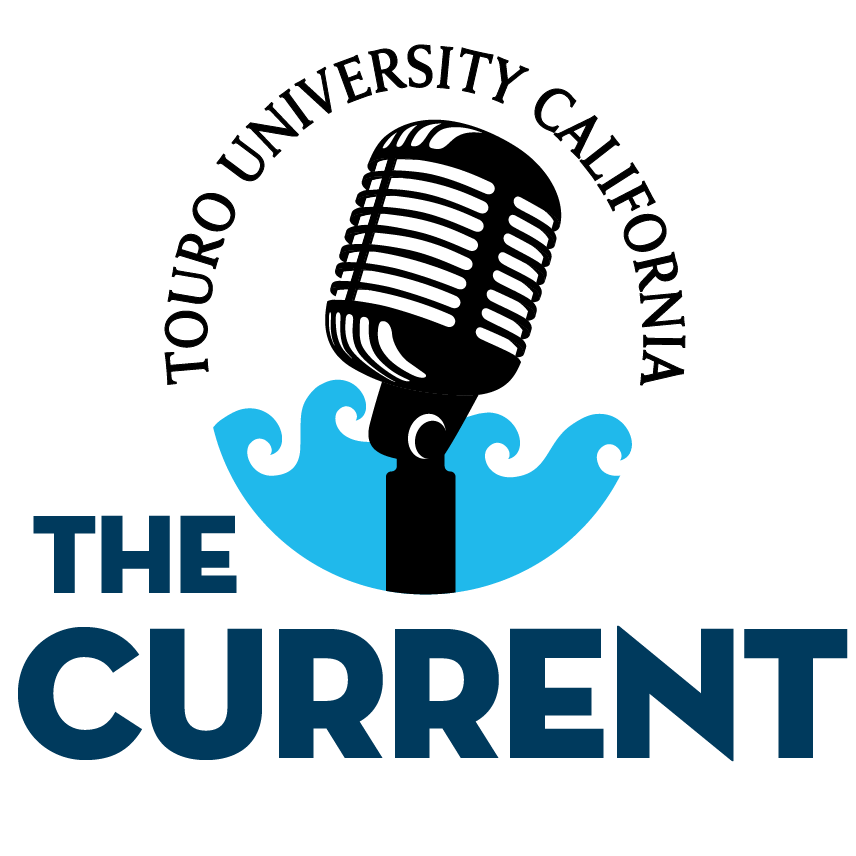 Touro University California's alumni podcast, The Current, showcases the very best of what our alumni have to offer. Listen to what fellow grads are up to personally and professionally. Hear and learn about topics such as medical marijuana, magic mushrooms, women's health, vaccinations and more.
Alumni Opportunities
Alumni Ambassadors
Our TUC Alumni Ambassadors help engender a feeling of goodwill about Touro University with incoming and current students, fellow alumni, and community members and organizations.
Alumni Mentors
The Mentor Program offers students opportunity to develop relationships with alumni and allows them to explore information and advice related to academic and professional development.
Alumni Association
The Alumni Association provides opportunities for alumni to remain engaged with and give back to the TUC community. Our alumni use their diverse talents to help the growth of the university.
Make a Gift
Our students have a passion for learning, a passion for caring and a passion for serving.
Our vision is to provide inspirational teaching and scholarship, transformative leadership, exemplary service. To help us achieve that vision we rely on your support. Use this form to make your gift and help keep that passion alive for our students.
Alumni Board Members
Johnny Bach: PharmD 2014
Jimmy Bedell: DO 2011
Erica Kuhn: DO 2003
Maureen McGhee: MSPAS, MPH 2008
Jennifer Pimentel: M.A.Ed. 2015
Candice Weaver: DO, MPH 2009
Sky Jennifer Wolf: DO 2008
Referrals
Touro California alumni are the greatest advocate for our university.
We appreciate your continued support of our recruitment efforts and thank you for sharing the TUC story with your co-workers, friends, and family. At TUC, we strive recruit exceptional students. To do that, we ask for your help in identifying high-achieving individuals who would benefit from the personal attention offered in any one of TUC's professionals programs.
Your referral will go a long way in helping to identify these candidates.
Alumni Benefits
As a Touro California alumni you are entitled to some fun and amazing benefits.
Take a look at your Liberty Mutual Insurance benefits as well as all of the discounts available through Tickets at Work. We're always looking for more ways to enhance your alumni experience
Liberty Mutual Insurance Benefits
Touro University California has partnered with Liberty Mutual Insurance to save our alums up to $947* with customized auto and home insurance.
Other TUC/Liberty Mutual alumni benefits include:
Violation-Free Discount: Customers can earn a discount for three years of violation-free driving. Get an even larger discount when you reach five years!
Multiple-Policy Discount: Qualify for comprehensive protection and additional savings by insuring both your car and your home with Liberty Mutual.
Better Car Replacement: If your car is totaled, Liberty Mutual will replace your vehicle with a model that is one year newer.
Loss Forgiveness: Your price won't increase after the first qualified loss in your home.
24-Hour Roadside Assistance: If your car breaks down, Liberty won't leave you stranded. From a jump-start to a tow, optional 24-hour roadside assistance will get you moving again.
*Savings validated by new customers who switched to Liberty Mutual between 1/2020-10/2020 and participated in a countrywide survey. Savings may vary. This comparison does not apply in MA.
Client #136822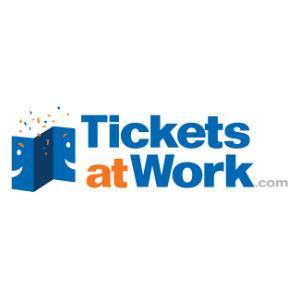 TicketsatWork
TicketsatWork is the leading Corporate Entertainment Benefits provider, offering exclusive discounts, special offers and access to preferred seating and tickets to top attractions, theme parks, shows, sporting events, movie tickets, hotels and much more! As a TUC alum, you're entitled to hundreds of TicketsatWork discounts including:
Theme Parks & Attractions
Delight in family-friendly adventures with huge discounts to the best theme parks and attractions nationwide. From Walt Disney World® to Universal Orlando Resort™, don't miss your chance to experience adrenaline-pumping roller coasters, lively entertainment, world-class attractions and excitement at every turn.
Hotels & Rental Cars
Create new travel memories or inspire your wanderlust with our exclusive hotel rates, extra perks and rental car deals that are perfect for your next staycation, road trip or dream vacation. Plus, refundable rooms are also available for when plans change – just look for the badge! Start planning your next trip today.
Shop @ Home
Explore our wide range of shopping deals, including the latest and greatest tech gadgets, home essentials, streaming services, virtual events, food delivery, automotive, health and wellness, plus so much more. Discover your favorite brands at the prices you love – all from the comfort of your own home.