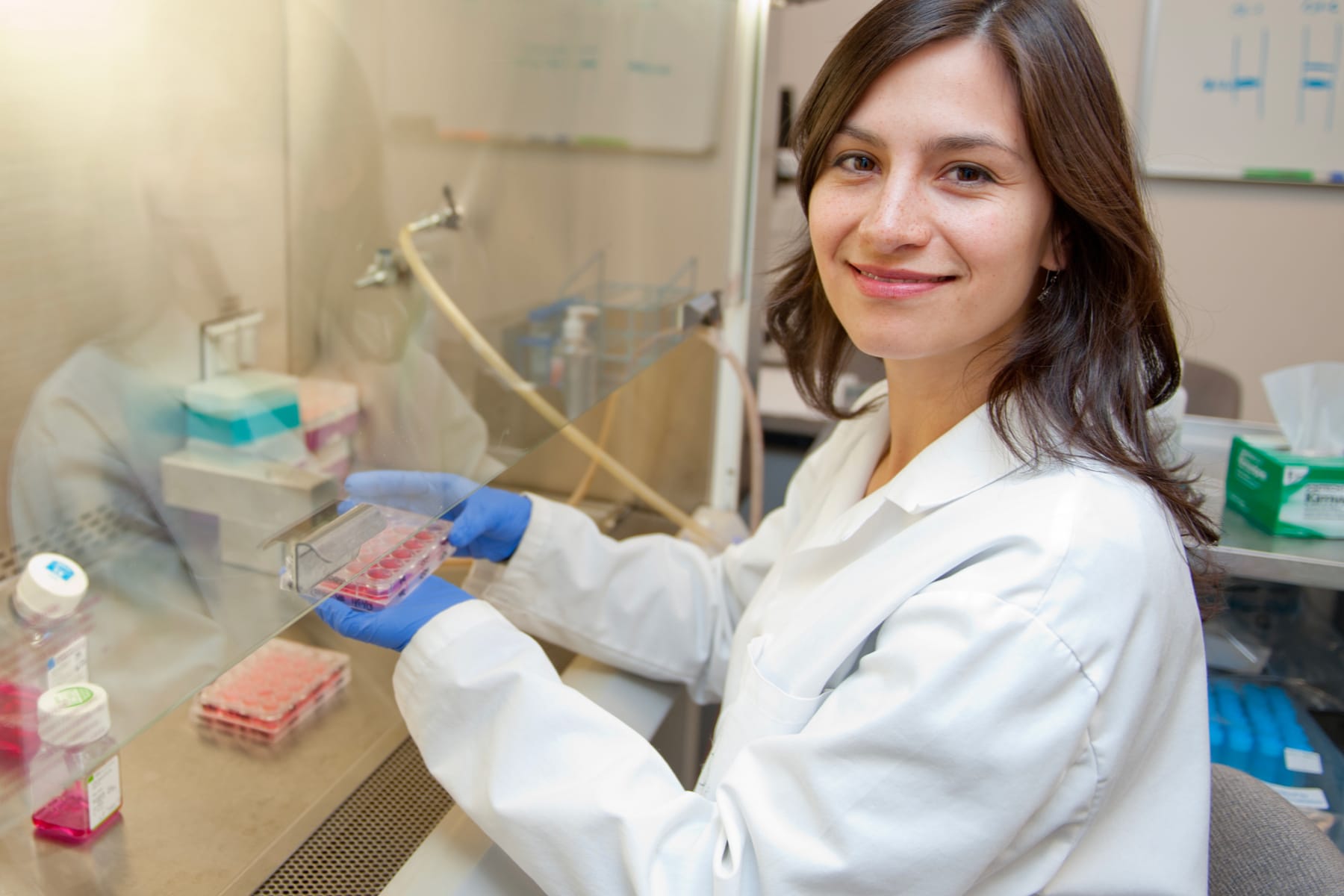 News & Events
The Current
Touro's alumni podcast, The Current, showcases the very best of what our alumni have to offer. The name of the podcast itself hints at both our location (near the Napa River and Carquinez Strait) and our focus on current events.
Graduates from every Touro program have appeared as guests to discuss everything from COVID, mental health, diabetes, research, distance learning and more.
To be considered as a potential guest, contact Alumni Engagement Officer, Kris Middaugh at kmiddaug@touro.edu.
Listen on Spotify Listen on Apple Podcasts Listen on Google Podcasts