School of Nursing
18

months from ADN to MSN
12

months from BSN to MSN
12

months from MSN to FNP
Take your nursing career to the next level. The School of Nursing at Touro University California prepares transformational leaders and clinicians who can meet the needs of today's diverse, and complex health care systems.
Our Programs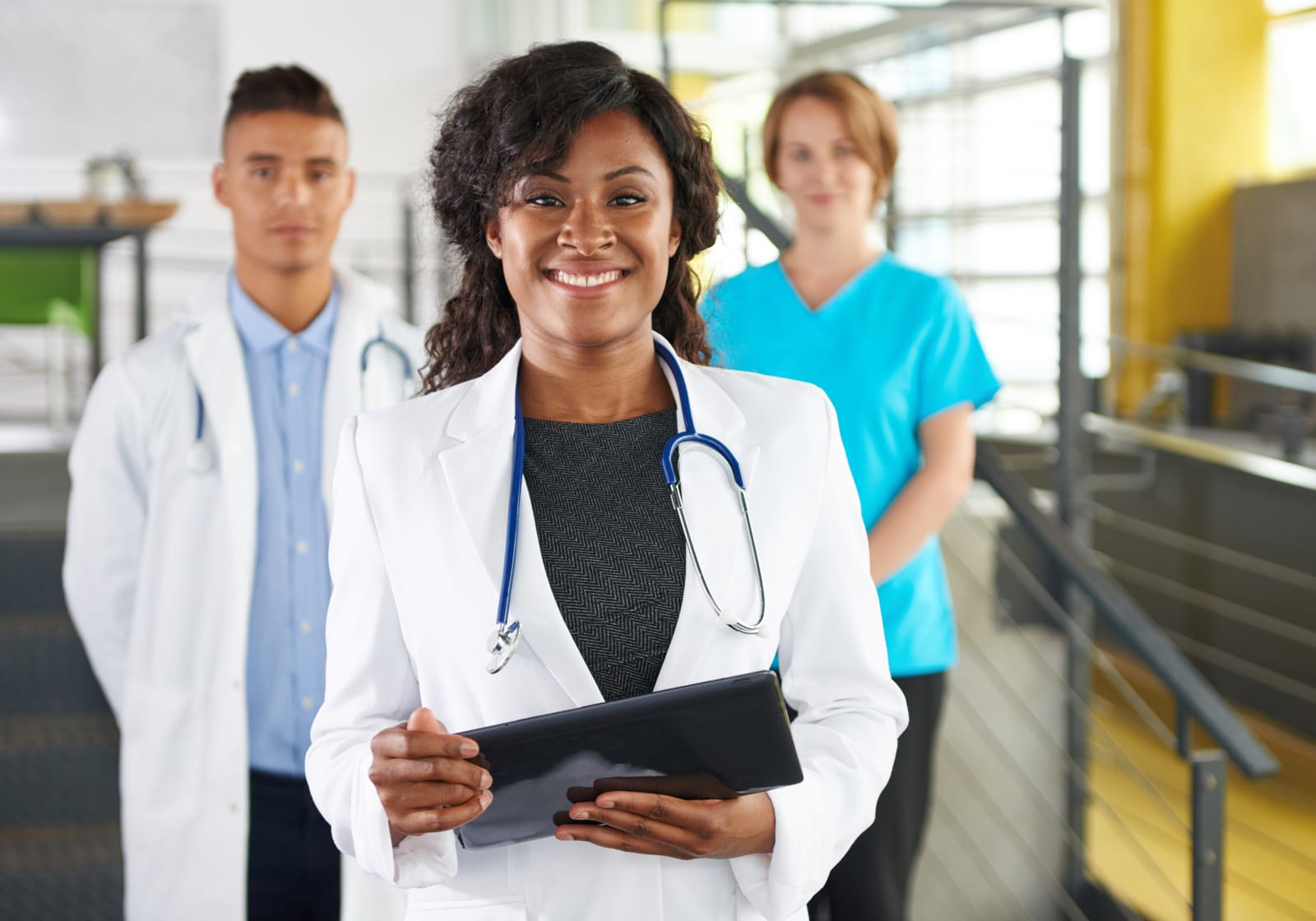 Master of Science in Nursing
Boost your career in 12 to 18 months with a master's degree. Gain experience and develop skills that will position you to work in evolving healthcare systems, lead health improvement initiatives, and implement practice changes designed to enhance the future of healthcare.
Learn More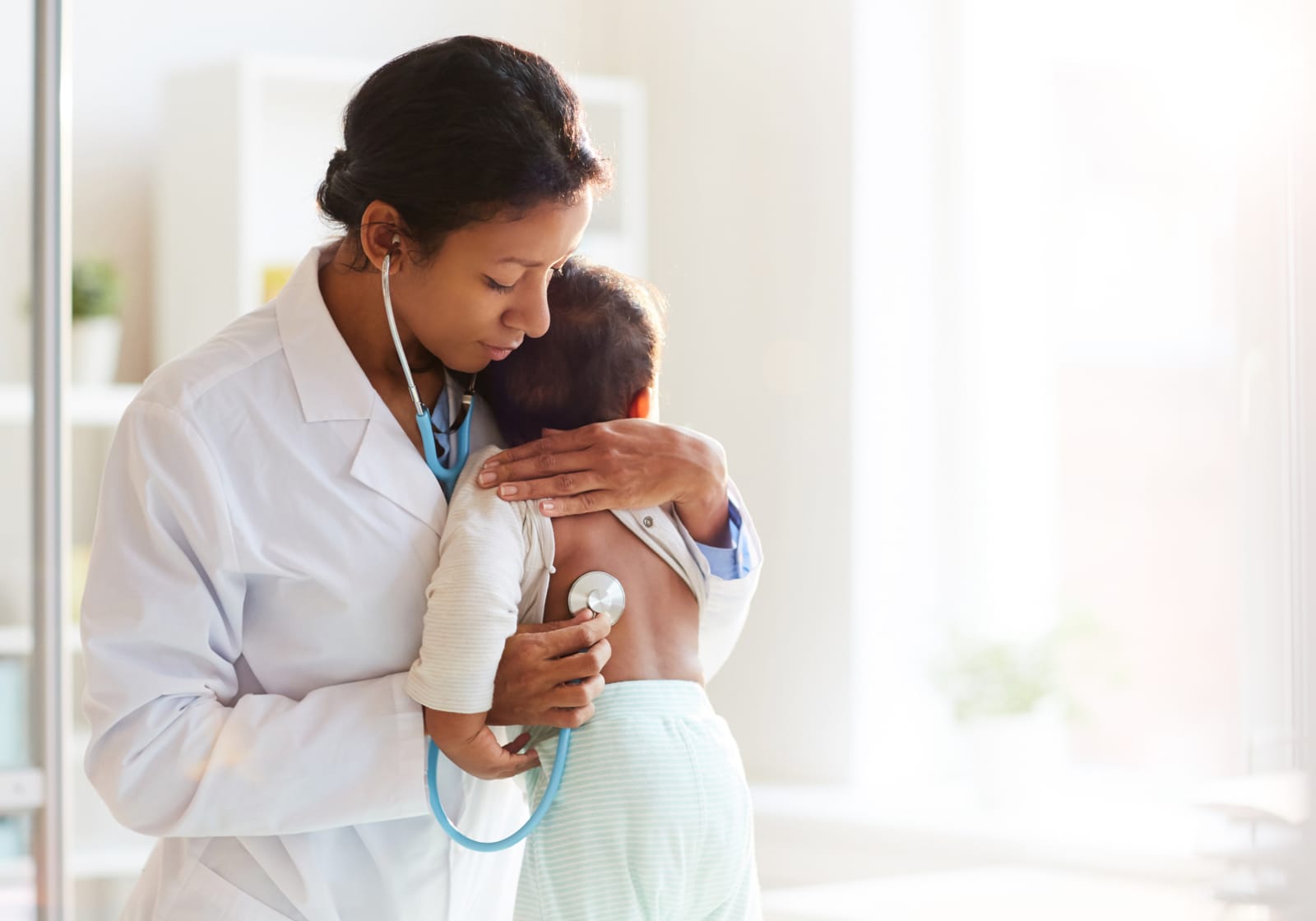 Post Master's FNP Certificate
Advance your clinical nursing skills as you train to become a family nurse practitioner. You will holistically assess, diagnose, treat and manage patients across the life spectrum. Become a part of the workforce that will lead the future in improving health firsthand.
Learn More
This Is Nursing
School News
Master of Science in Nursing Students Transition…
For Czarina Benitez and Jessica Robertson, continuing the Family Nurse Practitioner Certificate (FNP-C) program at Touro University California (TUC) after completing their Master of Science in Nursing (MSN) was all about having more impact in their communities.
Students
Free Health Screenings for over 400 Children in…
Under the guidance of the faculty preceptors, Dr. Michele Bunker-Alberts, and Professor Kathy Hahn, the Touro FNP students contributed to over 400 physical exams for children, including dental, mental health, weight, and blood pressure screenings, over a span of four days.