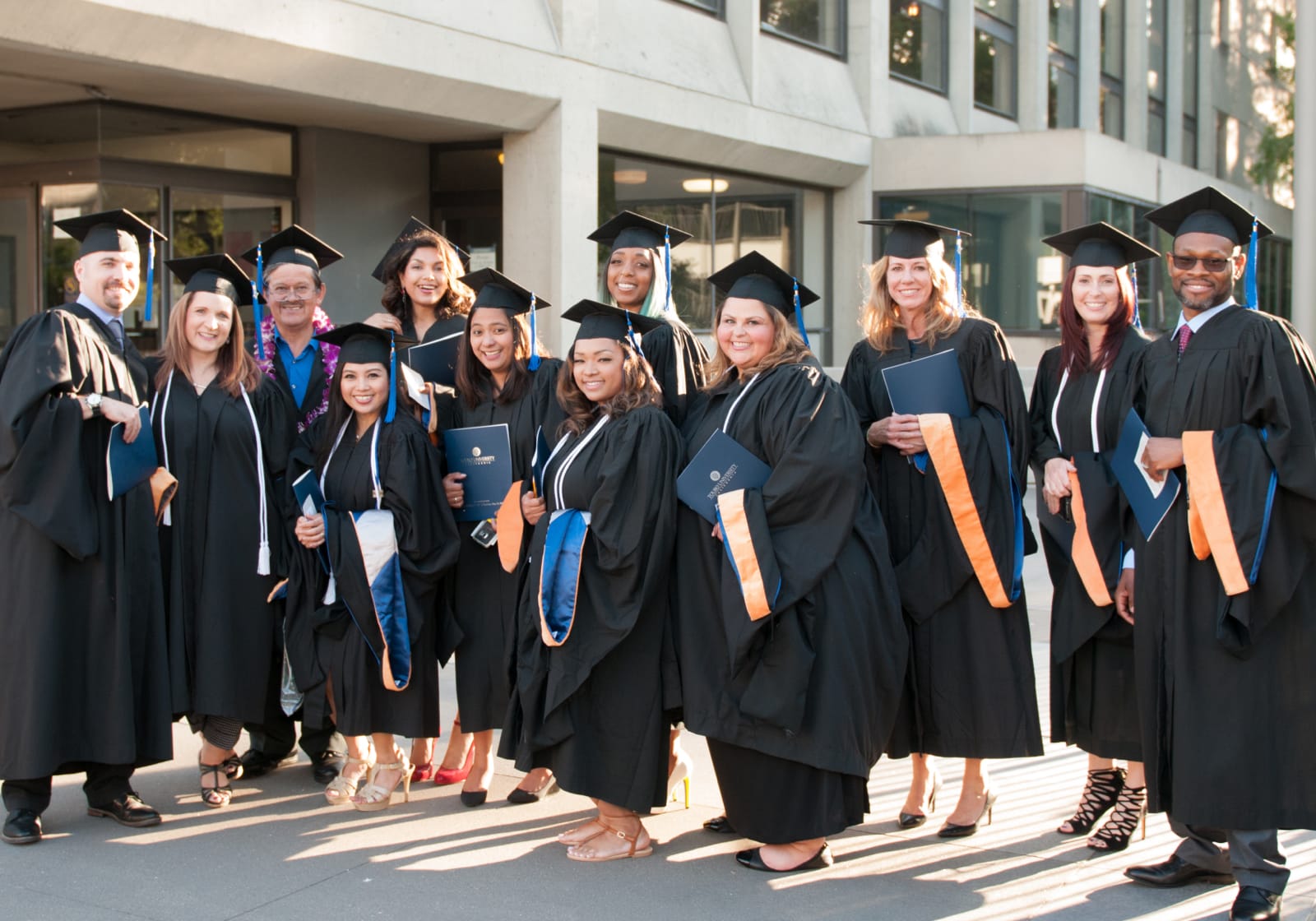 Nursing Scholarships
Acceptance into professional school is the culmination of several years of hard work and study.
To recognize these efforts, the School of Nursing offers scholarships as they are available.
One-Time Scholarships
NorthBay and Travis Credit Union Nursing Scholarship
Nursing Scholarship Databases
You may qualify for numerous different scholarship fund sources.
There are several databases available, so it is wise to apply for as many as you can to ensure your best opportunity:
Tips on searching databases
Most scholarship search engines are free. However, we suggest setting up a separate email account prior to searching because some "free" searches earn money by selling contact information.
To help prevent potential scholarship scams, read the advice here on spotting possible fraud.
TUC's helpful Financial Aid Office staff members are always available to assist you in finding ways to pay for your education via scholarships and more.