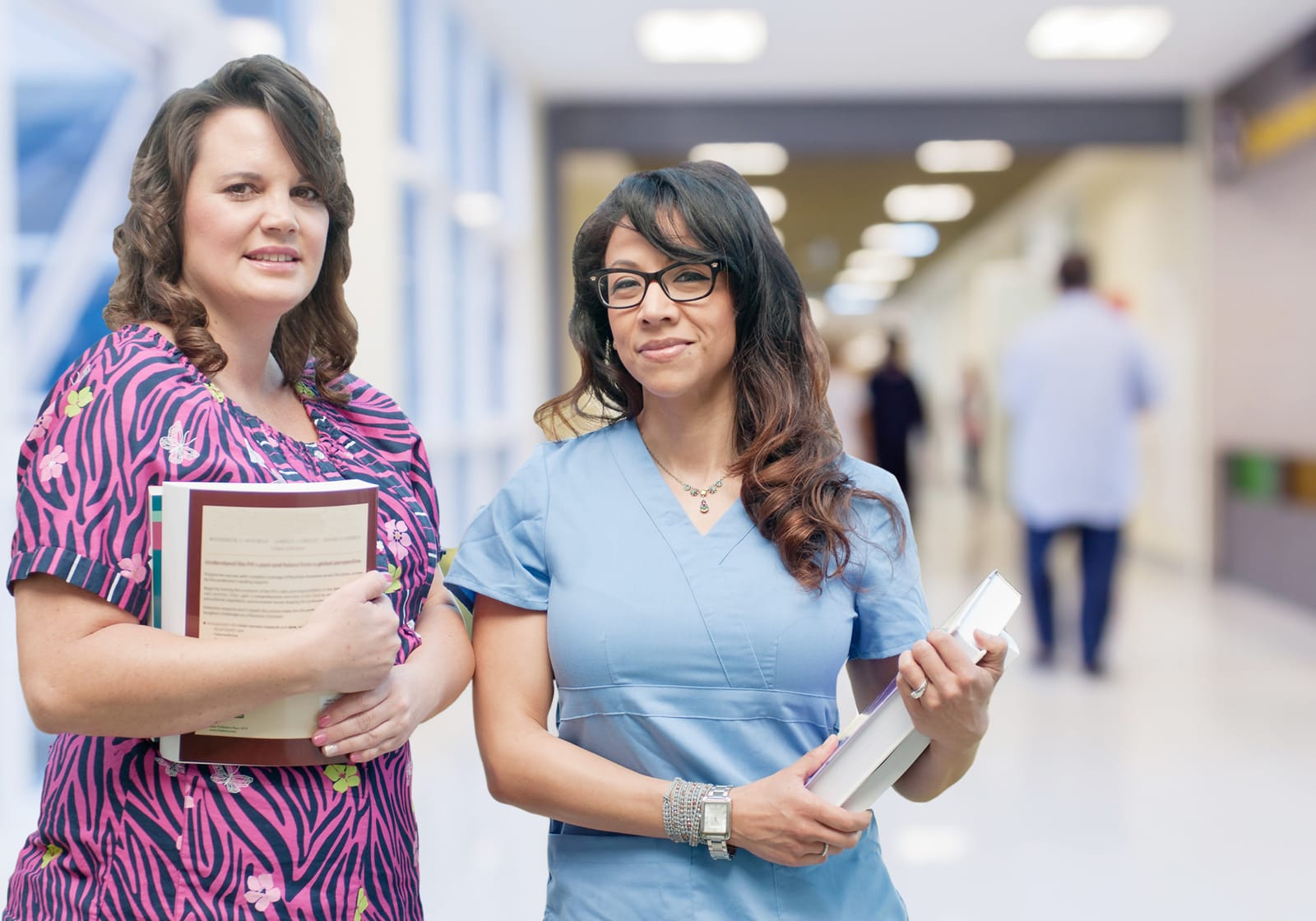 Academics
At Touro California, advancing your nursing career begins with your personal and professional growth.
Touro California's School of Nursing leads the way in providing a robust academic curriculum, paired with continuous faculty support and prominent community clinical partnerships that are designed to prepare you to lead the future of healthcare.
Our Programs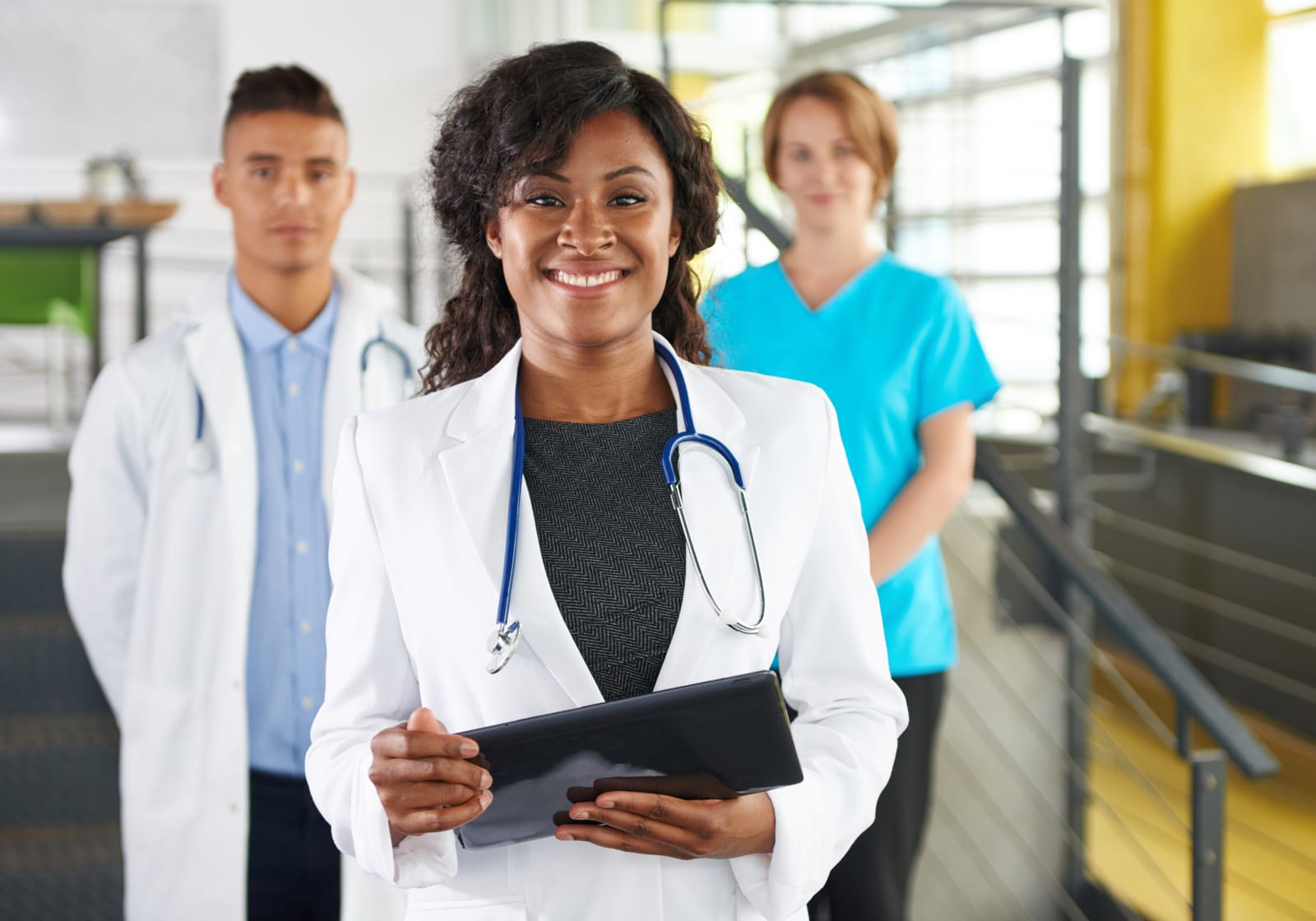 Master of Science in Nursing
Boost your career in 12 to 18 months with a master's degree. Gain experience and develop skills that will position you to work in evolving healthcare systems, lead health improvement initiatives, and implement practice changes designed to enhance the future of healthcare.
Learn More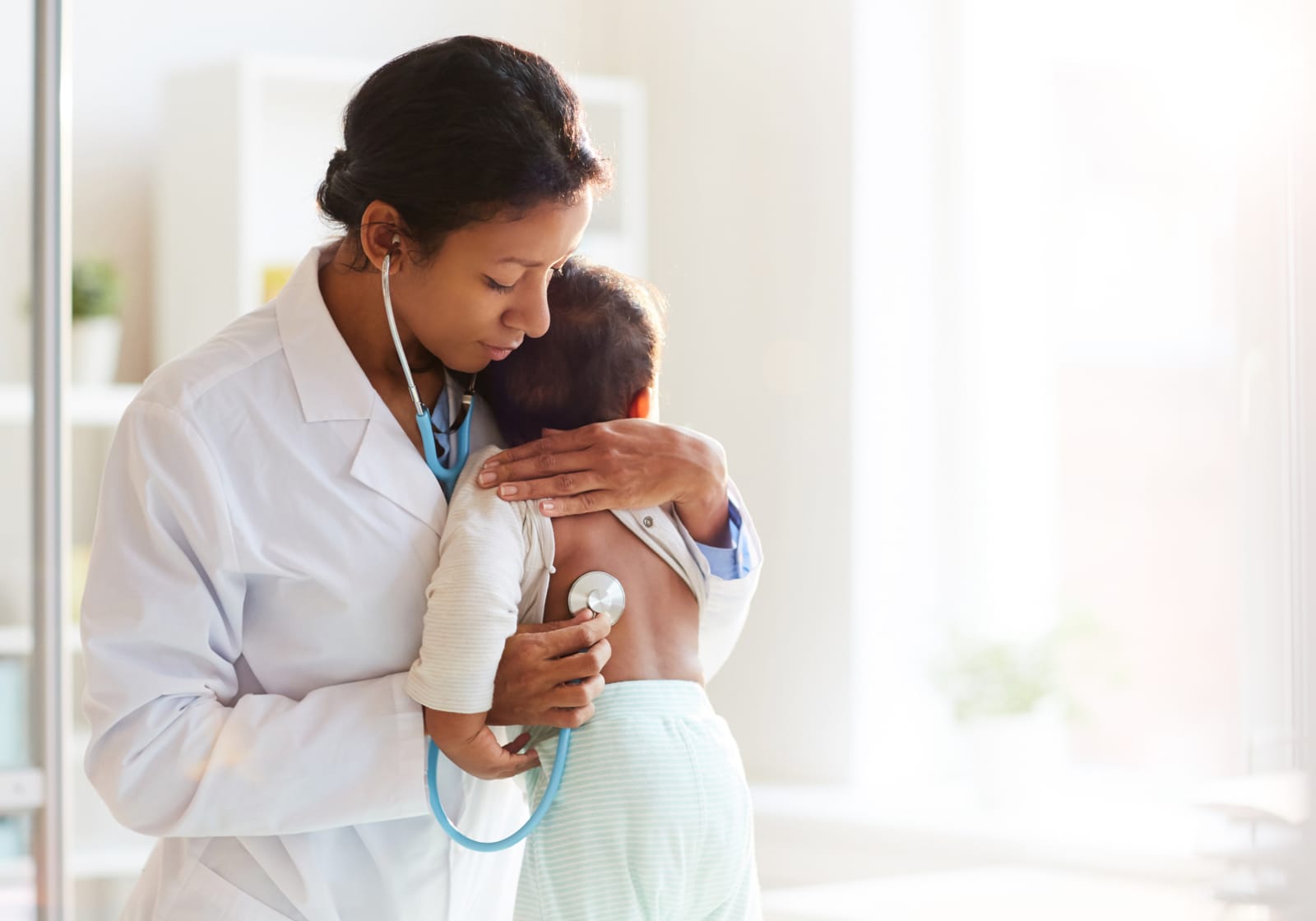 Post Master's FNP Certificate
Advance your clinical nursing skills as you train to become a family nurse practitioner. You will holistically assess, diagnose, treat and manage patients across the life spectrum. Become a part of the workforce that will lead the future in improving health firsthand.
Learn More
What's Different About Nursing at TUC?
Accelerated Hybrid Format
Our programs are designed for working nurses and we've created a curriculum that makes the most of your time. Our combination of online and in-person elements offers flexibility, with relationship-building and experiential learning opportunities that are both hands-on and remote.
Community-Focused
We're located on Mare Island in Vallejo, one of the most diverse cities in the country, sitting in an overall economically, geographically and culturally diverse region. As a TUC student, you'll use your newly gained skills to address health disparities, implement advances in health, and deliver compassionate and informed care to the community and beyond. Our extensive range of community partnerships offers experiences with various populations and addresses social justice, equality, and humanity in healthcare. You will work with the schools of medicine, pharmacy, public health for interprofessional experiences that further develop your role as a healthcare leader.
Extensive Support
Working, balancing life, and getting a masters's degree or certificate is rewarding but challenging. At Touro we work very hard to support our students with faculty oversight, mentorship and advisor support. Smaller class sizes means personalized attention and camaraderie with your classmates and peers. Community clinicals allow you to remain engaged with the communities you plan to serve.