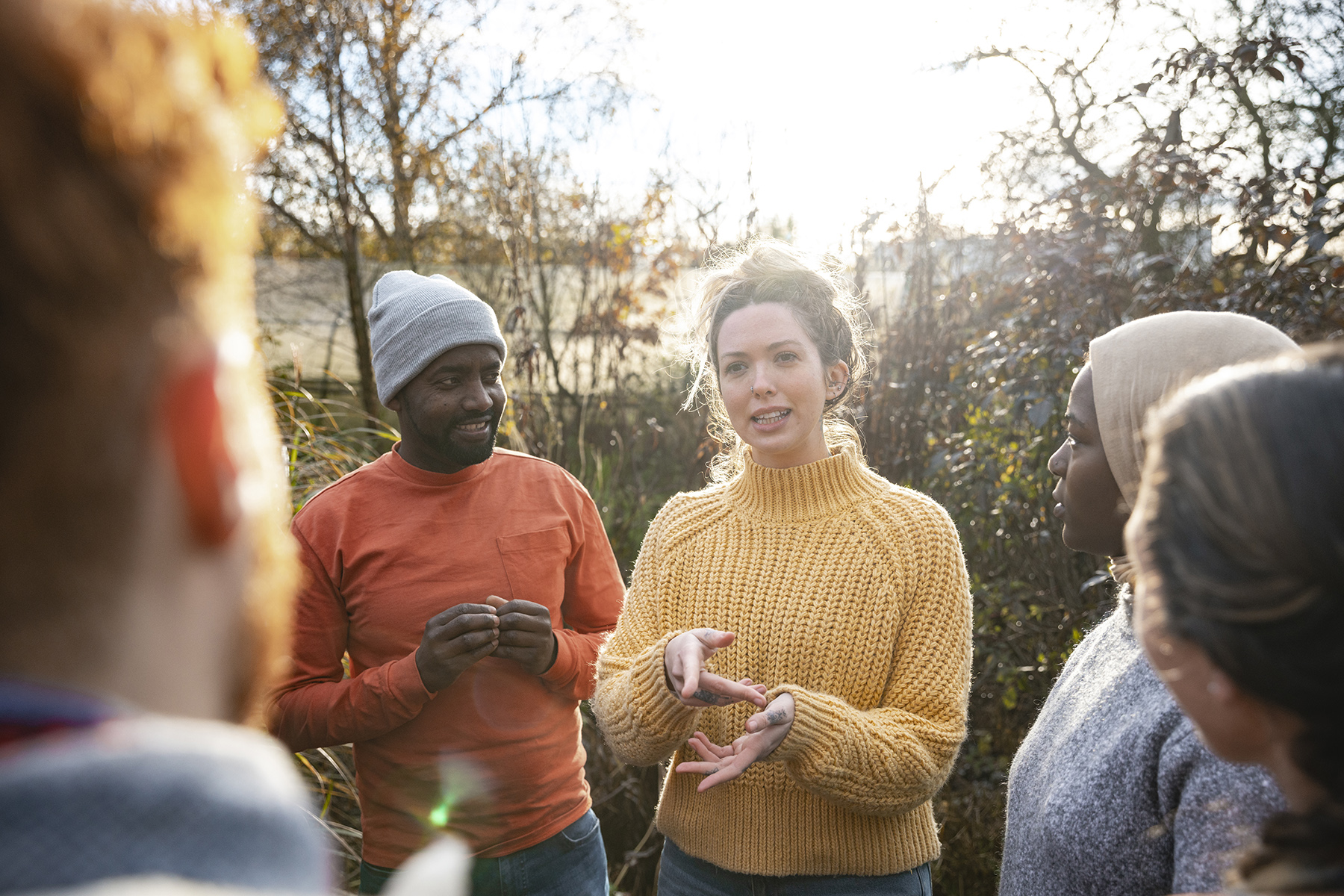 Our Story
Empowering Communities Through Education and Service
Touro University California, a nonprofit graduate institution established in 1997, stands as a beacon of social justice, knowledge, and service to humanity. Nestled on a 44-acre campus within the historic Mare Island Naval Base, the university's mission is clear: to serve, lead, and teach, with a focus on meeting the healthcare and educational needs of underserved communities.
We Are Touro California
Part of the esteemed Touro University System, which spans across various locations in California, Illinois, Nevada, Montana, New York, Berlin, Jerusalem, and Moscow, Touro University California welcomes over 1,300 students each year, providing them with exceptional graduate programs across diverse disciplines.
Touro University California boasts an impressive array of programs aimed at empowering future healthcare professionals and educators. From Osteopathic Medicine and Pharmacy to Physician Assistant, Public Health, Nursing, and Education a total of 13 degrees are offered to shape the leaders of tomorrow.
We Go Beyond The Classroom
What truly sets Touro University California apart is its unwavering commitment to serving underserved communities. With a remarkable 64% of the graduating medical students entering primary care after graduation, the university is creating a tangible impact. Similarly, 55% of Physician Assistants from Touro go on to specialize in primary care, with 51% dedicating their services to underserved communities.
Beyond the classroom, Touro University California fosters a vibrant student life, offering 81 clubs for students to engage in various extracurricular activities. Moreover, TUC's Mosaic scholarship exemplifies their dedication to diversity and inclusivity by already awarding $652,310 to 122 students, empowering individuals from diverse backgrounds to succeed.
However, the impact of Touro University California extends far beyond its campus. Through over 19 different initiatives, students actively engage with community partners such as Kaiser Permanente, NorthBay Health, Sutter Solano, Solano County H&SS, and more. One such initiative, the Touro Child and Adult Resource Education and Support Mobile Vaccination Program (Touro CARES MVP), has delivered more than 8,000 COVID-19 vaccines, 500 influenza vaccines, and 100 Tdap vaccines through 268 community vaccination clinics, with 52% held at public school sites. The university's commitment to public health also extends to combating opioid abuse through the Drug Safe Solano (DSS) coalition, where they have conducted 34 Narcan trainings, distributed 607 units of Narcan, and reversed 29 overdoses. Furthermore, the Mobile Diabetes Prevention Program (MOBEC) has hosted 445 events, reaching 11,672 individuals for education and screening, and screening 3,721 people for blood glucose and pressure.
Touro University California's impact extends even further through Touro University Medical Group, Stockton, serving as an academic sponsor for vital residency programs in Neurology, Psychiatry, Urology, and Internal Medicine at St. Joseph's Medical Center. This initiative adds specialty capacity to the underserved San Joaquin Valley area, enabling the medical group to provide over 15,000 patient encounters annually and meet the growing healthcare needs of the community.
We Are Dedicated To Diversity
As an accredited institution by WASC, Touro University California boasts a distinguished faculty of 111 full-time and 18 regular part-time professors, alongside 155 adjunct faculty members. The student body, comprising 60.6% female, 37.3% male, and 2% non-binary individuals, demonstrates the diverse and inclusive community fostered within the university. Additionally, Touro University California takes pride in its ethnic diversity, with Asian students comprising 46.9%, followed by White (30.1%), Hispanic (11.2%), Two or more races (6.0%), Black or African American (5.4%), and Native Hawaiian or other Pacific Islander (0.4%).
The dedication and excellence of Touro University California have been widely recognized. U.S. News & World Report has ranked their Medical School in the top 15 of the country for the last 12 consecutive years in terms of the most graduates practicing in primary care fields, and their Physician Assistant Program is ranked 16th nationally. Moreover, Touro University California is the top medical school in California for graduates who serve disadvantaged and rural populations within the state. Their commitment to innovation in medical education is evident from the five national innovation awards they have received in the last six years. With $5 million in NIH grant funding and $12 million in HRSA and other service grants, the university actively pursues cutting-edge research and clinical trials.
Touro University California, through its tireless dedication to social justice, the pursuit of knowledge, and service to humanity, is transforming the landscape of healthcare and education. With a network of compassionate graduates, innovative programs, and community initiatives, the university is empowering individuals and communities, ensuring a brighter and more equitable future for all.