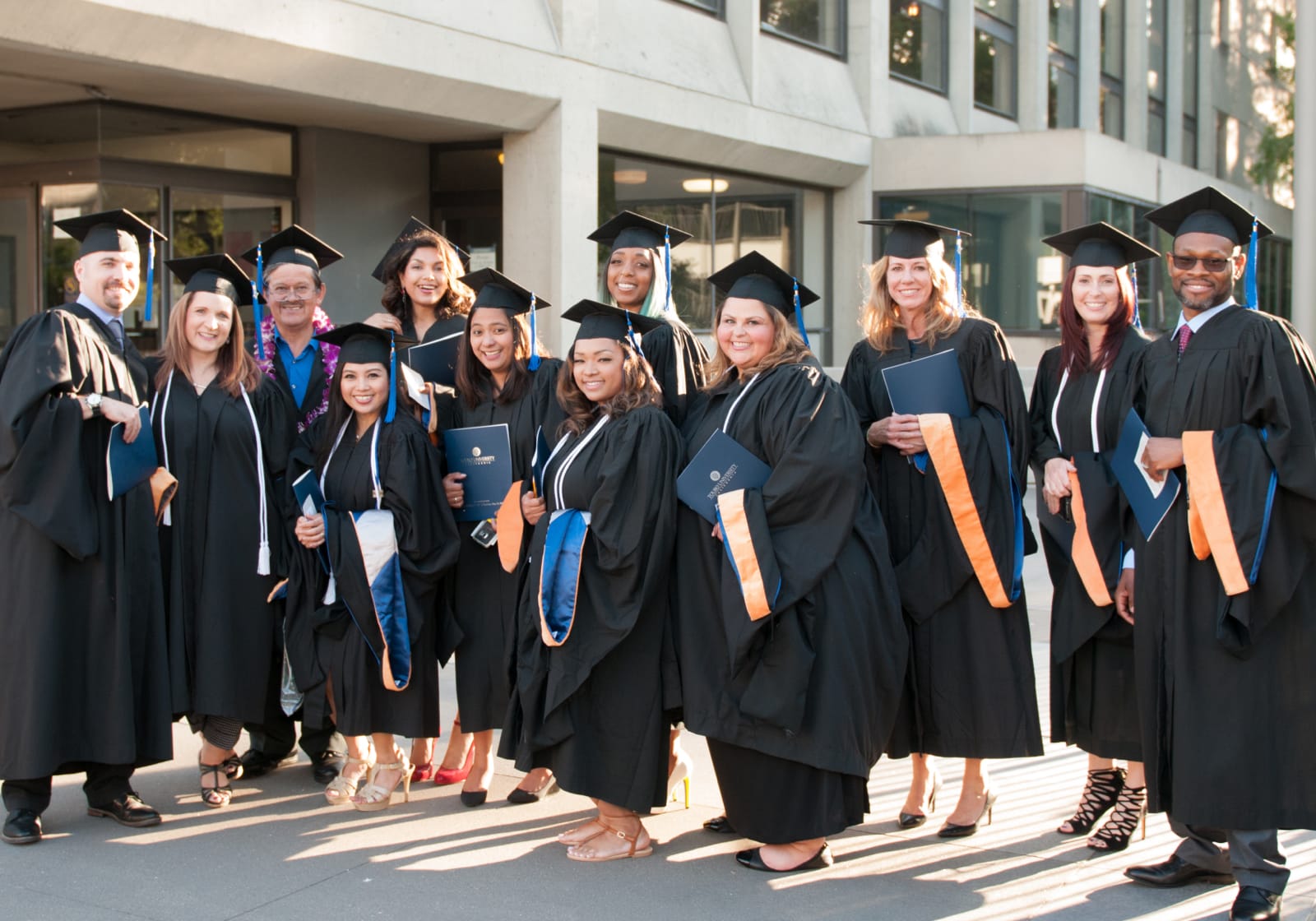 About
We are professional. We are innovative. We are you.
At the School of Nursing at TUC, we aim to prepare our students to lead the world in healthcare with the highest level of education, diverse ideas, equality-focused healthcare models, collaboration with leaders around the world, and a human touch.
Professionalism with Heart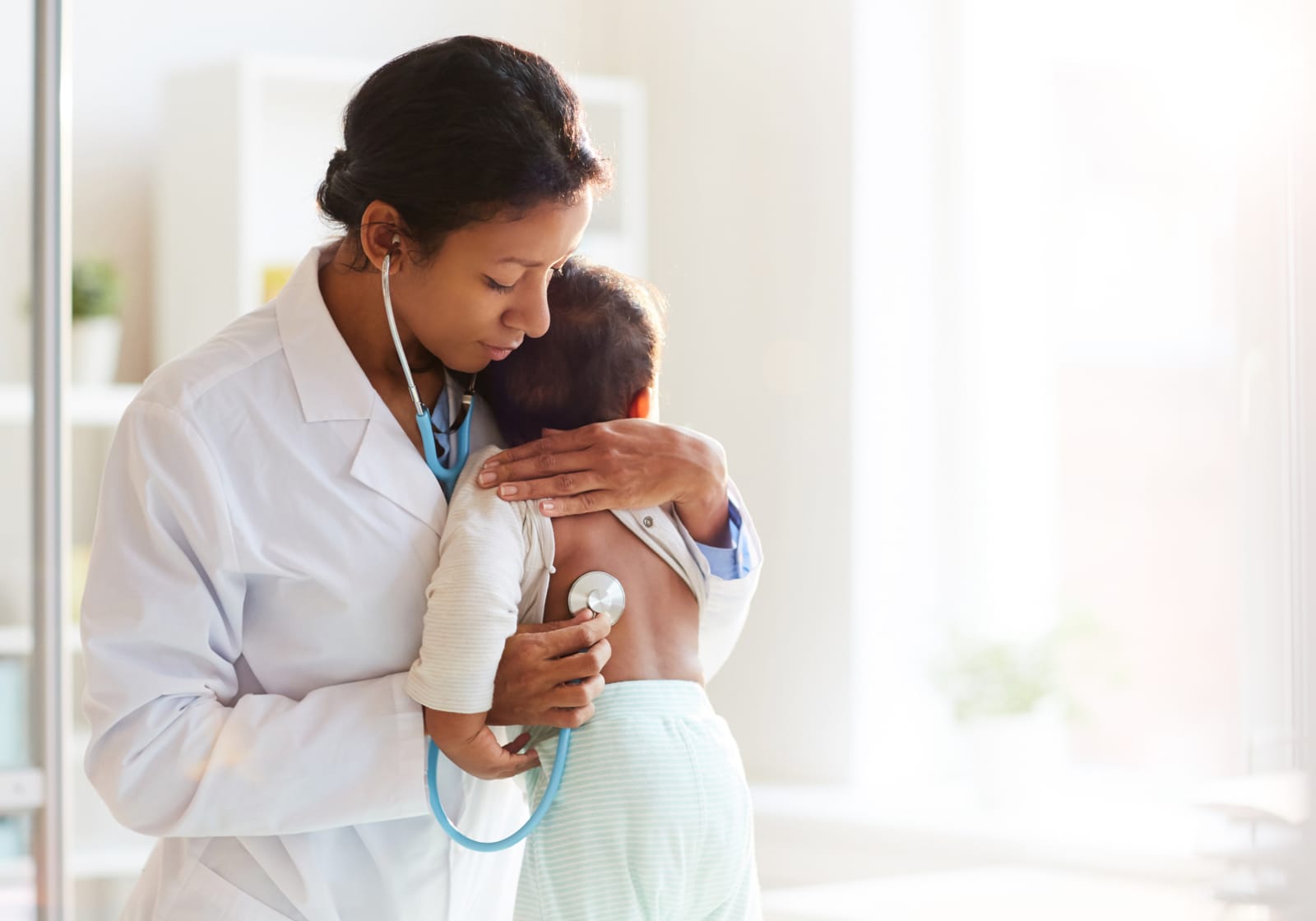 As a nurse, you know that your job is more than just an apply your knowledge, it's also a labor of love. At Touro University, we understand that you are pursuing your professional goals for many reasons, including because you care. We share that compassion and make it a part of everything we do for you, and for your future patients.
Join Our Family!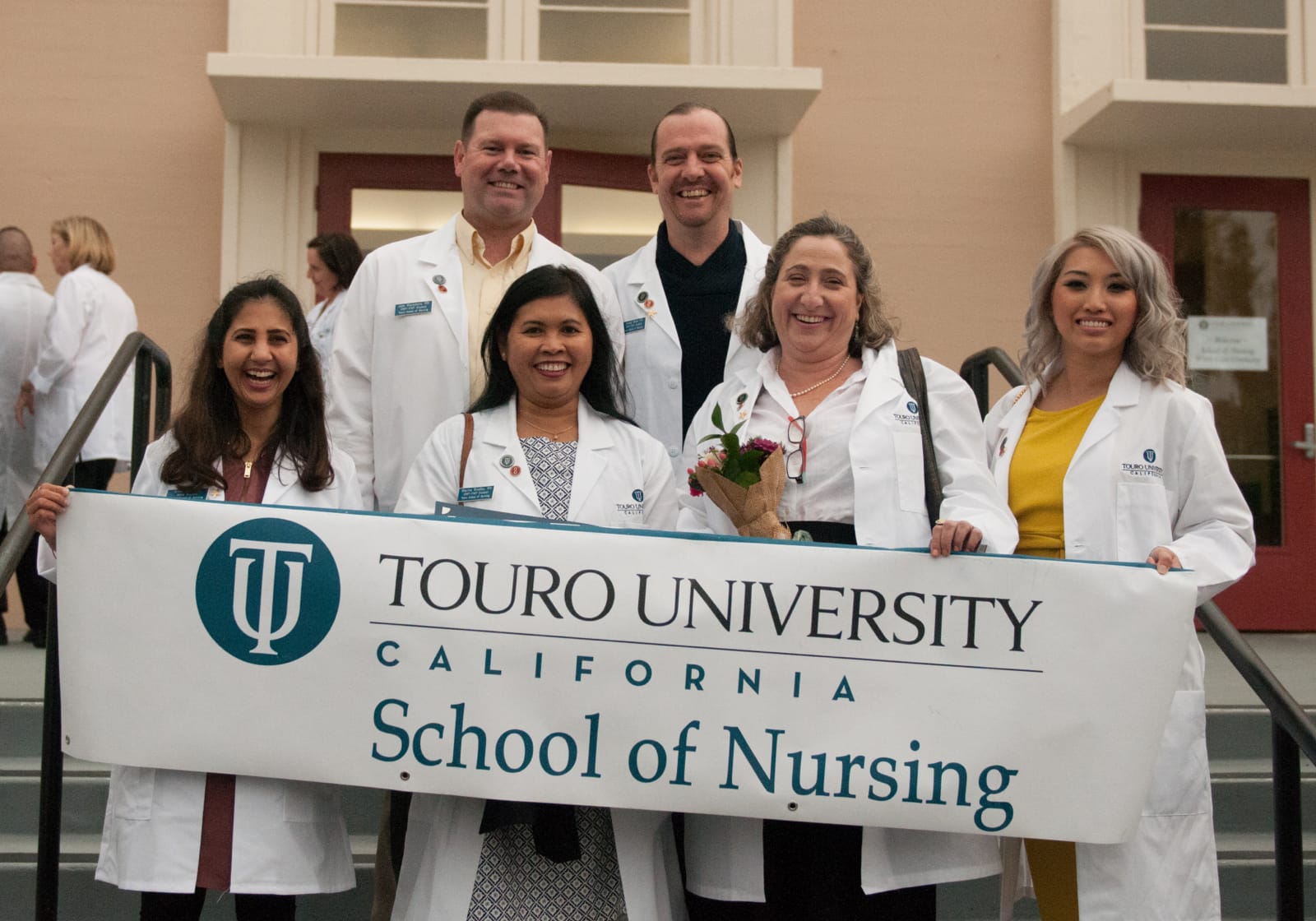 When you enter into TUC's School of Nursing, you are not just joining a program, you're becoming part of a supportive, welcoming family. Here, you'll team up with other students, faculty, staff and preceptors who will teach, encourage and support you throughout your learning journey.
SON Leadership
Dr. Lisa Norton
Dean, College of Education and Health Sciences
Dr. Norton joined the College of Education and Health Sciences - under whose leadership the School of Nursing falls - in 2016. Previously, she served as Associate Dean of Education and Health Professions at the University of Arkansas at Little Rock.
There, she coordinated the first student success center in the College of Education and Health Professions to help students, especially those historically underserved, stay or get back on track.
---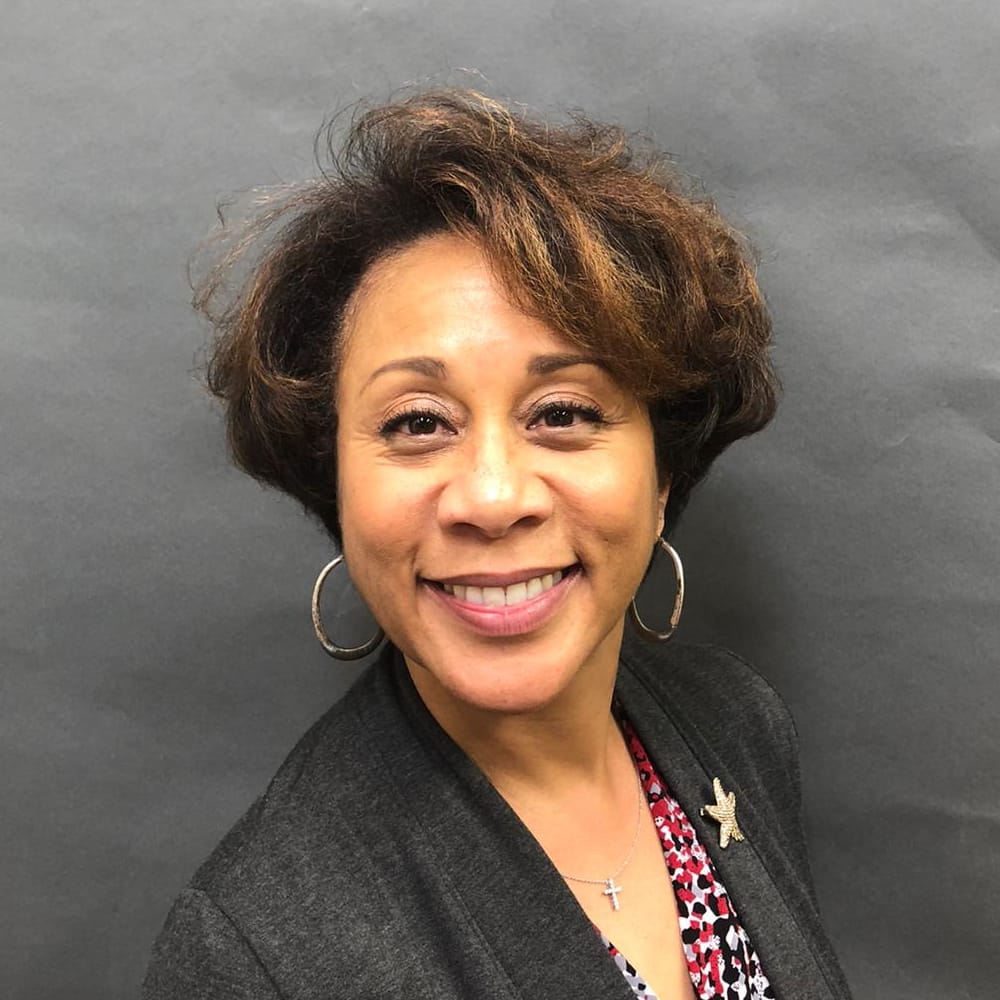 Dr. Terrye Moore-Harper, DNP, RN, ACNS-BC, CNL
Interim Assistant CEHS and Interim Director of SON
Dr. Moore-Harper joined the Touro University California School of Nursing family in November 2014 and considered herself "finally home." A former commissioned member of the US Army Nurse Corps, Dr. Moore-Harper received her Bachelor of Science in Nursing degree from Tuskegee University and her Master of Science in Nursing in Adult Health and Diabetes Management from Valparaiso University and her her Doctor of Nursing Practice from Duke University.
Program Learning Outcomes
Family Nurse Practitioner
Provide the highest level of advanced nursing care.
Evaluate healthcare programs and outcomes for quality healthcare services.
Analyze patient outcomes related to healthcare interventions.
Analyze the influence of public policy healthcare decisions.
Plan and implement safe, quality healthcare for vulnerable individuals and groups.
Master of Science in Nursing
Synthesize knowledge from nursing and other disciplines to improve care to diverse populations across complex healthcare environments.
Analyze organizational and systems leadership skills to promote high quality and safe health care.
Design, implement and disseminate a quality/safety improvement project to improve health care outcomes.
Integrate translational research concepts and evidence in complex and diverse settings to improve healthcare outcomes.
Touro University California Accreditation
Touro University California is fully accredited by the WASC Senior College and University Commission (WSCUC).