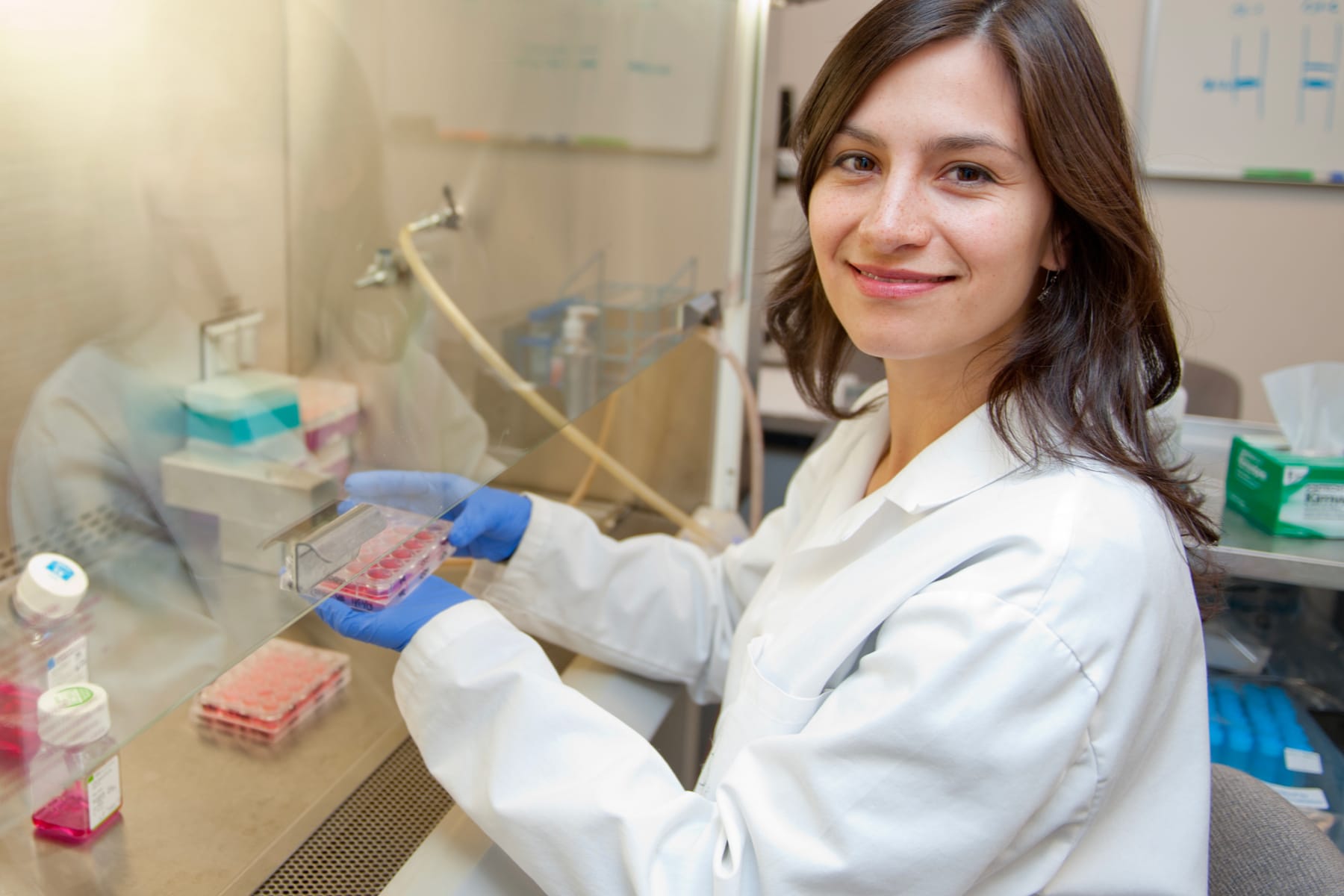 For Media
Our faculty, students and staff are engaged in remarkable works both on and off campus. From renowned research to community service, Touro University California is highly involved in making the world a better place. Contact us and we can help connect you to the resources you need to report on all of this exciting work.
Press Releases
Community
FDA's Narcan Approval Resonates with Solano…
A program to make Narcan freely available to people nationwide mirrors efforts that have been in place
since 2018 in California and since shortly thereafter at Touro University California.
Faculty Experts
Through Touro University California's (TUC) list of Faculty Experts, we can help you find answers to your questions. Our faculty and staff come from diverse professional and academic backgrounds and bring with them a breadth of experience. They have agreed to comment on the areas of their expertise.
At a Glance
Part of the larger Touro University system, Touro University California is a Western Division sister school to Touro University Nevada.
17

clinics serving the local community
200

Volunteer hours by student and staff each year
Media Contacts
Associate VP of University Advancement
Andrea E. Garcia
Director of Internal Communications
Diyosa Carter