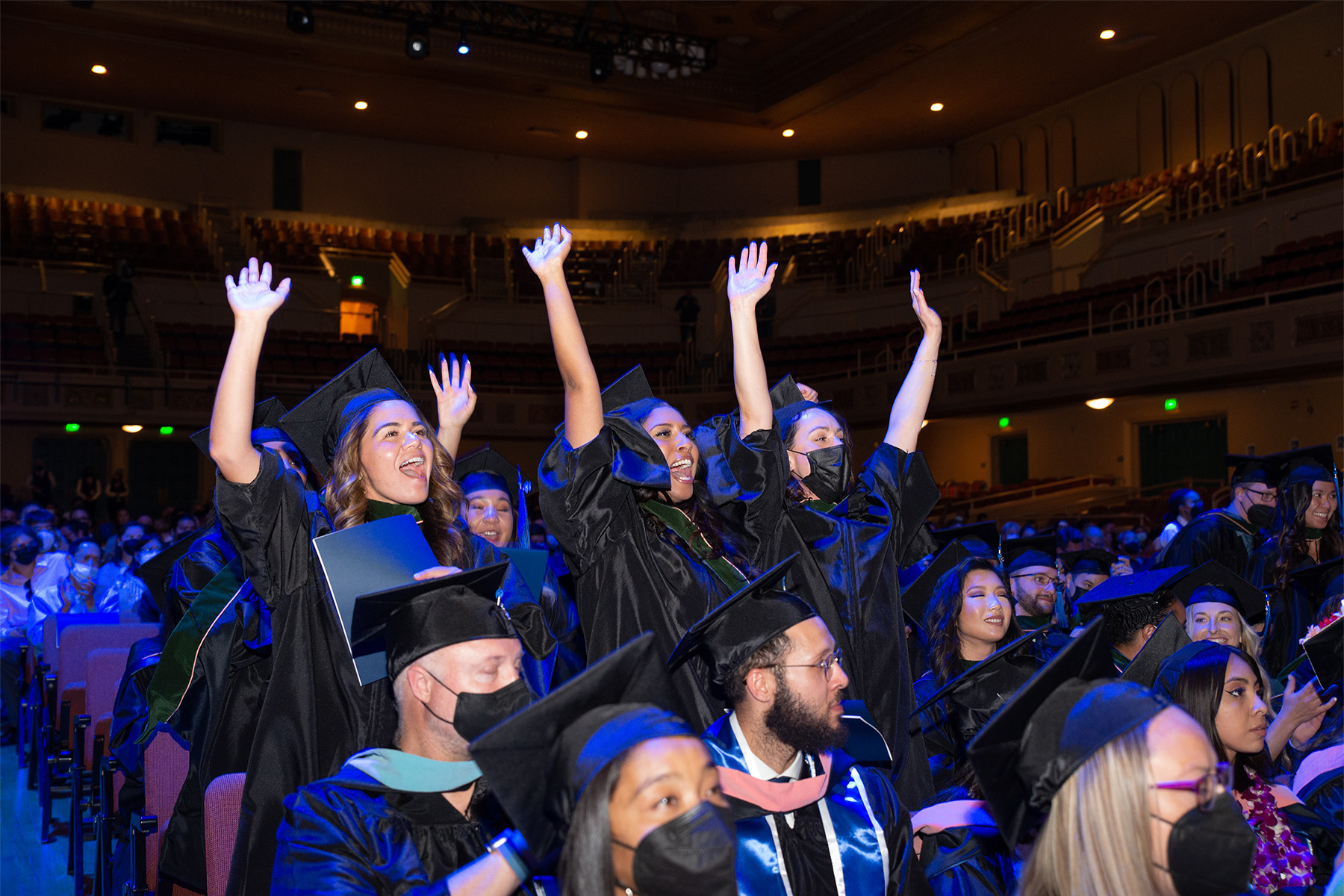 Alumni Association
You are the face of Touro.
You are why we are here. We need you. We value YOU.
About The Association
The Touro California Alumni Association, continually represents our alma mater; the educational opportunities it offers, the faculty it includes, the facilities Touro possess and the current students being readied to make a difference in the world. The Association provides opportunities for Alumni to remain engaged with and give back to the community.
Alumni Board Members
Current Members
Jeanette Blanks, MSN 2022
Monica Donnelley, PharmD 2010
Josie A. Hunt, MSPAS/MPH 2012
Maureen McGhee, MSPAS/MPH 2008
Brenda Mitchell, MA.Ed. 2015
Brigitte Ouabo, PharmD 2016
Jennifer Pimentel, MA.Ed. 2015
Jennifer L. Himmel Salch, DO 2002
Maria B. Thomas, DO 2010
Ryan Wilson, MSPAS/MPH 2013
Sky Jennifer Wolf, DO 2008
Clipper Young, PharmD 2013
Ex-officio Officers
Tami Hendriksz, Interim Chief Academic Officer, DO 2006
Andrea Garcia, Vice President of Advancement
Glen Faison, Alumni Engagement Director
Jasmin Escobar, Student Government Vice President-Alumni, PharmD candidate 2026
Join The Association
If you are interested in joining the Alumni Association and/or in becoming an Alumni Board Member please reach out to our Alumni Engagement Director.
Glen A. Faison
Alumni Engagement Director
707-638-5282
gfaison@touro.edu