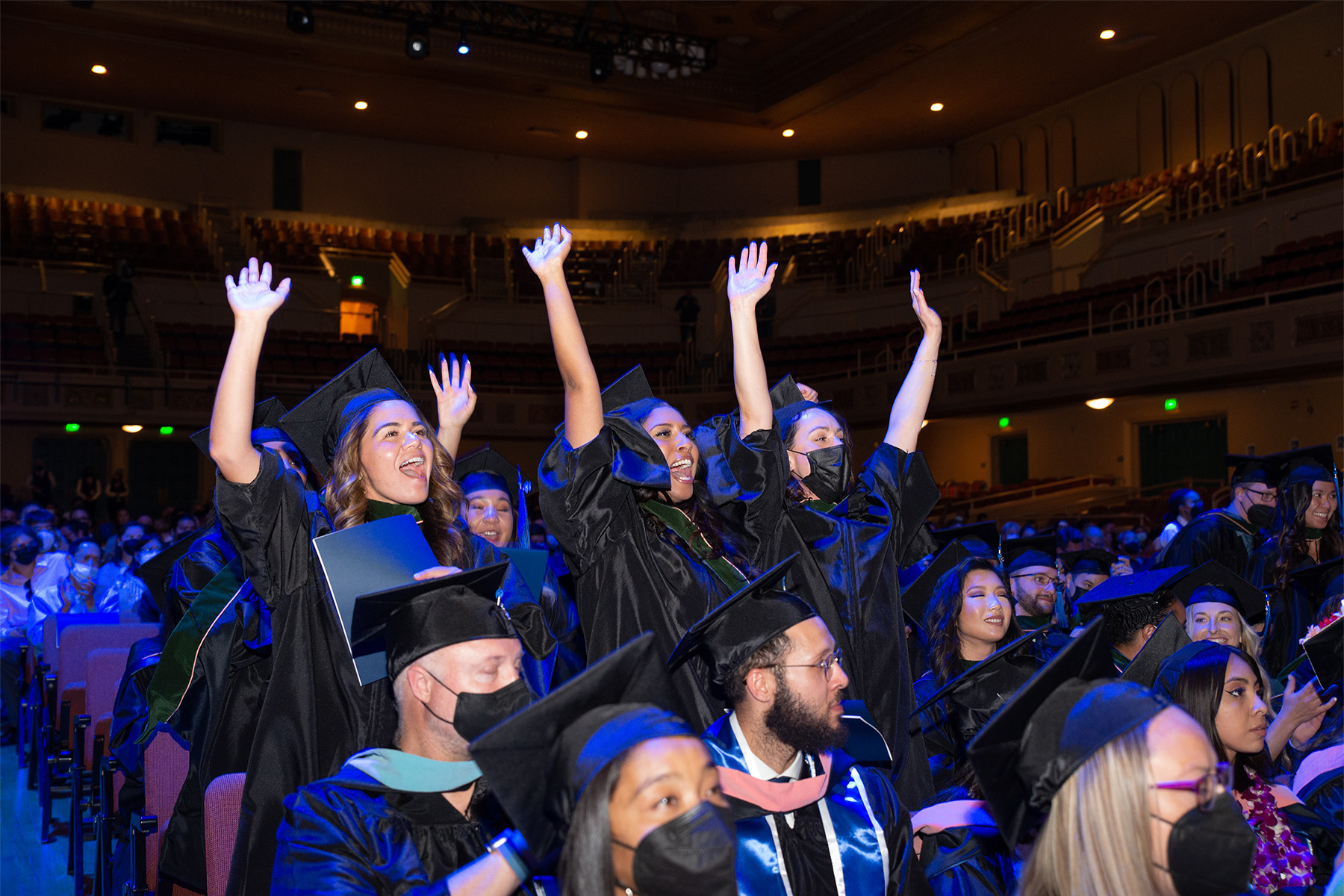 Alumni Association
You are the face of Touro.
You are why we are here. We need you. We value YOU.
About The Association
The Touro California Alumni Association, continually represents our alma mater; the educational opportunities it offers, the faculty it includes, the facilities Touro possess and the current students being readied to make a difference in the world. The Association provides opportunities for Alumni to remain engaged with and give back to the community.
Board Member Leaders
Jane Doe, DO, COM 2014
Dr. Jane Doe was born in Houston, Texas as an only child. She has a lot of Texas pride and love visiting her parents, whom she is very close to. She was given the privilege of studying Osteopathic Medicine at Touro University after she completed her Economics Degree at Emory University.
---
John Doe, DO, COM 2001
Dr. John Doe initially joined the US Navy through the Health Professions Scholarship Program, and upon graduating from family medicine internship went to flight school and aviation medicine, deploying aboard the USS Kitty Hawk stationed in Japan, and was part of the initial launch of Operation Iraqi Freedom.
Join The Association
If you are interested in joining the Alumni Association and/or in becoming an Alumni Board Member please reach out to our Alumni Engagement Director.
Glen A. Faison
Alumni Engagement Director
707-638-5282
gfaison@touro.edu