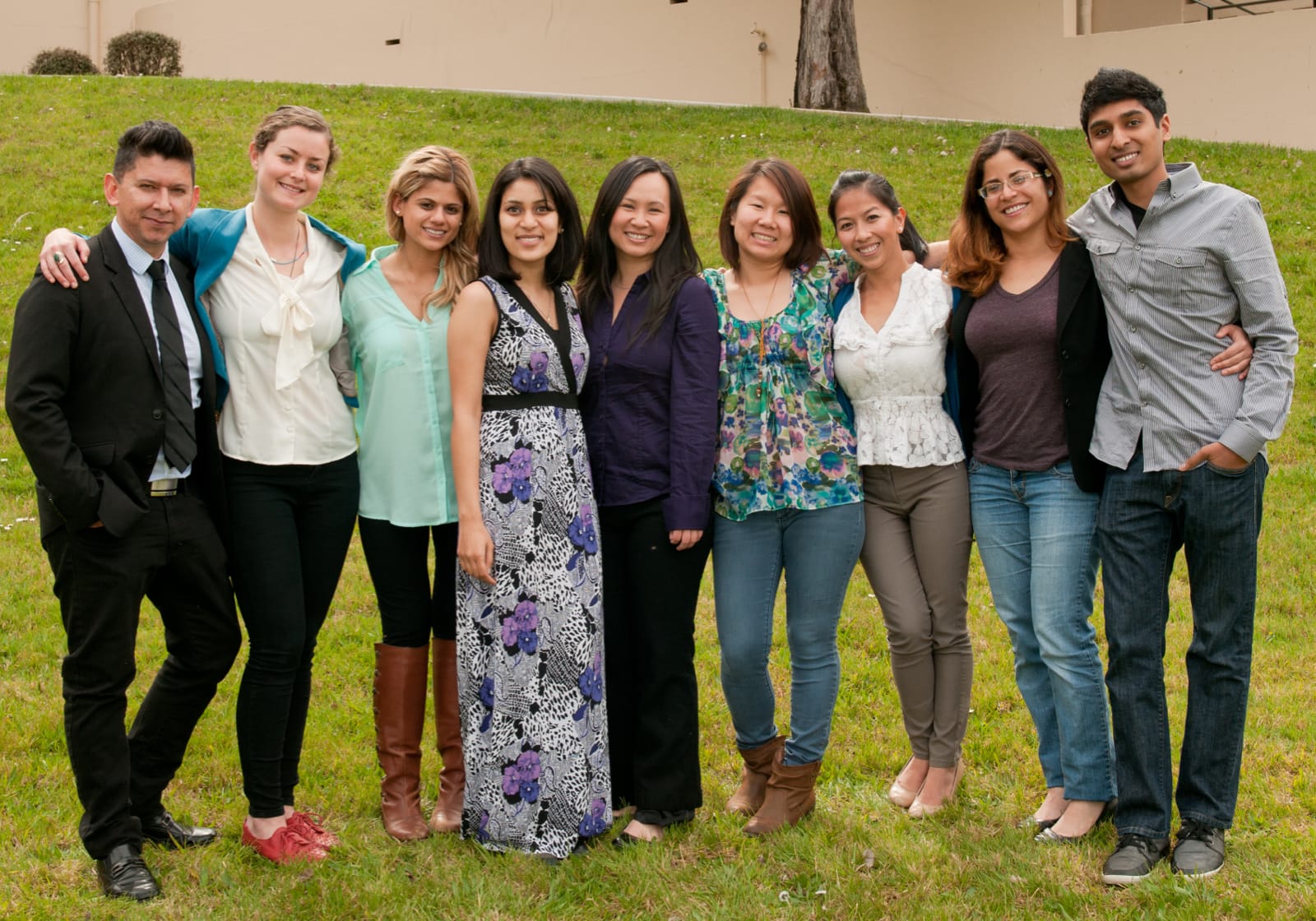 Admissions
Our Master of Public Health (MPH) degree is versatile and built on using social justice as a framework for reducing health disparities in local and global communities.
Application Deadlines
The MPH program starts every fall semester. For the standalone MPH program, applications completed by February 2 will receive priority. The final application deadline is July 15.
How to Apply
You'll initially apply though the SOPHAS Website, the centralized application service for public health programs. Here you can upload personal history, academic history and all pertinent application documents.
Once your SOPHAS application is complete and submitted, we'll reach out. Almost all of our communication with you will be via email; be sure mail from @tu.edu and @touro.edu is not going to your junk folder.
Admission Criteria and Requirements
The Public Health program does not require any specific coursework prior to application. A background in the social sciences and experience with statistical methods, however, may be useful.
Bachelor's Degree and Minimum GPA
The cumulative GPA as computed by SOPHAS, must be 2.50 or better. The GRE is not required. All applicants must earn a Bachelor's degree prior to the first day of class. The Bachelor's degree must be completed at an institution of higher education accredited by a TUC approved accrediting body (See Institutional Accreditation Requirement below).
Letters of Recommendation
One reference must be from a professor/instructor who taught you in a course for which you received a grade. The two remaining references may be from any source, excluding family members. References should address your ability to succeed as a student in the Public Health Program and as a future public health professional, as well as any traits and characteristics we should consider.
Citizenship Requirement
Individuals who have met all application requirements and permanently reside in the United States at the time of application, inclusive of DACA recipients, are permitted to apply and matriculate at Touro University California. Currently, TUC does not accept international students.
Eligibility for Federal Financial Aid is limited to US Citizens and US Permanent Residents. Candidates applying without US Citizenship or Permanent Residency are strongly encouraged to explore financing options before proceeding with the application process. Additional information may be viewed by visiting the Eligibility Requirements on the Financial Aid page.
Advanced Placement (AP) Credit
We accept advanced placement credit as long as such credit appears on the undergraduate transcript and indicates either specific subject credit (e.g. General Chemistry - 4 units) or specific course credit (e.g. Chem 101 - 4 units). General advanced placement credit without such specifications is not accepted.
Institutional Accreditation Requirement
Touro University California will accept coursework and degrees from institutions accredited by one of the seven institutional accrediting agencies listed below:
Higher Learning Commission (HLC)
Middle States Commission on Higher Education (MSCHE)
New England Commission of Higher Education (NECHE)
Northwest Commission on Colleges and Universities (NWCCU)
Southern Association of Colleges and Schools Commission on Colleges (SACSCOC)
WASC Senior College and University Commission (WSCUC)
Accrediting Commission for Community and Junior Colleges (AACJC)
Applicants who have completed degrees and/or coursework outside of the United States must have their transcripts evaluated by a TUC approved agency to verify equivalency to those offered by institutions accredited by one of the accrediting agencies listed above. For a list of TUC approved evaluation agencies, please refer to the Graduates of Foreign Institutions section of this website.
Graduates of Foreign Institutions
Except in cases where the institution is accredited by one of the agencies approved by Touro University California, all coursework completed outside of the United States must be submitted for evaluation using one of the approved evaluation agencies.
Approved Evaluation Agencies:
Evaluations must be sent directly from the evaluation service to tuc.admit@touro.edu; evaluations received from applicants will not be processed.
Transcript Evaluations Must Include:
Course by course evaluation
Number of semester units each course is worth
Letter grade for each course
Cumulative GPA
Indication the degree earned is equivalent to a degree from a TUC approved accrediting body.
Application Review
A formal interview is not required. Applicants for whom all application materials are received will be notified via email that their application is complete. Once complete, applications are reviewed by the Admissions and Standards Committee based, in part, on the following criteria:
Academic Performance
Letters of Recommendation
Relevant Experience/Exposure
Fit to Mission
Notification of Decision
Decisions are typically rendered within two to three weeks of the receipt of all application materials. Notifications are then sent via U.S. Mail and/or email shortly thereafter. Accepted candidates are required to submit a non-refundable acceptance deposit which is typically due no more than two weeks from the date on the letter of acceptance. Upon matriculation, the deposit is credited towards the first semester tuition.
Background Checks
Incoming and current students may be required to submit to a background check before and/or during their enrollment at Touro University California. Facts uncovered as a result of a background check which could preclude licensure and/or practice in the profession may impact their ability to begin or continue their education at the University. Details are provided with the letter of acceptance.
Multiple Deposit Policy
Applicants to Touro University California (TUC) may also choose to apply to and submit seat deposits for other programs located within TUC or the greater Touro University System (TU). TUC applicants who have deposits at one or more TUC or other TU programs will be given until April 15th (for summer starts) or June 1st (for fall starts) to decide which program they wish to attend and will be required to withdraw from all other TUC/TU programs to which they have deposited. TUC applicants who are accepted and who submit seat deposits after April 15th (for summer starts) or June 1st (for fall starts) will be required to immediately withdraw from any other TUC/TU program(s) to which they have deposited.