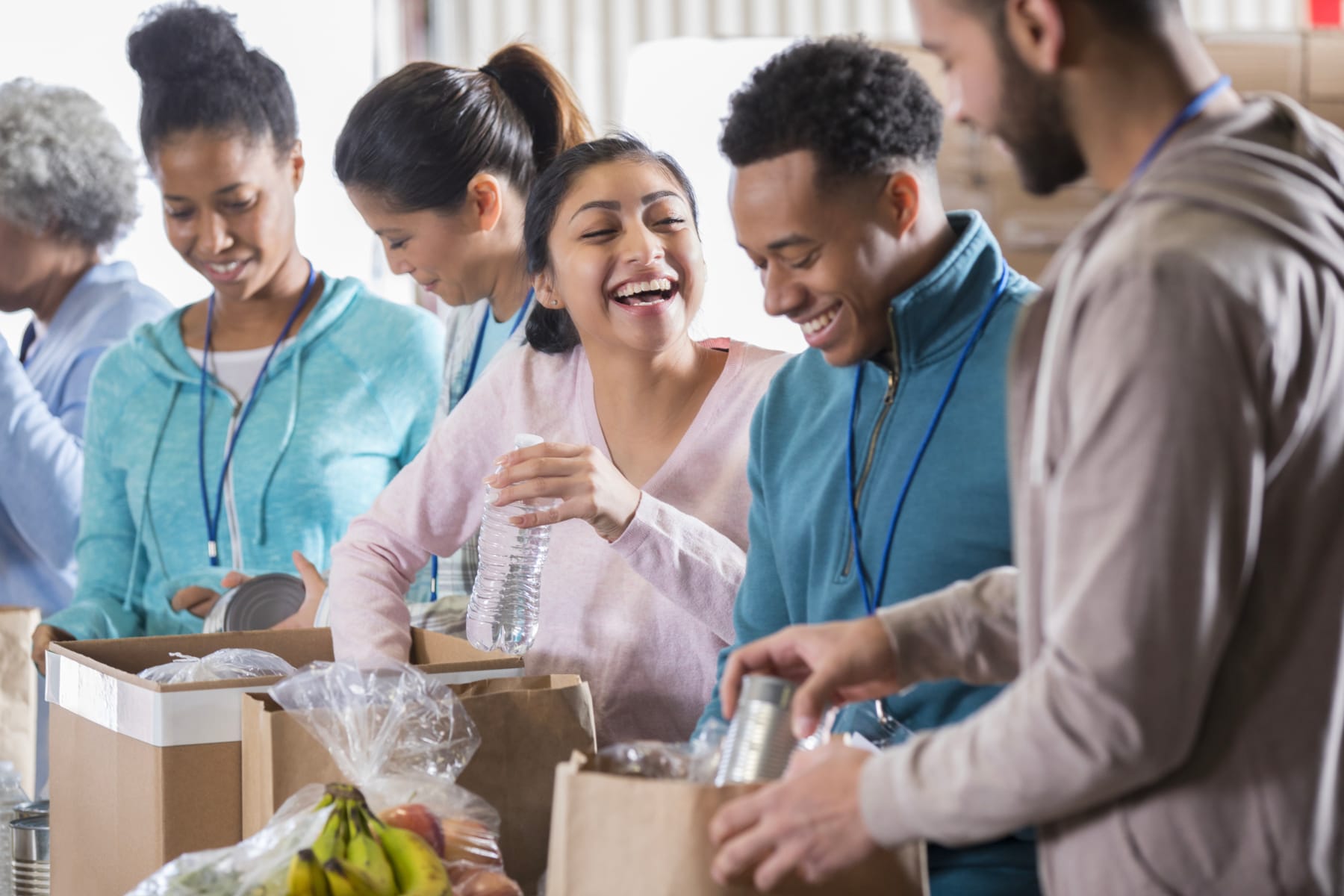 MPH Community Action
Together, we are better.
TUC's Public Health Program's Community Action for Health Concentration understands this. That is why we train students to collaborate with communities and under-resourced populations through education, service, and research.
In Our Community Action Concentration You Will Learn How to:
Apply locally evidence-based practices, policies and programs grounded in national, state, and regional public health priorities
Improve the health of local residents while jointly acting on systems change with community partners
Build understanding of public health challenges and opportunities by working directly with community leaders and members
Participate in community collaborative research projects
Community Action Concentration Coursework
In addition to the core curriculum, you will take six credits, or two classes, in your community action concentration.
PBHC 620 Social Inequities and Health (3 units)
This course will examine the contextual factors of primary health care and health disparities within the US. Current trends will be described and discussed utilizing case study methodology to examine health indicators among the US population. Students will gain an increased understanding of the impact of current trends such as increased negative health outcomes among minority and underserved populations. Students will have an increased understanding of the complexities associated with addressing health disparities in the United States. Issues of community organizing, community partnerships, empowerment, and community participation and their relevance in public health strategies, interventions, and policymaking efforts that address health disparities will also be examined.
PBHC 606 Community Health Promotion (3 units)
This course is designed to provide an introductory understanding of the basic concepts, skills, models and resources currently utilized in the field of health education and promotion. The course will assist health care providers and public health professionals to holistically approach their work and acquire the essential tools to deliver information and strategies to improve health with a focus on underserved populations. Through lectures, weekly readings, assignments, in-class discussions/presentations, guest lectures from local public health experts and Community Health Promotion Work Practice, students will explore various approaches to community-based health promotion. We will explore how these approaches connect efforts to promote social justice and to end health disparities.
Field Study Sites
Your culminating experience includes 200-400 hours of field study, where you put into practice what you are learning. Our students have completed their field study at many different places, including:
Solano County Health & Human Services
Napa Children's Health Initiative
Contra Costa Public Health AIDS Program
Planned Parenthood
Kaiser Permanente
La Clinica de La Raza