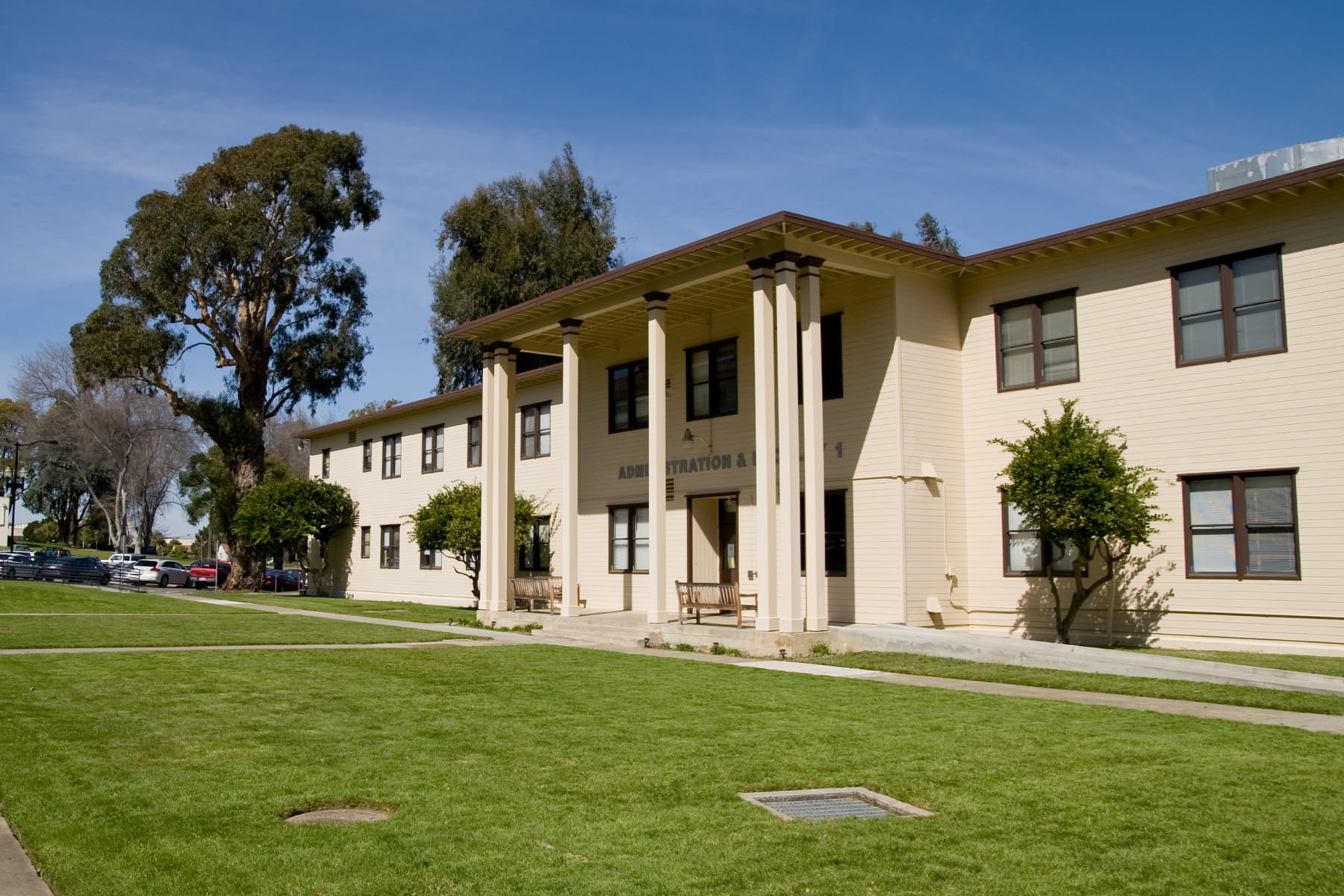 Student Health Insurance
All Osteopathic Medicine (DO), Medical Sciences (MS), Pharmacy (PharmD), Physician Assistant/Public Health (MSPAS/MPH), Public Health (MPH) MUST be covered by a Wellfleet Group, LLC -compliant health insurance plan for the benefit of the university community as required by accreditation.
Touro's Student Health Insurance Plan (SHIP)
Students are automatically enrolled in the Touro University California Student Health Insurance Plan each year unless they submit a waiver request by the deadline. The premium is charged to the student account by term.
The cost of Touro's student health insurance plan is $4,188 for the 2023-2024 year. Costs are billed each semester.
Plan Details
The Touro University California Sponsored Health Insurance Plan is a Preferred Provider Plan (PPO) that has been designed specifically for Touro University California students and is underwritten by Wellfleet Group, LLC. With an emphasis on wellness, the plan is designed to provide full coverage for medical care, including annual routine physicals and immunizations. The Touro University California student health insurance plan offers both in-network and out-of-network benefits; it is Platinum-level plan.
Waiver Process
Maintaining health insurance coverage is mandatory for all on ground Touro University California students. Students will be enrolled in the school plan unless an acceptable Waiver is provided in a timely manner. To waive the Touro University - Sponsored Student Insurance plan, please refer to: https://tu.mycare26.com/contact.
Student Health Insurance Plan Servicing Administrator
The Servicing Administrator for the Touro University California - Sponsored Student Health Insurance Plan is Academic HealthPlans, Inc (AHP).
For questions related to waiver requests, eligibility, enrollment, benefits, or claims, please contact: Academic HealthPlans, Inc. (AHP) at ( 800) 537-1777, and identify yourself as a Touro University California student.
For specific questions related to waiver denials, please contact AHP at (800) 537-1777 or educlientservices@ahpcare.com.