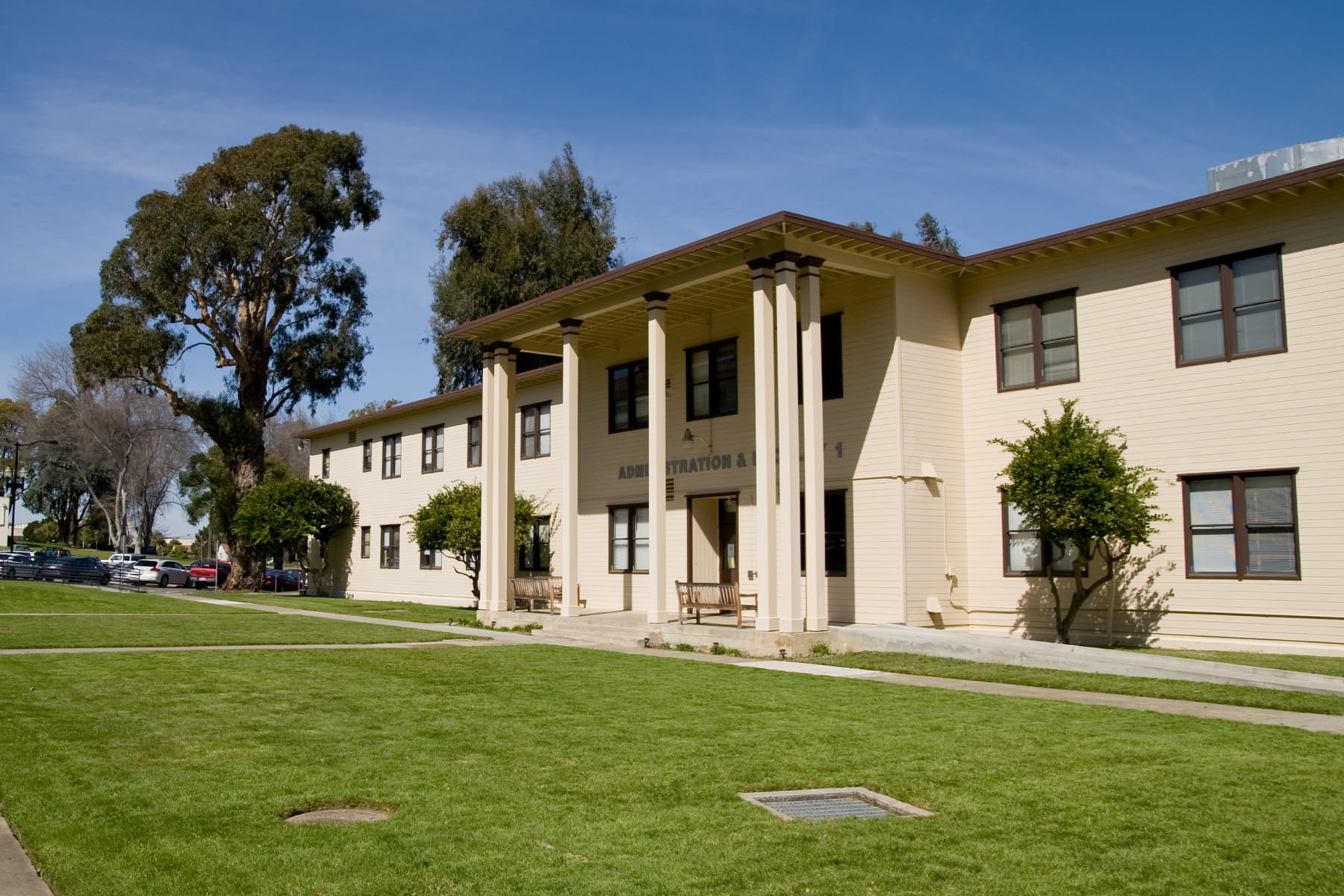 Applying for Financial Aid
Five steps to apply for financial aid. You must be registered for at least 6 credits applicable toward your degree in order to be eligible for your financial aid to disburse to your account.
How to Apply for Financial Aid, Step by Step Instructions
Step 1: Create an FSA ID account
Go to the FSA ID website and create and FSA ID account. An FSA ID gives you access to Federal Student Aid's online systems and can serve as your legal signature. If you already have an FSA ID, you do not have to register again.
Documents and info you'll need:
Do not select "will file" status.
TUC school code is 041426.
Check TouroOne to see if there is any additional information you need to provide. Other than citizenship verification, most students are not selected by Department of Education to provide additional information.
You must complete and submit a FAFSA each year you are at TUC, if you wish to receive financial aid.
Step 3: Review the Cost of Attendance and Budget Calculators.
An estimated COA is on your program tuition page. Reviewing the COA will help you determine the amount of loans you will need to borrow.
Step 4: Complete the Entrance Counseling
First time borrowers must complete the Entrance Counseling. This will ensure you understand the terms and conditions of your loan and your rights and responsibilities. You will learn what a loan is, how interest works, your options for repayment, and how to avoid delinquency and default. Make sure to complete the Entrance Counseling for Graduate and Professional students.
Step 5: Master Promissory Note(s) / Loan Agreement
First time borrowers taking out a Direct Unsubsidized Loan must complete and sign an MPN. Direct Grad PLUS Loans require a separate MPN.
A credit check is required for the Graduate Plus Loan. If you have any concerns, please contact financial aid at tuc.finaid@touro.edu
Financial Aid Offer Notification
Once you have submitted the appropriate accurate financial aid paperwork, your financial aid eligibility will be determined. You will be notified via email, to access the TouroOne Portal, with instructions on how to accept, decline, or reduce your offered aid. The Offer Notification will be sent to your official Touro email account.
Provide any additional documents requested by the Office of Financial Aid.
It is the student's responsibility to submit the required financial aid paperwork to the Office of Financial Aid, by the financial aid deadline and to follow up if financial aid expected to be received was not awarded or disbursed.
Disbursement Dates
To see your disbursement dates, check in TouroOne on the Financial Services Tab > Financial Aid Awards > Year > Select Award Payment Schedule link at the bottom of the page. Disbursement dates are available three days after you accept your loan offer.