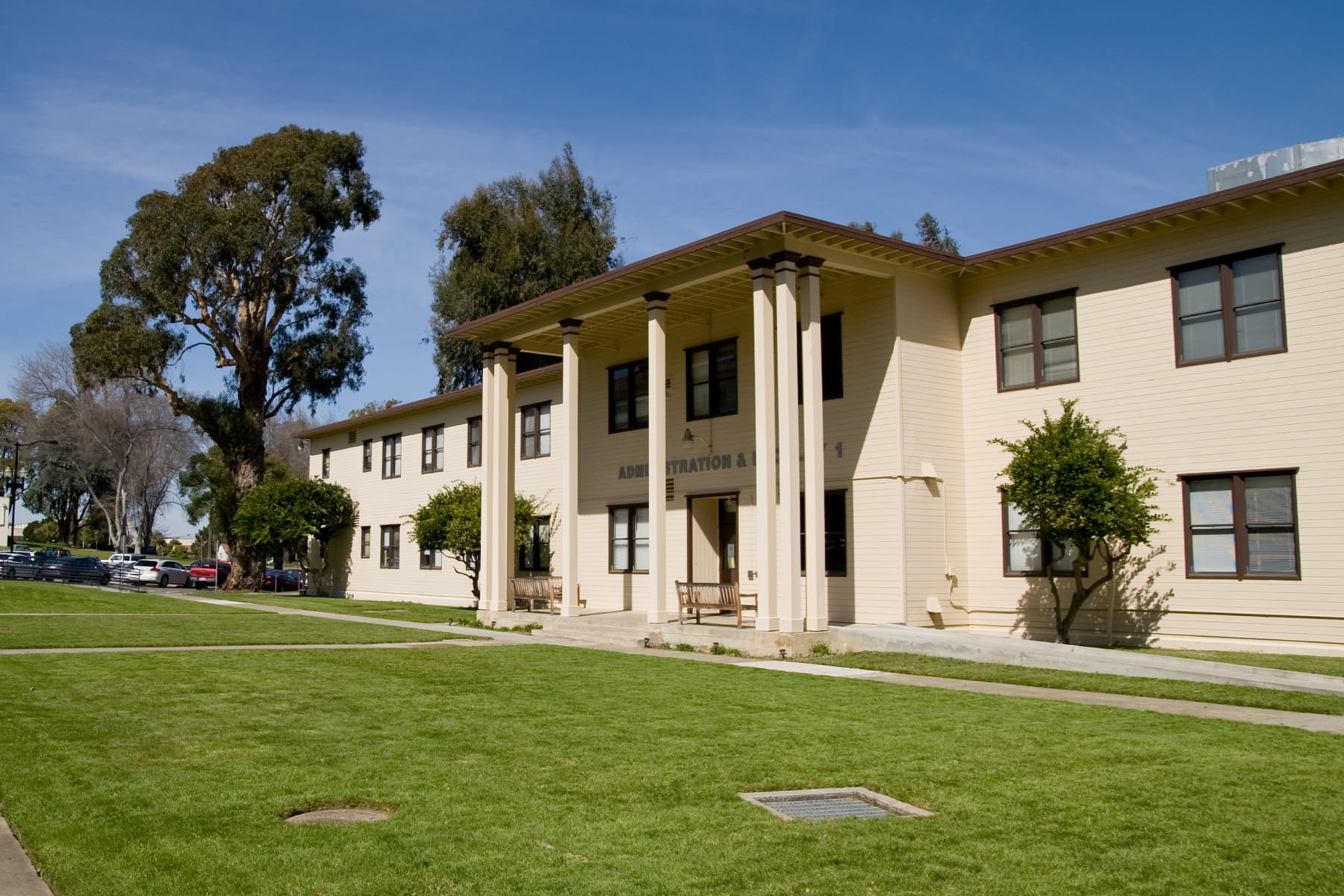 Loans
Understand all of your borrowing options. If you have any questions, don't hesitate to contact us.
Depending on your level of need, you can apply for a Federal Unsubsidized Loan, a Federal Grad PLUS loan, or a combination of private and alternative loans.
Before accepting any loan, make sure you have a clear understanding of the interest and fees you'll pay on it as well as your repayment plan options.
Calculating Your Student Loans
Loan Interest Rates
The interest rate on each loan is based on the date of the first loan disbursement of the year and that rate is fixed for the life of the loan.
The amount of interest that accrues (accumulates) on your loan between your monthly payments is determined by a daily interest formula. This formula consists of multiplying your outstanding principal balance by the interest rate factor and multiplying that result by the number of days since you made your last payment.
Interest Amount = (Outstanding Principal Balance x Interest Rate Factor) divided by 365.
Fixed Interest Rate

First Disbursement Date

Unsub

Grad Plus

Undergrad

7/1/23 - 6/30/24

7.05%

8.05%

5.49%

7/1/22 – 6/30/23

6.54%

7.54%

4.99%

7/1/21 - 6/30/22

5.28%

6.28%

3.73%

7/1/20 - 6/30/21

4.3%

5.3%

2.7%

7/1/19 - 6/30/20

6.08%

7.08%

4.53%

7/1/18 - 6/30/19

6.6%

7.6%

5.05%

7/1/17 - 6/30/18

6%

7%

4.45%

7/1/16 - 6/30/17

5.31%

6.31%

3.76%
Loan Origination Fee - what is it?
Most federal student loans have loan fees tat are a percentage of the total loan amount. The loan fee is deducted proportionately from each loan disbursement you receive while enrolled in school. This means the money you receive will be less than the amount you actually borrow. You're responsible for repaying the entire amount you borrowed and not just the amount you received. This fee is assessed only at the point that the loan is disbursed. It is not on-going for the life of the loan as is interest.
Current loan fees for Direct Unsubsidized Loans
| First Disbursement Date | Loan Fee |
| --- | --- |
| On or after 10/1/23 and before 10/1/24 | 1.057% |
| On or after 10/1/22 and before 10/1/23 | 1.057% |
Current loan fees for Direct PLUS Loans
| First Disbursement Date | Loan Fee |
| --- | --- |
| On or after 10/1/23 and before 10/1/24 | 4.228% |
| On or after 10/1/22 and before 10/1/23 | 4.228% |
Private Alternative Loans
Alternative or Private Loans are designed to supplement federal, state, and institutional financial aid. Borrowers must be credit worthy and may require a co-signer. The loan programs may vary widely and should only be considered after your eligibility for all other types of aid are exhausted.
We believe the information presented on this site is unbiased, thorough, and clearly presented but you may choose any participating program or lender you wish. Please note that neither Touro College & University System nor any of its employees have received benefits of any kind in exchange for providing this list of lenders on the website.
ELM Select is a tool that may aid you in selecting a private educational loan.
The ELM Select website allows you to compare private loan terms and rates side-by-side. The site will give you an overview of loan options before requesting an application and credit check. The application and credit check will occur once you select the loan of your choice.
Borrowers have the right and ability to select the education loan provider of their choice and are not required to use any of the suggested lenders. You can find additional private loan information and suggestions from US News and World Report.