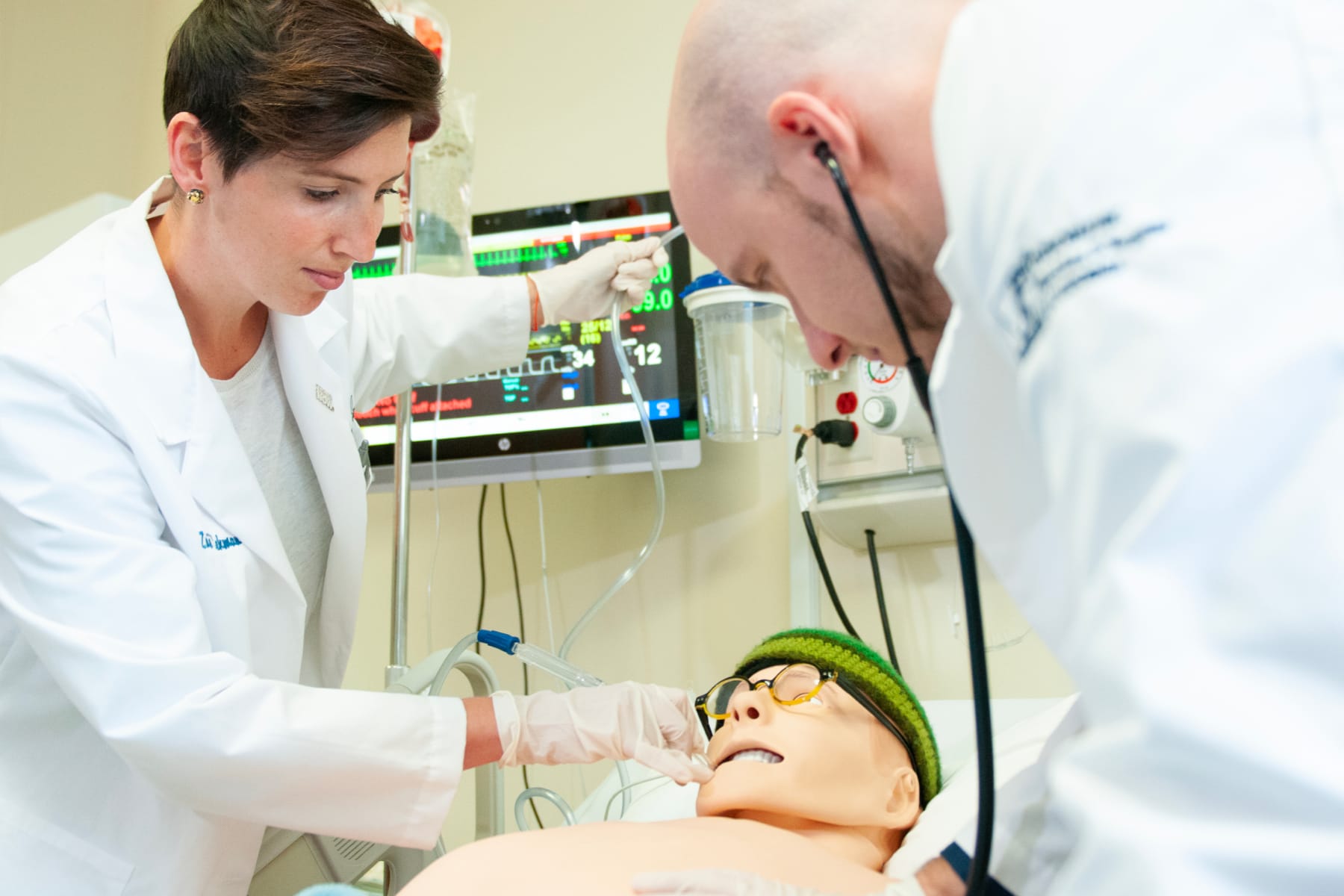 About
Medicine is a Mission. Medicine is OUR Mission.
At Touro California, we prepare students to become outstanding physicians who uphold the values, philosophy and practice of osteopathic medicine and are committed to primary care and holistic treatment.
Our Values
In addition to the osteopathic tenets that are at the heart of everything we teach, at TUCOM we have core values represented in the acronym WE SCORE, because when we are true to these beliefs, we all score. And win. Everything we do and each decision we make is centered around these values and beliefs.
WE SCORE
Wellness = promoting humanity in medical education and prioritizing the social, emotional, and physical wellness of our learners.
Empathy = the ability to understand and share the feelings of patients, teammates, and colleagues.
Social Justice = promoting equal access to and fairness in healthcare, wealth, opportunities, and privileges.
Community Health = community service through global health experiences, Student Run Free Clinic, Mobile Diabetes Van and more.
Osteopathic Distinction = extra skill and experience with four years of OMM training and a humanistic approach.
Research = numerous research opportunities that provide for professional and personal growth.
Education = innovative techniques from medical school through residency and fellowship training mean an excellent education and exceptional match rates.
Osteopathic Tenets
The Osteopathic Tenets are at the heart of everything we teach.
The body is a unit; the person is a unit of body, mind, and spirit.
The body is capable of self-regulation, self-healing, and health maintenance.
Structure and function are reciprocally interrelated.
Treatment should be based on an understanding of the principles of body unity, self-regulation and the interrelationship of structure and function.
COM Leadership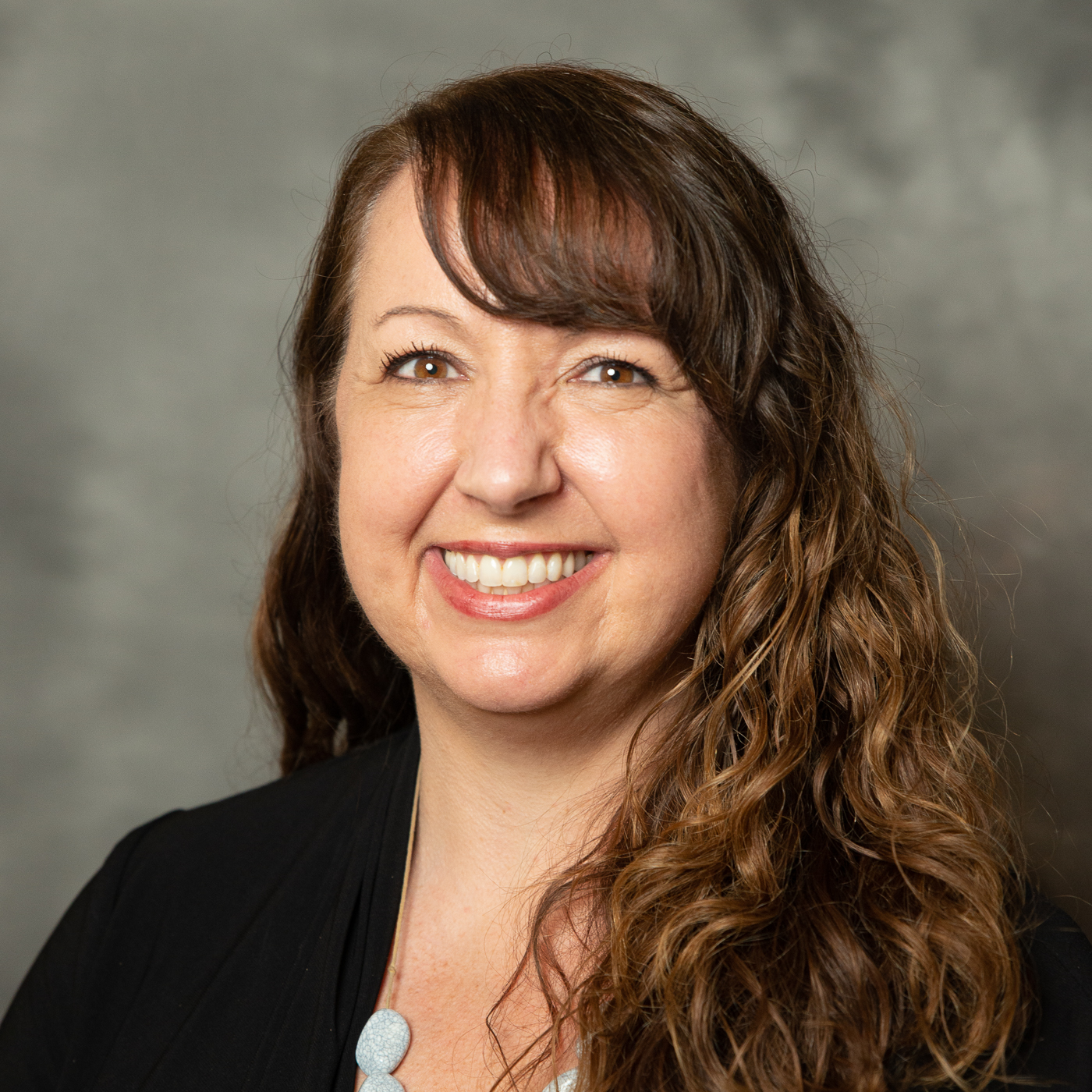 Dean & Chief Academic Officer
Professor of Pediatrics
Dr. Hendriksz began her tenure as Dean of the College of Osteopathic Medicine in August 2021, but has worked at Touro since 2009. A TUC alumnus, Dr. Hendriksz finishing her undergraduate degree at the UCLA before completing medical school at Touro.
Previously serving as Touro's Vice Chair of the Primary Care Department, Assistant Dean of Clinical Integration, Associate Dean of Clinical Education and Associate Dean of Academic Affairs, she is a Professor of Pediatrics and 5-time recipient of the TUCOM Teacher of the Year Award
College of Osteopathic Medicine Accreditation
Touro University California is accredited by WASC Senior College and University Commission (WSCUC).
The College of Osteopathic Medicine is accredited by the American Osteopathic Association's Commission on Osteopathic College Accreditation.
Strategic Plan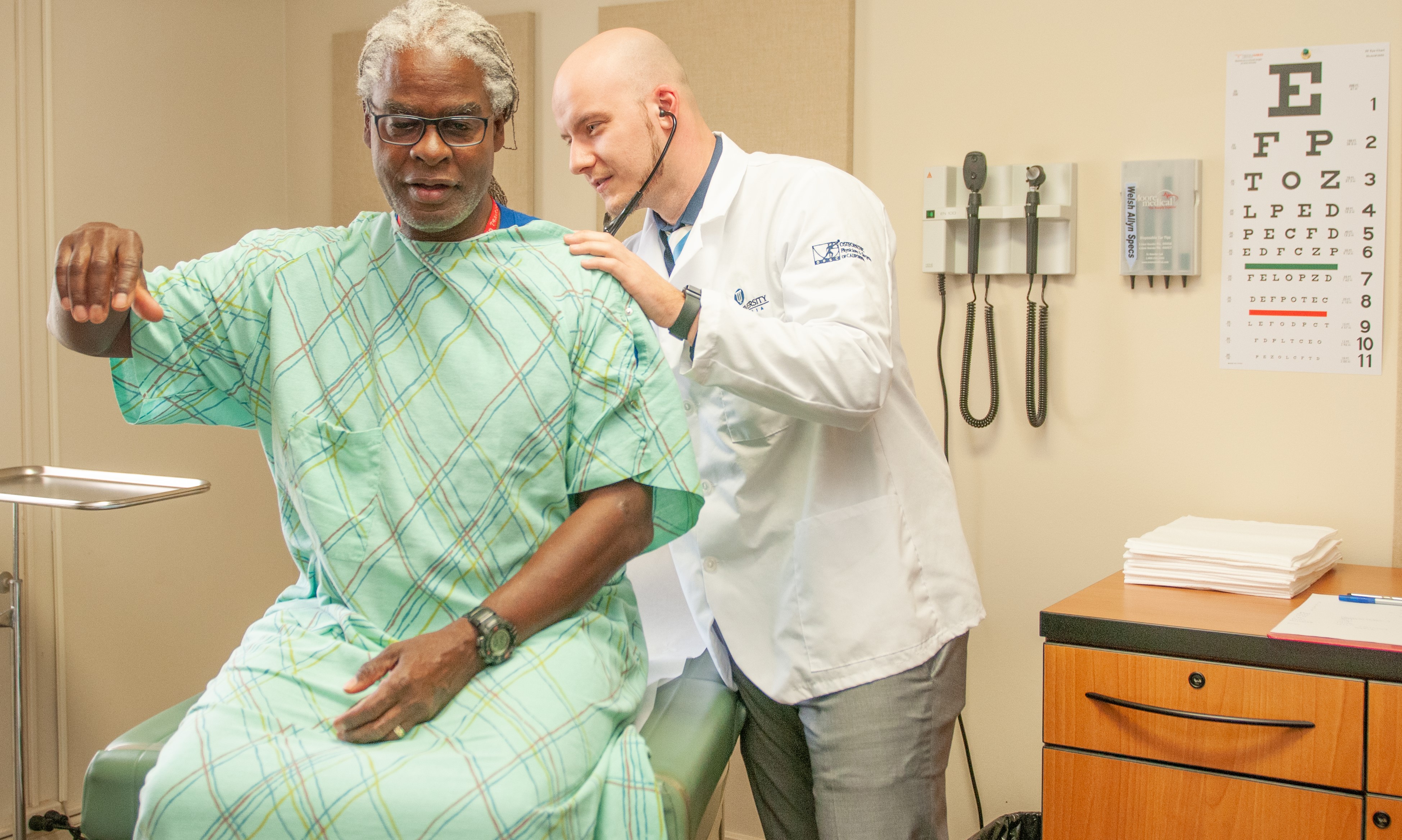 Our Strategic Plan helps to guide our decisions and keeps us true to our Mission. We have eight Strategic Initiatives that we are focused on over the next five years:
Robust Research
Diversity, Equity, and Inclusion
Educational Excellence
Expand and Improve Clinical Experiences
Faculty, Staff and Student Sustainability and Satisfaction
Improvement, Expansion and Modernization of Campus Infrastructure
Increase Institutional Funding and Efficiencies
Increase TUCOM Contribution to Service Locally, Nationally and Internationally
Opportunities for improvement, innovation and action are identified for each Strategic Initiative in our COM Strategic Plan and our TUCOM Research Annual Report and Strategic Plan.