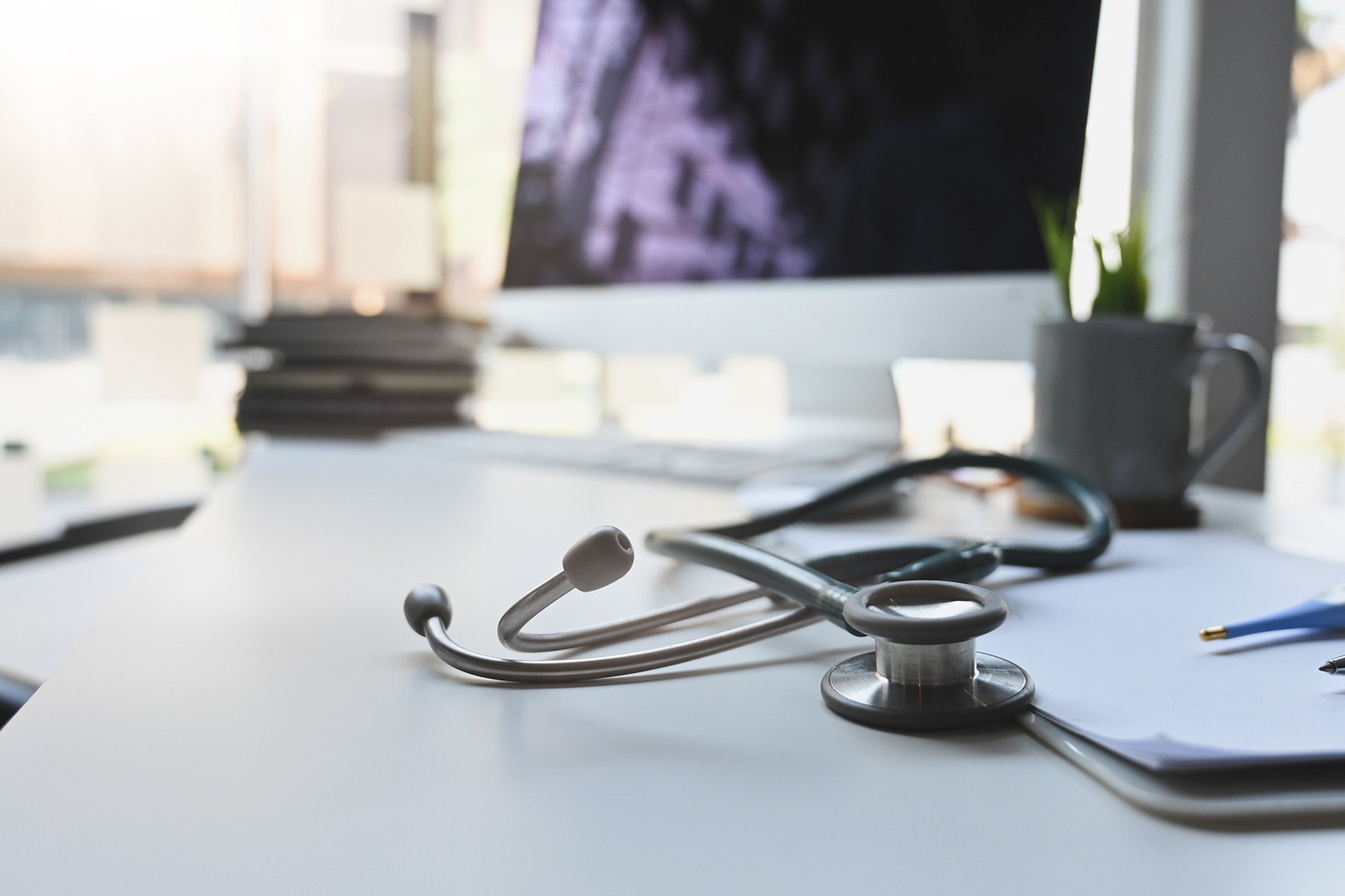 Continuing Medical Education
There is always more. More to learn. More to experience. More to understand.
Touro California's College of Osteopathic Medicine Office of Continuing Medical Education (CME) understands that the world of medicine is constantly evolving and therefore professionals in the medical field must also continually evolve and grow. Toward that end, CME offers faculty development courses, live conferences and symposia, along with serial conferences and enduring materials.
CME: Constant Improvement is Key
The careers of medical professionals change as medicine does. That means we at TUCOM are in the business not only of pre-career education, but also during-career or continuing education.
Thus, it is our mission to provide educational activities for physicians and other healthcare professionals to improve competence, performance, and patient outcomes. We accomplish these goals by reinforcing basic medical knowledge, communicating evidence-based clinical information, sharing new research findings, enhancing professional practice, and introducing new ideas, skills and technology.
Resources and Forms
TUCOM Faculty Credit
Osteopathic physicians may claim AOA CME credit for hours spent teaching (1-A) and/or precepting (1-B) osteopathic medical students as a part of their TUCOM campus and clinical responsibilities.
Each semester, full-time and adjunct faculty will record eligible hours via TUCOM CME declaration forms. All eligible hours and course/student information must be included on the appropriate TUCOM CME declaration form and submitted to the faculty member's academic department.
Declaration Forms:

CME Activity Planners
Interested in developing a CME activity? All educational content must address documented gaps, problems, or issues in current practice, so educational planning is a critical first step.
Each proposed activity requires submitting a CME Planning Form. The CME Advisory Committee reviews each form to ensure alignment with the TUCOM CME Program mission and compliance with the accreditation standards of the AOA and ACCME.
Initial Planning Documents:
If you would like to plan a CME Activity, please complete a TUCOM CME Activity Interest Form and contact the TUCOM CME Office as soon as possible.

Questions and information regarding CME activity planning? Contact:
Svetlana Kostyurin, MBA
Director of CME and COM Accreditation
tuc.com.cme@touro.edu
Accreditation
AOA
Touro University California College of Osteopathic Medicine is accredited by the American Osteopathic Association to provide osteopathic continuing medical education for physicians.
American Osteopathic Association
ACCME
Touro University California College of Osteopathic Medicine is accredited by the Accreditation Council For Continuing Medical Education to provide continuing medical education for physicians.
Accreditation Council for Continuing Medical Education