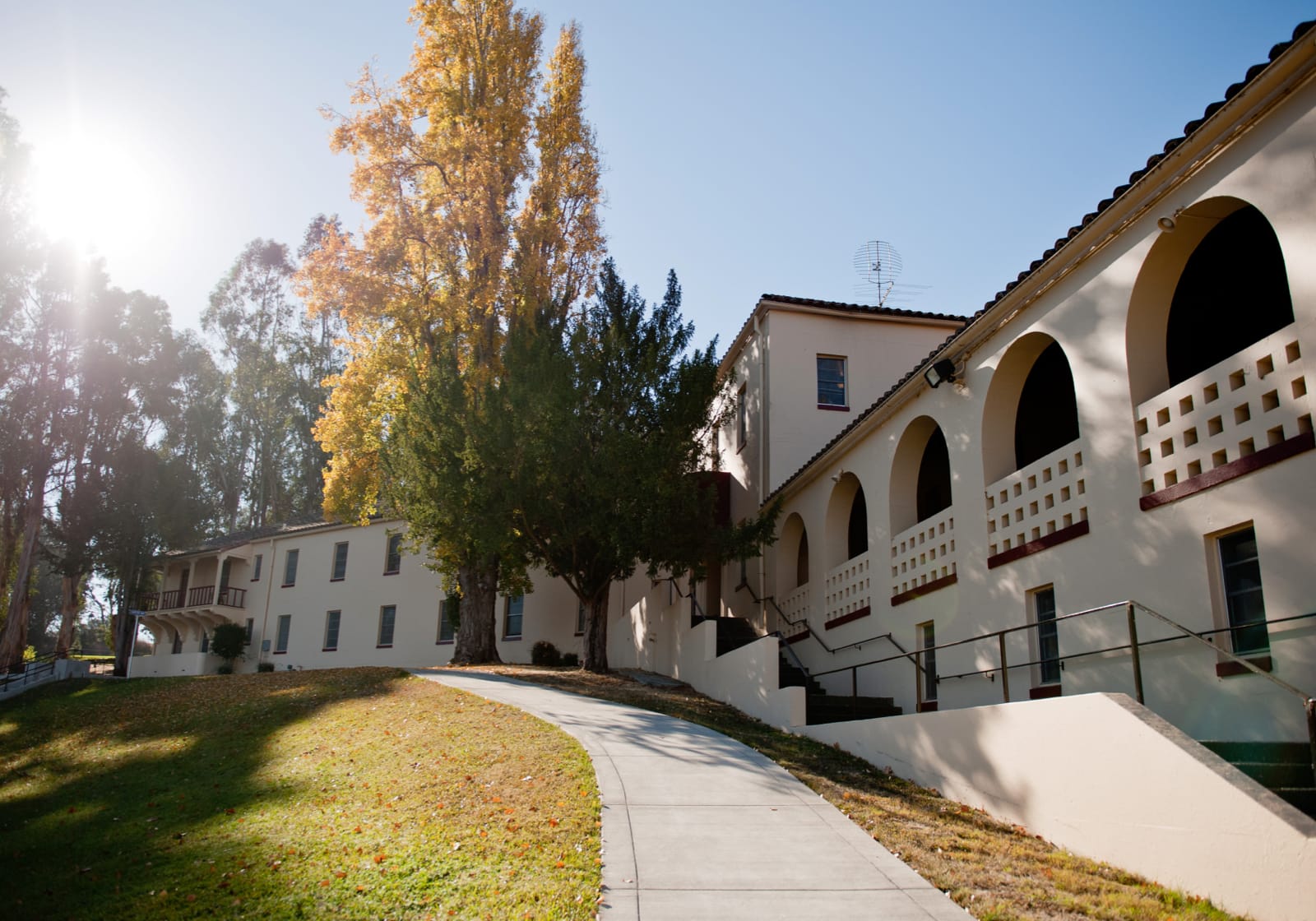 Diabetes Fellowship
Diabetes is a major clinical and public health threat. And while this public health emergency continues to expand, the number of health care providers focusing on diabetes treatment remains stagnant.
Touro University California is proud to be the first university west of the Rockies and one of 6 universities in the US that offer a comprehensive one-year, non-accredited diabetology fellowship program.
10.5%

of the US population - 34.2 million people - have diabetes*
85%

of all people with diabetes are treated by primary care providers**
75%

of US counties have no endocrinologist**
*Centers for Disease Control and Prevention
** Shubrook JH, Ramirez BF, Healy AM, et al. Primary Care Diabetes Fellowship Programs: Developing National Standards. Clin Diabetes. 2021;39(1):88-96. doi:10.2337/cd20-0055
Our Diabetology Fellowship Program
TUC's unique and important Diabetology Fellowship trains primary care physicians to serve as diabetes clinical care experts. This one-year fellowship offers an intensive education around all types of diabetes and its complications.
How does this fellowship benefit you?
Provides a pathway to a diabetes specialty where your skills, passion and expertise are urgently needed.
You will learn to help patients make therapeutic lifestyle changes.
You will implement pharmacotherapy for diabetes.
You will implement diabetes technology with insulin pump and continuous glucose monitoring (CGM) systems in a multidisciplinary team approach.
You will also participate in diabetes research and quality improvement, advocacy and community engagement.
Objective of the Fellowship Training
The objective of the Diabetes Fellowship is to train primary care physicians in the management of diabetes mellitus. This includes management of patients with type 1 diabetes, type 2 diabetes, atypical diabetes, gestational diabetes, diabetes in patients with end-stage renal disease and secondary diabetes.
You will leave the completed program with a knowledge and understanding of diabetes that is far deeper and more expansive than any developed during a primary care residency program.
What You'll Do As A Fellow
Outpatient care: Fellows provide clinical care at the adult Solano County Family Health Services Clinics in Vallejo, Fairfield and Vacaville, CA. The Fellowship offers an opportunity to provide consultative services to patients with diabetes in a primary care setting. Fellows are trained on electronic medical records and are expected to complete charts within 48 hours of a visit.
Pediatrics and gestational diabetes care: Fellows receive pediatric training at pediatric centers and/or at diabetes camps.
Subspecialty clinics: Fellows rotate with other subspecialists to gain additional experience. Rotations are typically scheduled as a half-day clinic with a frequency determined by the program director, faculty and fellow. Specialties may include (but are not limited to), cardiology, ophthalmology, nephrology, wound care and podiatry.
Primary specialty clinic: Fellows are encouraged to maintain skills in their primary specialty. Fellows are expected to continue to practice in their primary specialty. Although somewhat flexible, time spent is generally between one half - to one full day per week.
MOBEC: The Mobile Diabetes Education Center provides community outreach and diabetes screening to the people of Solano County. Fellows are expected to participate in community events and screenings as part of their educational experience.
Didactics: Fellowship didactics take place each Wednesday on the TUC campus or via Zoom. Fellows meet with the Fellowship director and pertinent faculty to discuss research development, journal club review and other activities. Didactics cover topics related to diabetes and include faculty and students on rotation with the DREAM (Diabetes Research Education and Management) Team.
Diabetes Week: Fellows are expected to participate in TUC's inter-professional Diabetes Week. This inter-professional learning involves students from all colleges including medical students, as well as physician assistants, nursing and pharmacy students. Additional teaching opportunities are available upon approval of the program director.
Diabetes Camp: Fellows participate as a medical team member at a well-known diabetes camp, Camp de Los Ninos. Fellows are required to complete registration and training prior to the camp. Diabetes camp experience provides invaluable exposure to daily life with type 1 diabetes and an intensive management experience with pediatric type 1 diabetes.
Fellowship Prerequisites
Ready to make a move toward becoming a Touro University Diabetology Fellow?
To qualify as a fellowship candidate, you must have:
Completed your residency training in Internal Medicine or Family Medicine.
Be board certified or board eligible in your respective field.
How to Apply to Become a Fellow
Applicants must be board certified or eligible in Internal Medicine, Family Medicine or Med-Peds.
Applications are accepted after September 1 each year.
Application deadline for the fellowship is December 31.
Send your resume and cover letter to Program Director Sumera Ahmed at sahmed21@touro.edu

.
Applications are reviewed by all faculty members. Prospective fellows are invited to a panel interview. Your application will be reviewed, references verified and if interviewed, you will be notified about your selection for the Fellowship program.
Fellow Leadership/Diabetes Experts
Director of Diabetology Fellowship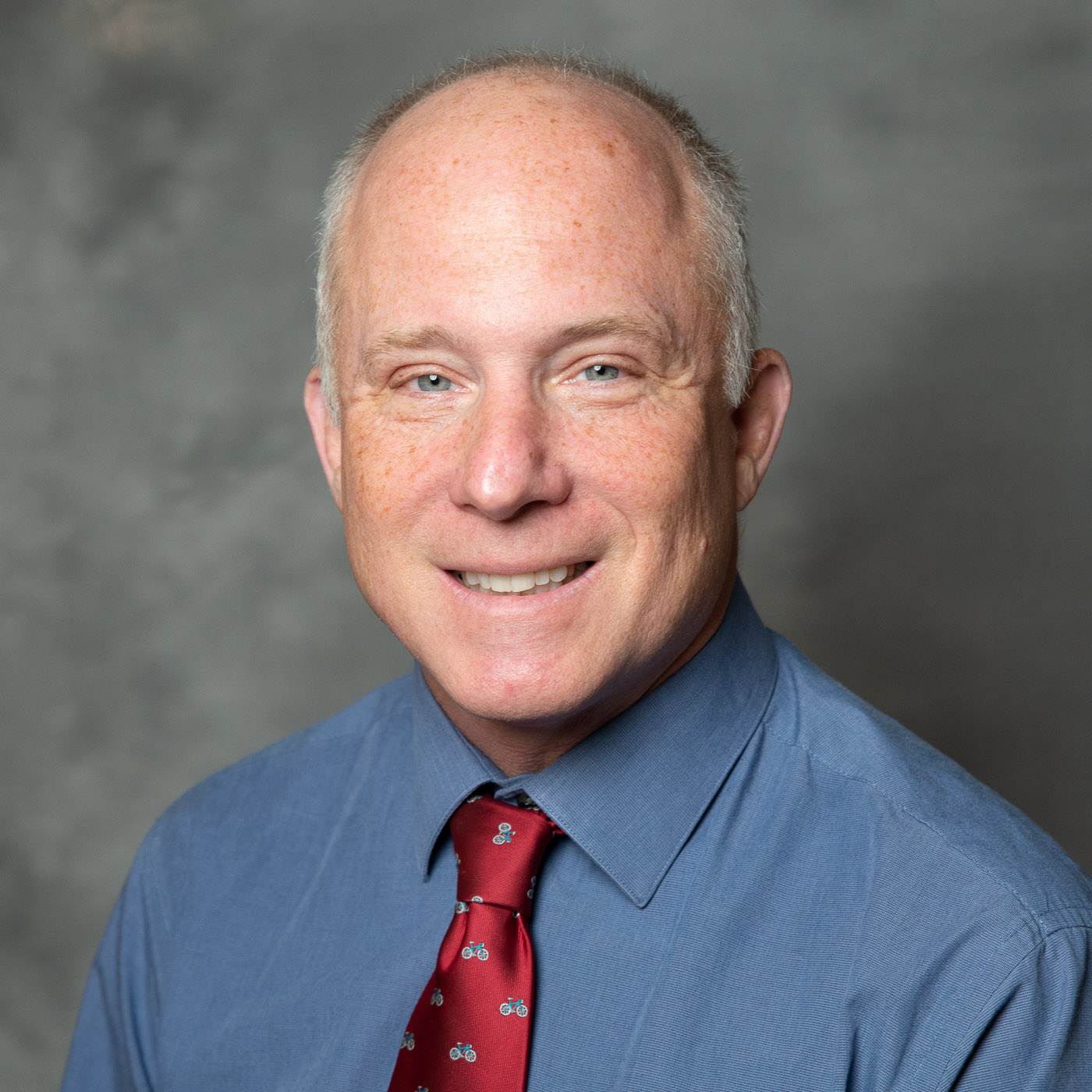 Professor, Primary Care Department, College of Osteopathic Medicine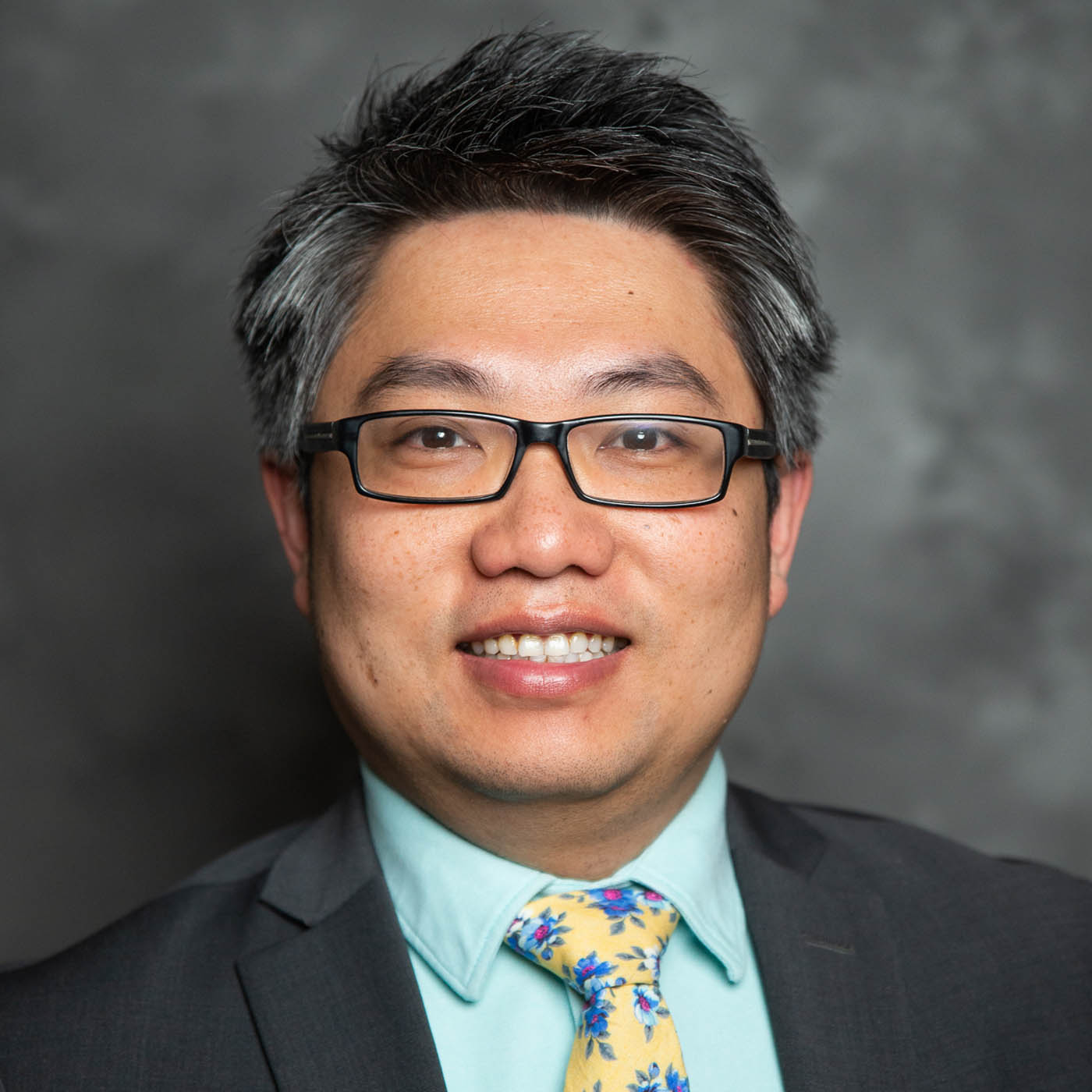 Associate Professor, College of Osteopathic Medicine