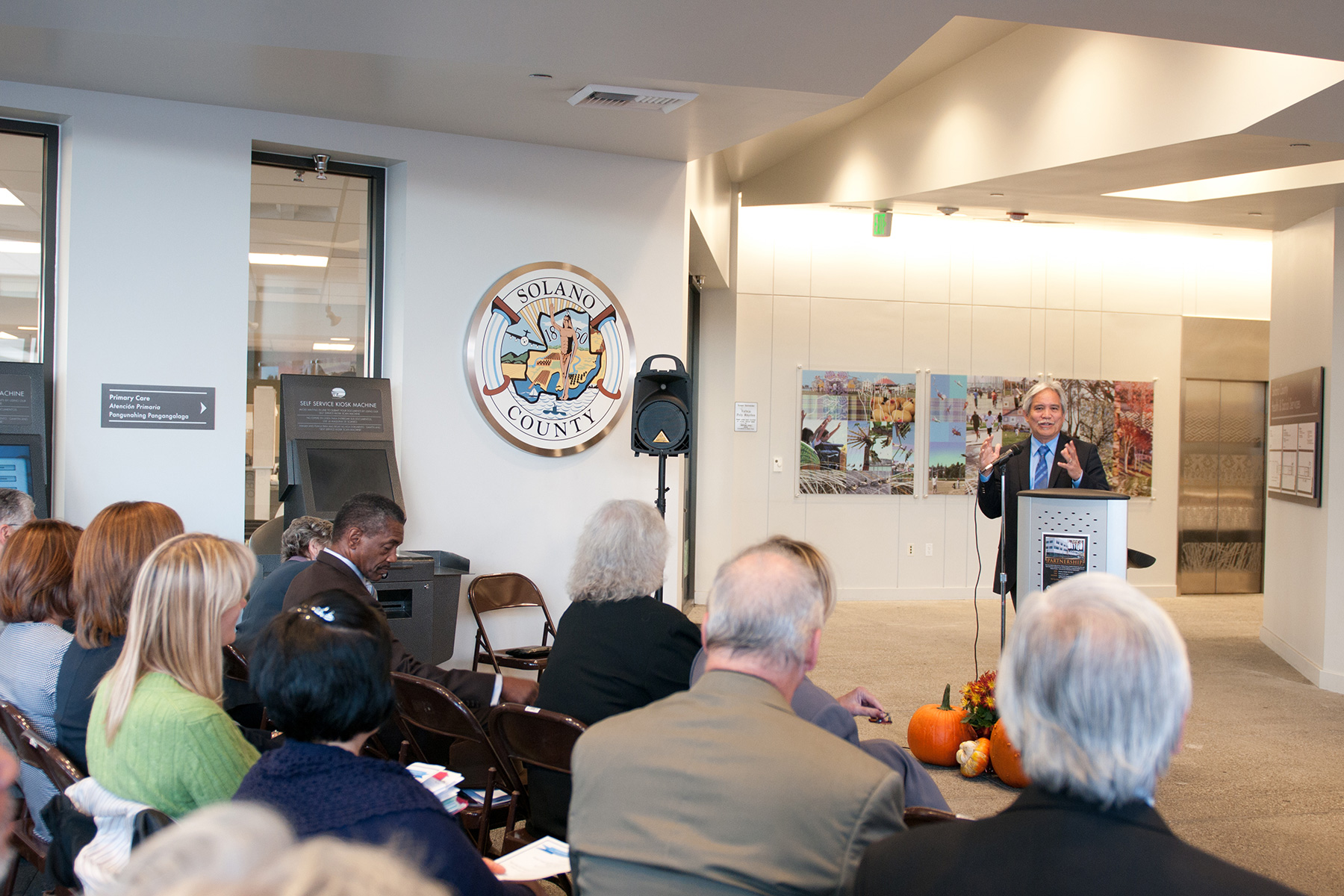 Solano County Clinics
We teach service. We live collaboration.
Because we are dedicated to living what we teach, Touro University California and Solano County Public Health merged our clinical health services (Touro University Medical Center (TUMC) and Family Health Services) in 2012.
We are focused on a combined mission to provide quality healthcare to our community.
Our Collaborative Health Mission
Our mission is to provide quality patient care in a compassionate, timely, and confidential manner, emphasizing holistic, osteopathic principles, preventative health care, patient education and shared decision making.
In addition to routine medical care, the clinic offers osteopathic manipulative medicine, pediatric ADD and behavioral evaluations.
Touro University Physicians are Board-Certified, University faculty most of whom divide their time between clinic and campus.
Our Providers also offer the following services:
Women's Health Care
Family Medicine
Internal Medicine
Pediatric
Medical Care Office
Gynecology
PAP Testing
Diabetes Care and Group Visits
Medication Therapy Management
Sports Medicine
Pediatric and Adult Immunization
Office Laboratory Testing and Collection
Care of Musculoskeletal Injuries
Weight Reduction Programs
Nutritional Counseling