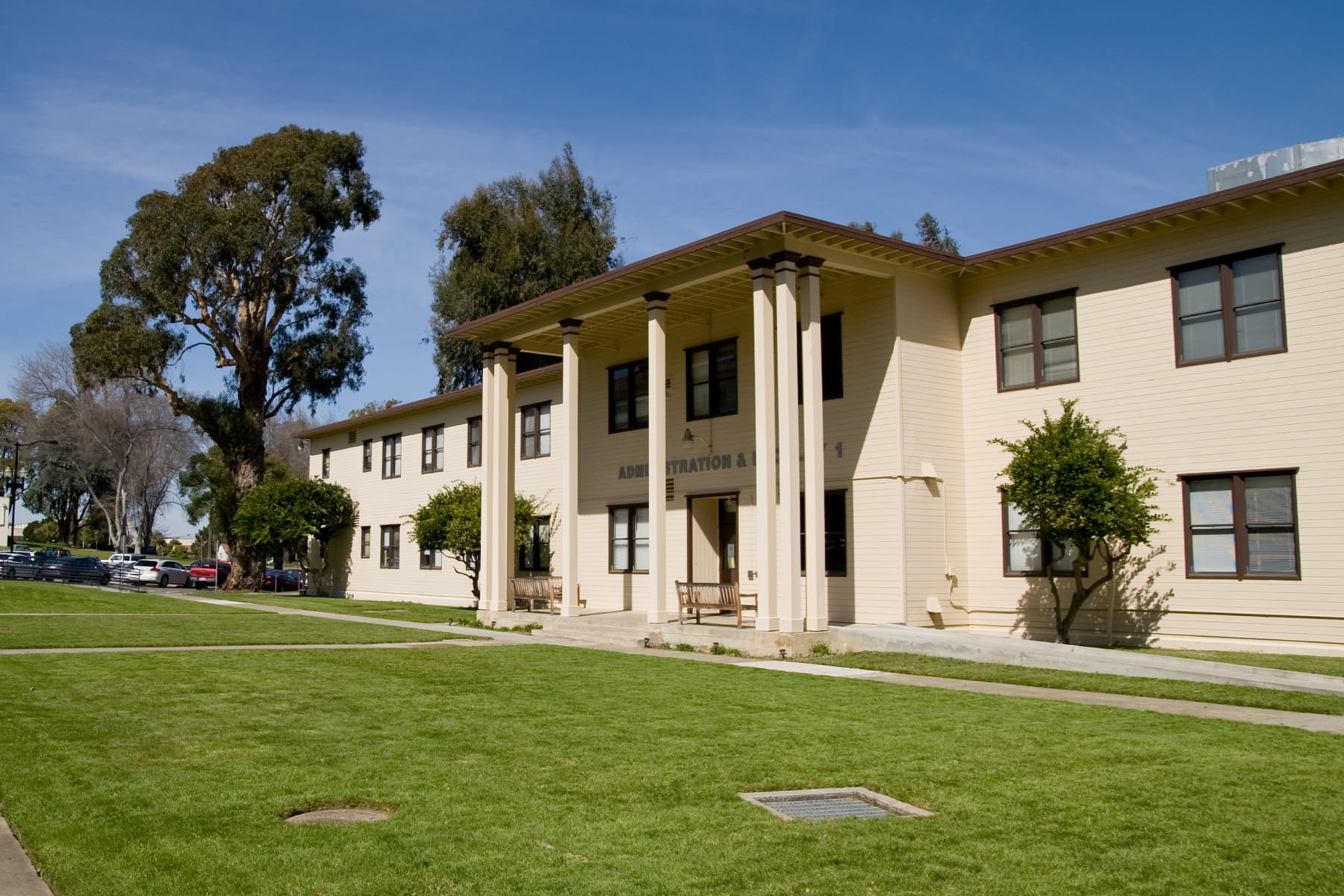 SolanoConnex
Together we help connect users to more than 100 mental health service providers located throughout Solano.
SolanoConnex is a partnership between Touro University California and Solano County to improve resident and provider access to existing mental and emotional health services.
Find Mental Health Resources
A study revealed that approximately 1 in 4 people in Solano County who suffer from mild or moderate mental health conditions don't get the mental health treatment they need. SolanoConnex aims to change those statistics by providing a way to easily access mental health care services. Our simple web app now provides a starting point for Solano County residents in need!
Mental Health Navigators
Mental Health Navigators:
Guide callers through the SolanoConnex website
Support individuals in finding the appropriate mental health services
Help individuals overcome barriers to accessing services
Ensure services on the website are up-to-date and accurate
Meet Our Team
Associate Professor, Public Health
Associate Program Director, Public Health
Program Manager, Public Health
Project Coordinator, Public Health