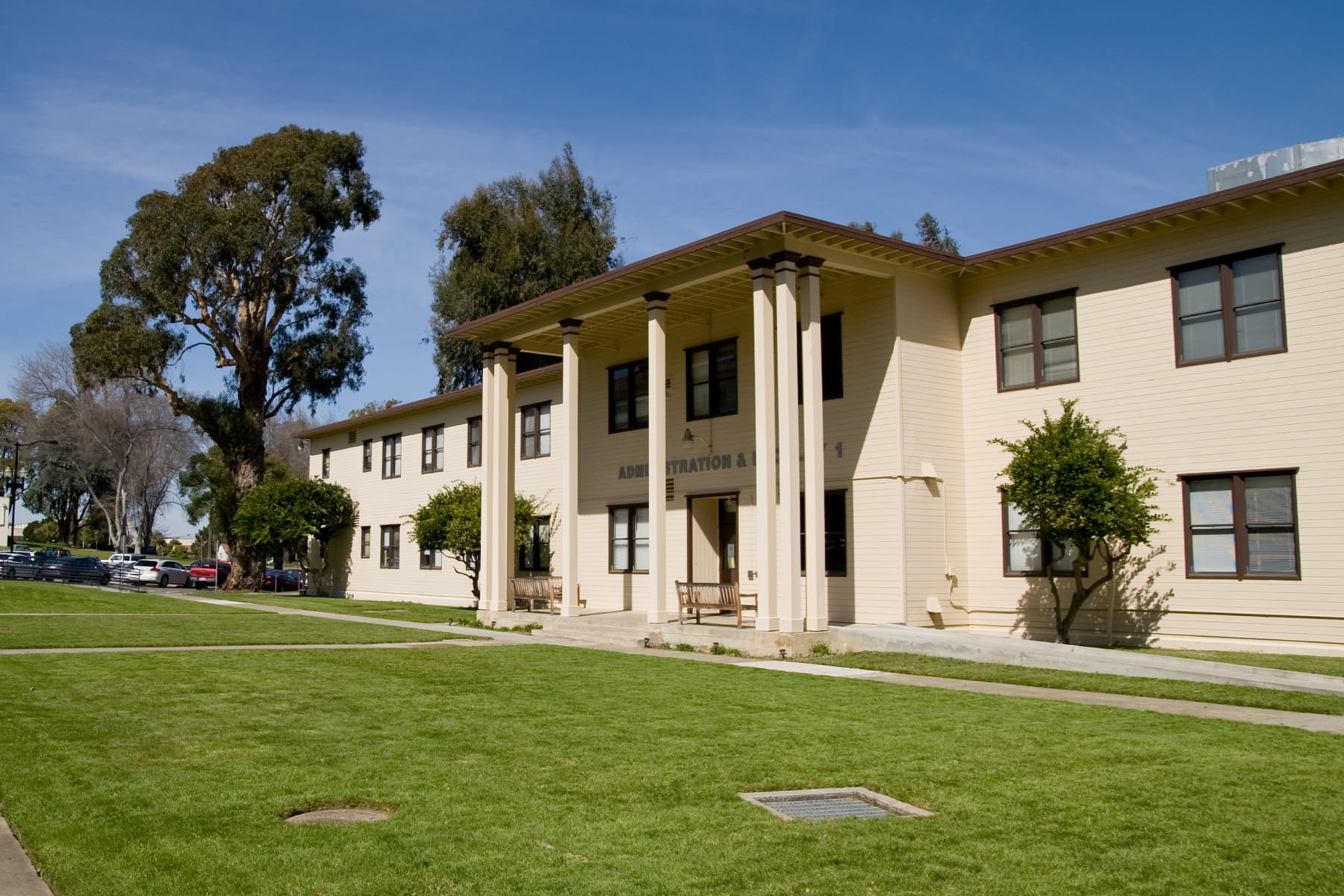 SolanoConnex
Together we help connect users to more than 100 mental health service providers located throughout Solano.
SolanoConnex is a partnership between Touro University California and Solano County to improve resident and provider access to existing mental and emotional health services.
Valentina Kelly, MPH, CPH
Project Coordinator, Public Health
Biography
Valentina Kelly graduated from Touro University California's Master of Public Health program in January of 2019 with an emphasis in Community Health. Previously Valentina worked on the Sequential Intercept Model (SIM) Mapping Project for Vallejo. The purpose of the SIM map was to help identify opportunities for systems level interventions to improve Opioid Use Disorder (OUD) education and resources, such as Medication-Assisted Treatment for the communities affected by OUD in Vallejo.