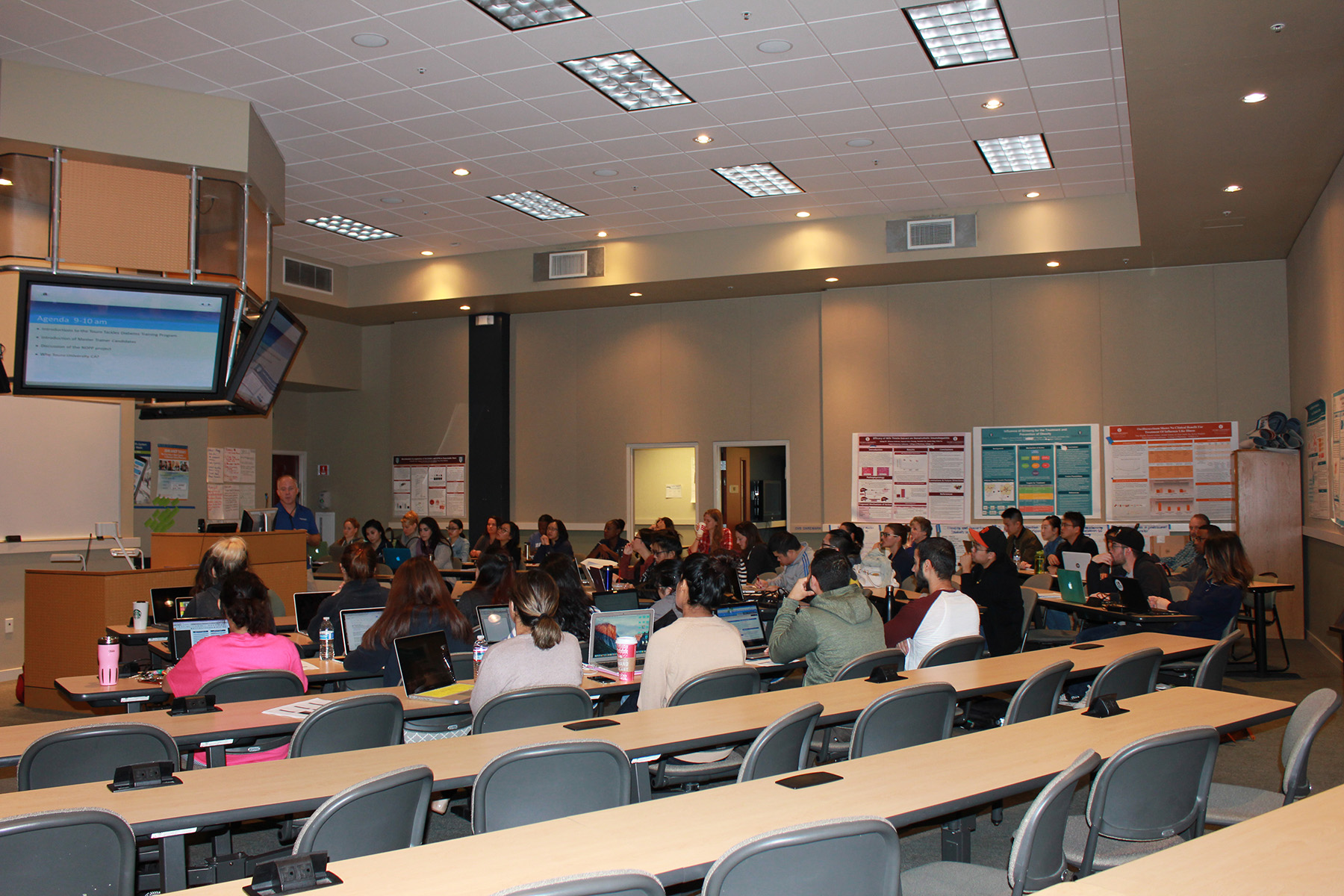 National DPP Lifestyle Coach Training
Lifestyle Coaches lead the National Diabetes Prevention Program (DPP) Lifestyle Change Program that aims to prevent or delay type 2 diabetes and provide support and guidance to participants in the program.
Lifestyle Coaches can help participants make and sustain positive lifestyle changes. As a coach, you have the understanding and sensitivity to help participants deal with a range of issues and challenges associated with making those important lifestyle changes.
13

We are one of 13 recognized training entities to provide National DPP Lifestyle Coach Trainings.
100+

Coaches trained by Touro University California every year.
12

hours of training needed to become a National DPP Lifestyle Coach.
What is a National DPP Lifestyle Coach?
A well-trained lifestyle coach leads the National DPP Lifestyle Change Program to help participants improve certain aspects of their lifestyle habits, such as healthy eating, increasing physical activity, reducing stress, problem solving, with the general goal to prevent diabetes by practicing a healthier lifestyle with a modest amount of weight loss. Lifestyle coaches may work in health care settings, workplaces, or community-based organizations.
The Diabetes Team at Touro University California has a memorandum of understanding (MOU) with the Center for Disease Control (CDC) as a National DPP Lifestyle Coach Training entity.
Why Become a Lifestyle Coach?
There are 96 million American adults who have prediabetes. Without intervention, many people with prediabetes could develop type 2 diabetes within 5 years, which puts them at risk for serious health problems, including: heart attack, stroke, blindness, kidney failure, loss of toes, feet, or legs.
Research has shown that people with prediabetes who take part in a structured lifestyle change program can cut their risk of developing type 2 diabetes. A large DPP research study published in 2001 in the New England Journal of Medicine shows that:
People with prediabetes who take part in a structured lifestyle change program can cut the risk of developing type 2 diabetes by 58%.
For people over 60 years old, the risk is cut by 71%.
Program resulted in a 5-7% weight loss through healthier eating, 150 minutes of physical activity a week, reducing stress by healthy means and coping with unhealthy triggers.
A 2015 DPP study shows that even after 15 years, people who completed the lifestyle change program were still 27% less likely to develop type 2 diabetes.
Source: https://nationaldppcsc.cdc.gov/s/article/Research-Based-Prevention-Program
Who is this training for?
Anyone who has a passion for helping others and wishes to learn the skills to support others in making long lasting lifestyle changes to improve their health, well-being, and prevent type 2 diabetes and its complications.
This 12-hour live training immerses the prospective coaches in interactive learning and practice sessions to acquire the motivational interviewing skills, group facilitating and coaching skills along with goal setting techniques to guide participants throughout the program.
What Does a DPP Lifestyle Coach Do?
Some of the basic responsibilities of the Lifestyle Coach are to:
Help the National DPP Lifestyle Change Program participants reach their health goals.
Motivate participants and create a friendly environment for group discussion or interactive learning, whether in-person or online.
Support and encourage goal setting and problem-solving.
Plan and review class session content.
Collaborate with others involved in data preparation to regularly monitor participant progress and address any issues to improve participant outcomes.
Arrange and adapt session plans to meet unique participant needs such as language, cultural or dietary restrictions, or hearing or sight impairments.
Interact with participants between classes to support retention (such as using social media; sending phone, email, or text reminders; or engaging in online communities)
Register for Training
To become a lifestyle coach, individuals must complete a lifestyle coach training led by a Master Trainer. Touro University California offers trainings throughout the year. Lifestyle coaches must have a certificate of completion of the training.
The cost to attend the basic training to become a Lifestyle Coach is $750 per trainee.
Register for Lifestyle Coach Training
After you have registered, please submit payment by one of the following methods.
Credit card (preferred).
By check. Please email alee26@touro.edu to arrange for payment by check prior to attending the training.
You can also fill out the registration form and choose "Contact me for future trainings" as your training date, if you would like to be notified by email when new dates are posted.
If your organization has a group of individuals who would like to receive this training, you may be eligible for a discounted group rate. Please contact us for pricing options. We are not offering Master Trainer training at this time, please check the CDC Customer Service Center for a list of other training entities that may be offering it.
Touro California Students, Faculty, & Staff
Touro students can attend this training to receive elective credits. Register below and instructions on how to receive credits will be given during the training. You will submit the elective form after you have attended the training. Registration fee is waived for TUCA current students and full-time faculty and staff.
Learn More About DPP Lifestyle Coach Training
To learn more about the National DPP Lifestyle Coach Training Program, visit the National Diabetes Prevention Program Customer Service Center. This site contains standards, curricula, session zero guide and other materials/toolkits related to all aspects of the program. It also contains The DPRP (Diabetes Prevention Recognition Program) Standards for the National DPP Lifestyle Change Program on how an organization may apply for, earn, and maintain CDC recognition.
Contact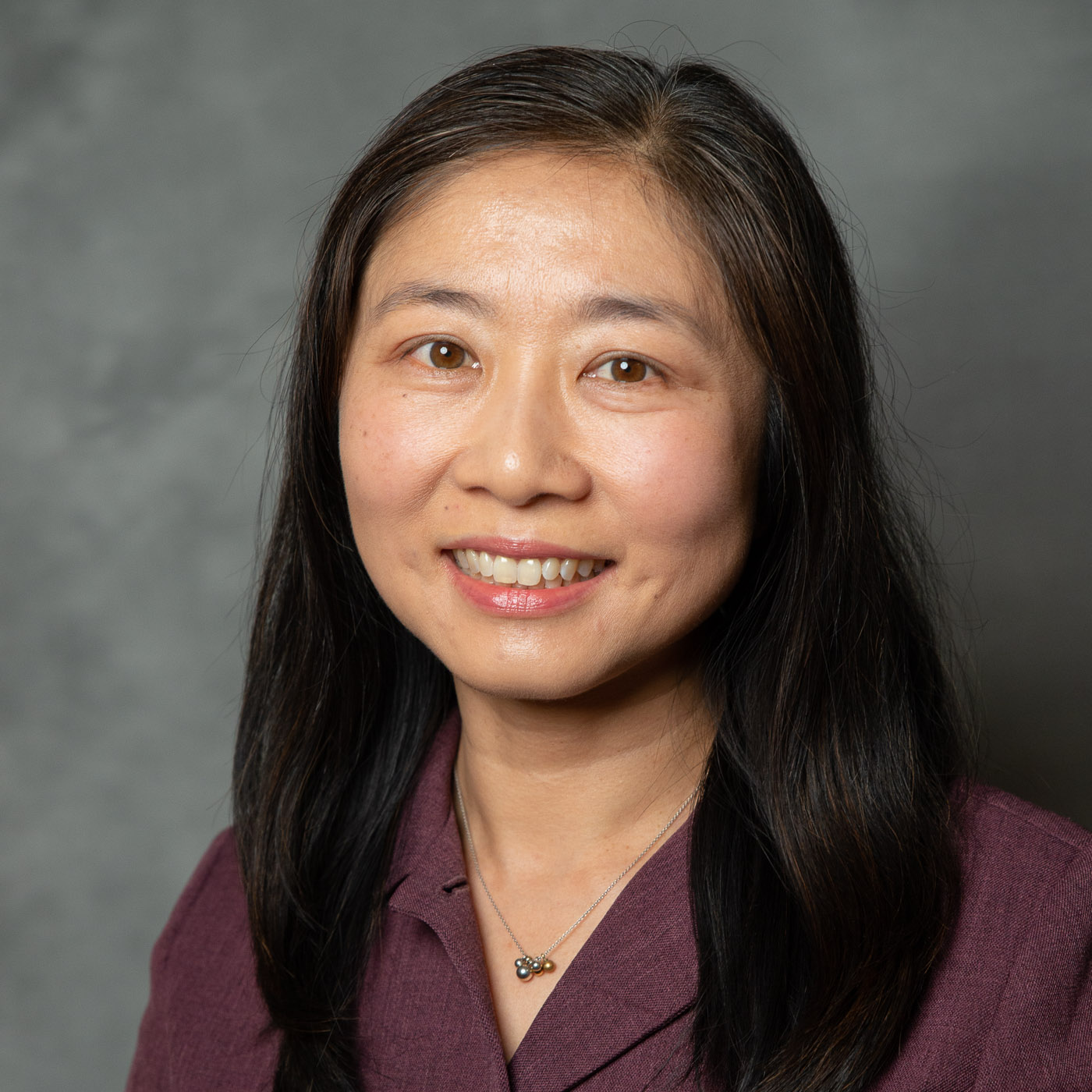 Diabetes Program Manager, College of Osteopathic Medicine