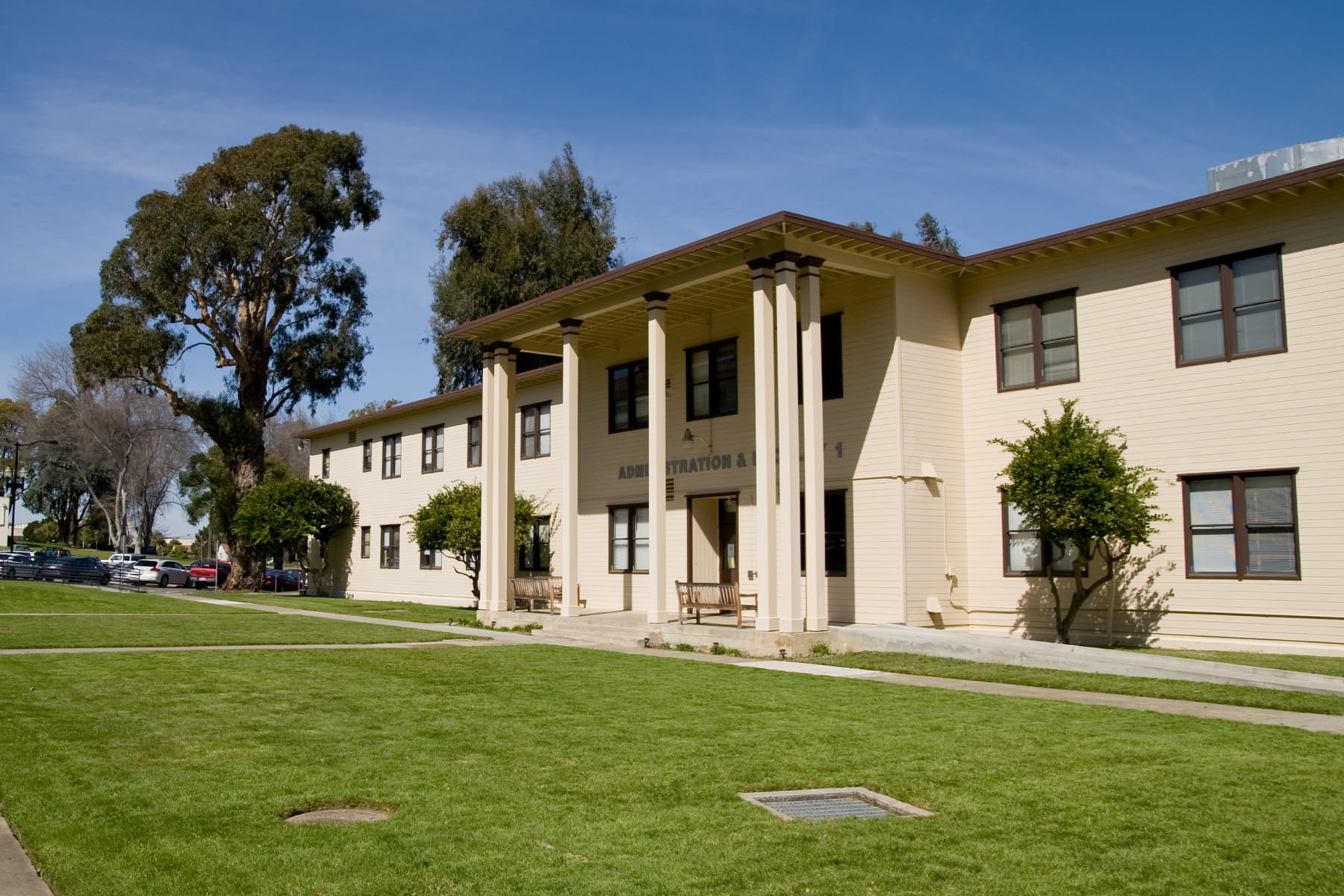 Success With Diabetes
Touro's Success with Diabetes (SwD) program is a 6-week course that focuses on supporting members of our community as they deal with diabetes and teaching them how to live healthier lives.
Why We Care
More than 34 million American have diabetes. That means more than 10% of the population is suffering from the disease — that's 1 in 10 Americans. Diabetes increases the risk of heart disease and stroke and can lead to other serious complications, such as kidney failure, blindness and amputation of a toe, foot, or leg.
According to the National Center for Chronic Disease Prevention and Health Promotion, people with diabetes spend more on health care, have fewer productive years and miss more work days compared to people who don't have the disease.
In 2017, the total estimated cost of diagnosed diabetes was $327 billion, including $237 billion in direct medical costs and $90 billion in absenteeism, reduced productivity and inability to work.
What We Do
An integral part of a Touro University California education is involvement with the local community. We are our strongest and best when our faculty and students are serving those around us.
TUC is located on beautiful Mare Island in the city of Vallejo, California, in Solano County. The city of Vallejo and Solano County are extremely diverse both culturally and economically. TUC's Success With Diabetes program, led by the University's DREAM (Diabetes Research Education and Management) Team, is meant for anyone in TUC's local community who needs help optimizing their health while living with diabetes.
During TUC's Success With Diabetes 6-week program, motivated learners gain the tools they need to live a healthier life.
Specifically, our program aims to provide the skills necessary to help our Success With Diabetes groups develop the skills necessary to take care of themselves while managing their diabetes. These skills include:
Improving quality of life and preventing complications from diabetes
Understanding and making sense of lab values
Learning about medications and medication management
Learning a variety of exercises for all skill and age levels
Improving eating habits
Classes are held throughout Solano County, providing resources to those who need it most and furthering TUC's dedication to real-world experience for our students and service to our local community.
To find out more about our Success With Diabetes Program or to sign up for the 6-week course call 707-638-5970 or email us at tuc.mobec@touro.edu