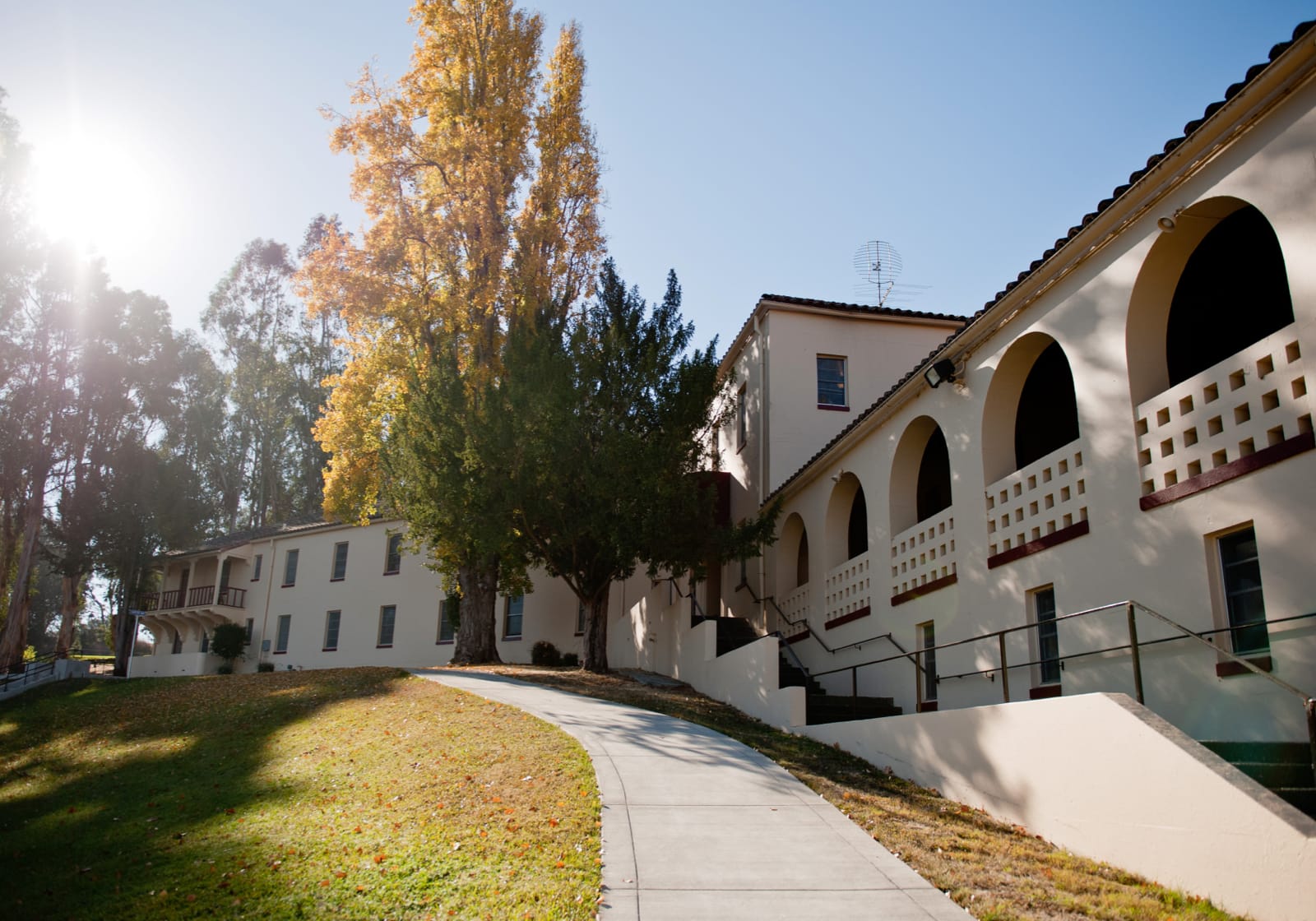 Diabetes Fellowship
Diabetes is a major clinical and public health threat. And while this public health emergency continues to expand, the number of health care providers focusing on diabetes treatment remains stagnant.
Touro University California is proud to be the first university west of the Rockies and one of 6 universities in the US that offer a comprehensive one-year, non-accredited diabetology fellowship program.
Clipper Young, PharmD, MPH
Associate Professor, College of Osteopathic Medicine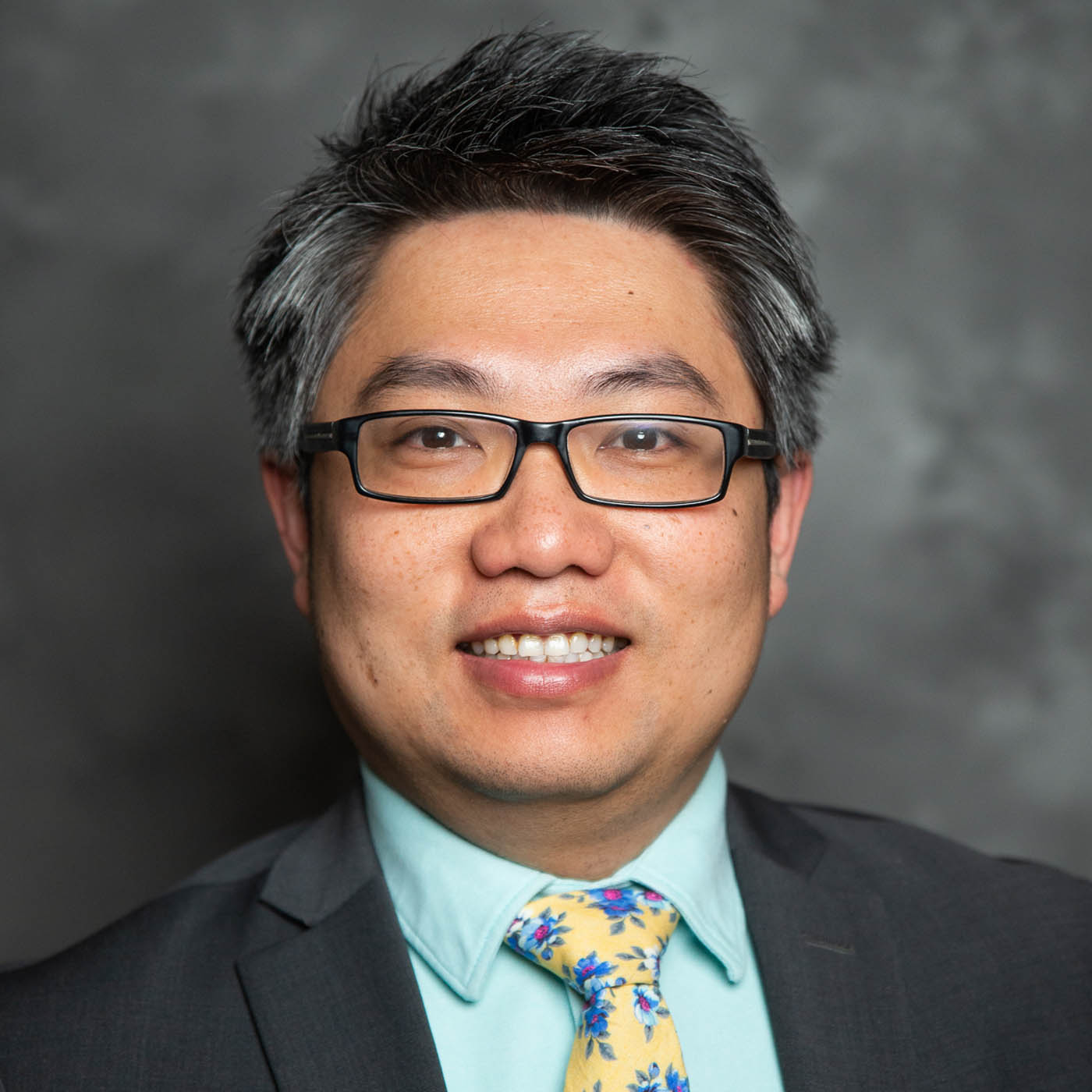 Biography
As an academic and community-based clinician, I aspire to devote my career to lifelong learning as a clinical pharmacist, a public health advocate, and an educator. Being in the unique position of working with an interdisciplinary diabetes team at Touro University California College of Osteopathic Medicine as a faculty member, I have been able to integrate my education, training, and passion to pursue my dream of tackling diabetes. My main roles include recommending pharmacotherapeutic options for optimizing diabetes management and for cardiovascular risk reduction, intensifying or de-intensifying treatment based on patient's current status, offering diabetes education, educating students and healthcare providers on diabetes-related topics, assisting the development of community-based diabetes and hypertension screening program, leading a pharmacy-focused home health program, and conducting clinical research with an interest in the psychosocial aspect of diabetes management.
Education
Doctor of Pharmacy (PharmD) - Touro University California College of Pharmacy, 2013
Master of Public Health (MPH) - University of California, Berkeley, School of Public Health, 2016
Teaching Responsibilities
Biostatistics and Epidemiology, Journal Club, Clinical Pharmacology on Diabetes Management