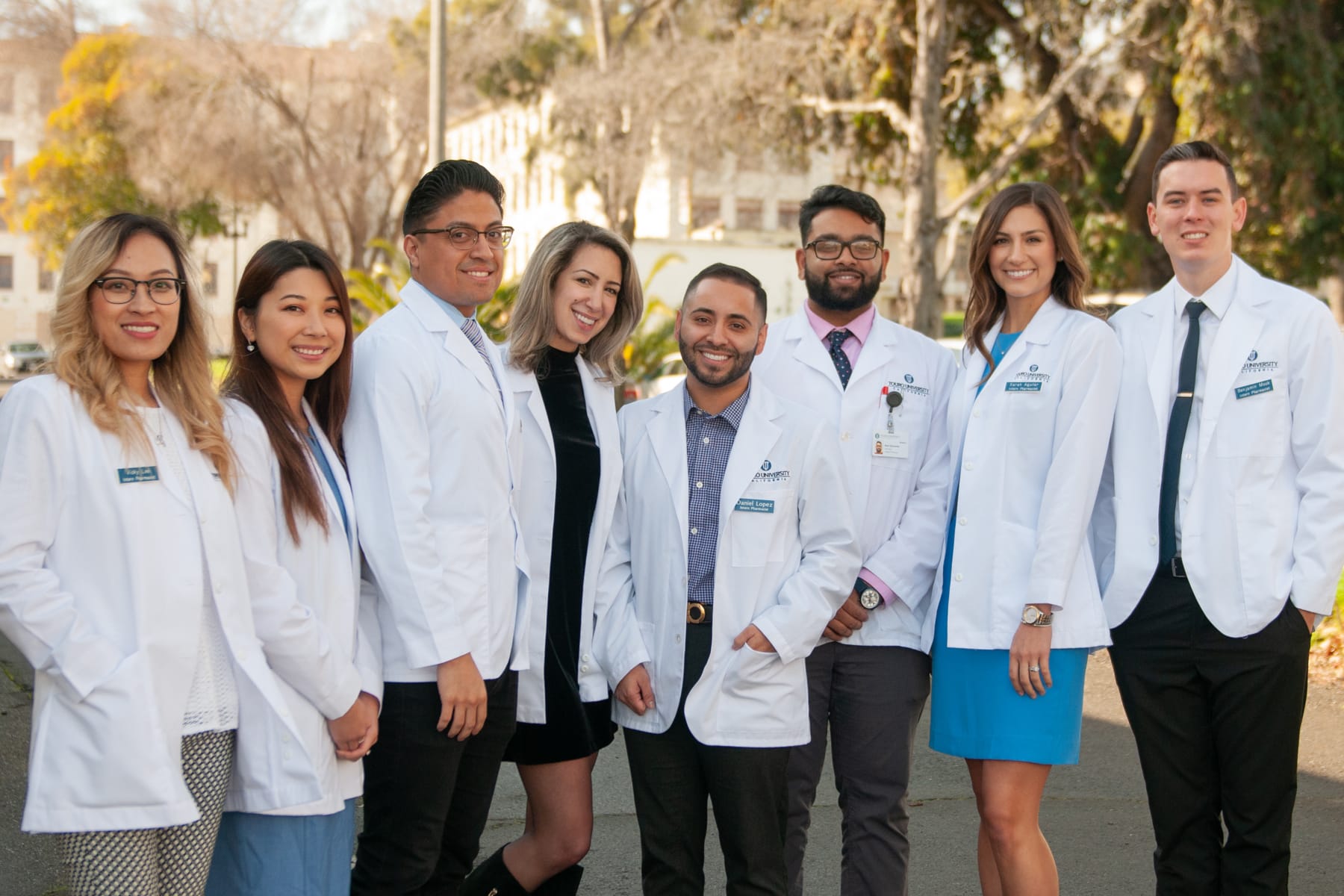 About
Touro's College of Pharmacy has focused on building the best, most comprehensive pharmacy programs available. We know that by serving our students, we are serving the world and spreading our mission: To Serve. To Lead.
All our programs are supportive and innovative with a focus on acquiring the knowledge and experience that best match your interests and goals. We take pride in our program, and we take pride in you!
We believe in these things
Benefiting society through programs in pharmacy education, research, scholarship and service
Preparing students to become competent, caring and ethical pharmacists
Developing students and faculty to be leaders and role models in a wide variety of professional settings
Promoting life-long learning in a culture of collegiality, respect, and diversity
We strive for these ideals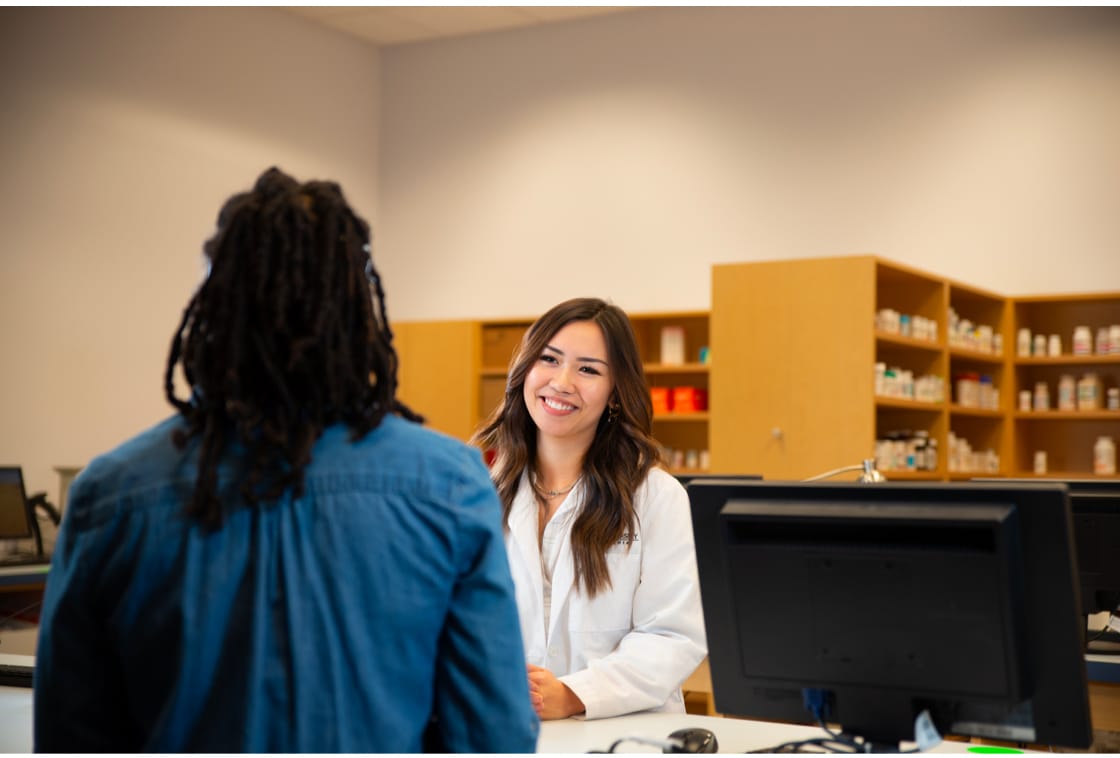 Graduate competent pharmacists who provide pharmacist-delivered patient care
Develop faculty, student, and alumni leaders who advance the practice of pharmacy
Promote critical thinking and responsiveness to the diverse learning styles of students
Sustain a culture of equity, respect, and understanding by recruiting divers faculty, staff and students
COP Leadership
Dr. Jim Scott was appointed Dean of TUC's College of Pharmacy in September 2021. Dr. Scott served for 21 years as a professor and associate dean at Western University of Health Sciences in Pomona, California.
Dr. Scott also worked at D'Youville College and SUNY, both located in Buffalo, New York. Dr. Scott completed his undergraduate, Master's and PharmD degrees at the University of Florida in Gainesville.
Our Mission. Our Values.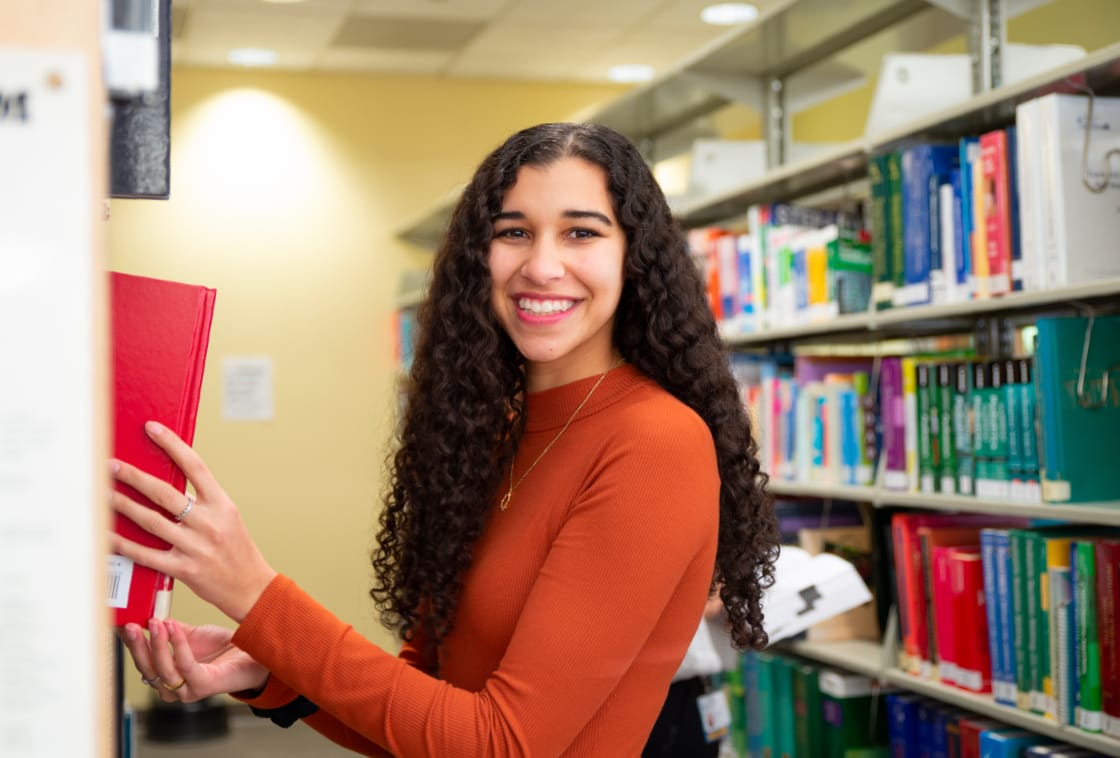 Touro University California's College of Pharmacy views our program as a way to improve society and help individuals through pharmacy education, scholarship and service.
We are committed to:
Preparing students to be competent, caring and ethical professionals
Furthering the professional development of our faculty in teaching, scholarship and service
Embracing collegiality as a central value in relationships among and between faculty, students and other health professionals
Creating a learning environment responsive to the needs of diverse populations and learning styles
Preparing pharmacists for all practice settings
Evolving with the pharmacy profession as clinical activities increase
Producing leaders who well represent the profession to other health care professions and the public
Embracing technology as a means to advance pharmacy practice and improve health care outcomes
Testimonials
"Although physicians prescribe the medication, it is ultimately the pharmacist that thoroughly inspects each one for safety and efficacy before dispensing them. I am in pharmacy because I understand the profound effect medicine has on prolonging life."
- Cynthia Yee, PharmD
Touro University California College of Pharmacy, Class of 2020
"Touro University California is a two year academic didactic and two year experiential rotation program. I have had the wonderful support of the program to grow from a pharmacy student to practitioner. The program has been amazing in supporting its students in all their endeavors, and many of the talented faculty have served as wonderful mentors."
- Jasmine Reber, PharmD
Touro University California College of Pharmacy, Class of 2016