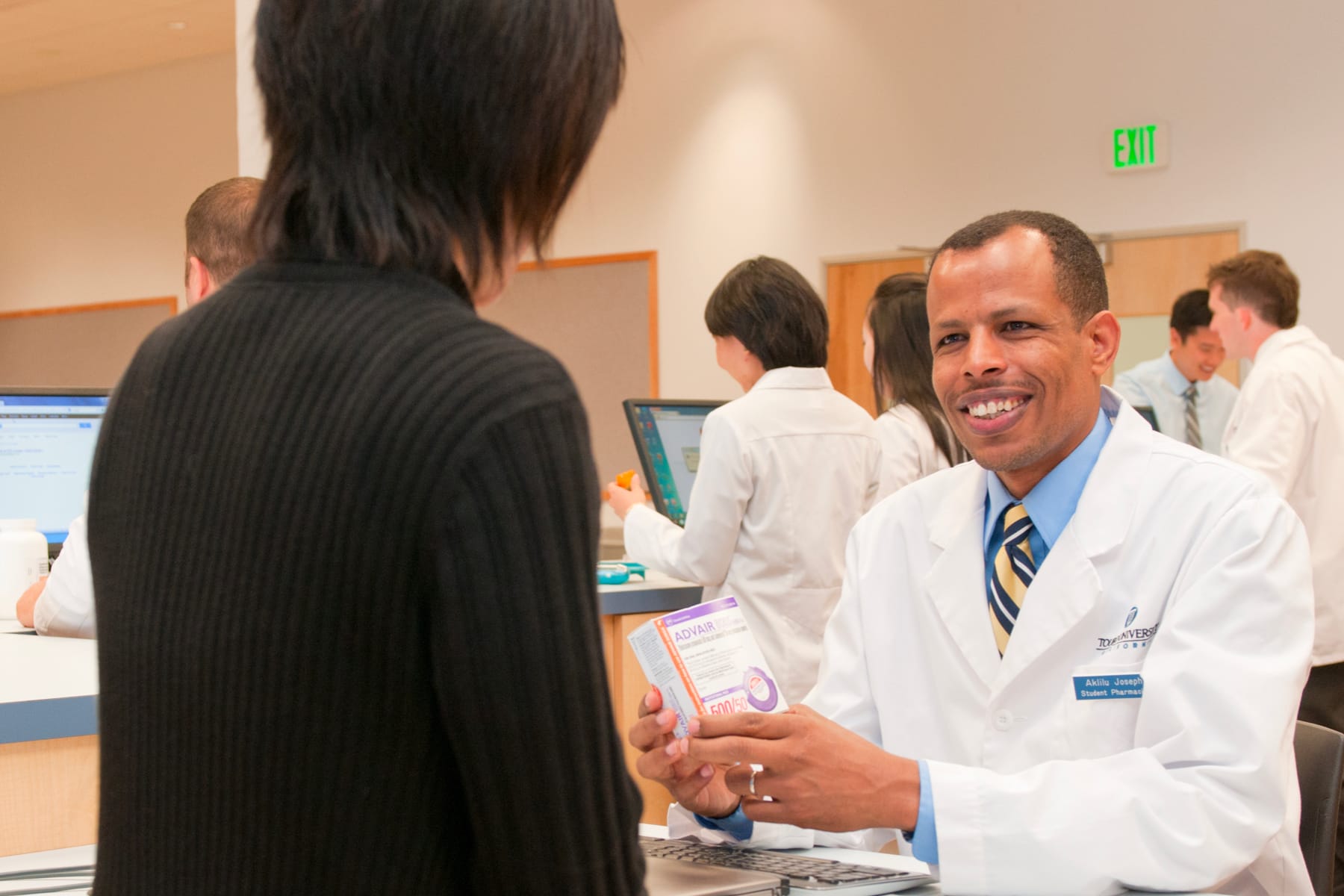 Advanced Pharmacy Practice (APP) Certificate
We want you to meet ALL your professional goals. At Touro University California, we continually work to add new ways to help you achieve new heights professionally.
That's why we offer a professional development certificate program on Advanced Pharmacy Practice (APP). Our APP certificate program focuses on the management of common chronic disease states and issues and allows you to continue to learn, grow and advance in your chosen profession.
What Can You Do With Advanced Pharmacy Practice Certification?
This collaborative and innovative program focuses on management of common chronic disease states and issues including hypertension, diabetes, hyperlipidemia, anticoagulation, depression, anxiety, and safe medication use in older adults. You will be able to:
Perform patient assessments
Order and interpret drug therapy-related tests in coordination with a patient's primary care provider or diagnosing prescriber to monitor patient progress
Refer patients to other health care providers
Participate in the evaluation and management of diseases and health conditions in collaboration with other health care providers
In accordance with a protocol with a physician or facility, a pharmacist may initiate, adjust, and discontinue drug therapy upon referral from a patient's treating prescriber when necessary and medically appropriate
How it Works
The Advanced Pharmacy Practice (APP) is offered in partnership with the California Society of Health-System Pharmacists (CSHP) and is continuing education for pharmacists in good standing that leads to Advanced Practice Pharmacist licensure.
The APP Chronic Disease State Management Certificate program (currently active) include 38 hours – 30 online home study and 8 either virtual or live.
It is a combination of:
home study
clinical scenarios
patient interviewing skills
hands-on practicum sessions
Your successful completion of all online home studies and the live event performance tests will meet the certification portion of the criteria for becoming an Advanced Practice Pharmacist. You will still need to apply for, and maintain, licensure.
You must pass each home study before getting access to the next home study in the sequence.
You must pass all online home studies to attend the live/virtual portion of the program.
If you do not complete the online home studies prior to the live event you will not gain admittance to the live session. Also, you will not be refunded or apply your payment to another APP live program date or another certificate program.
Maintaining APP Certification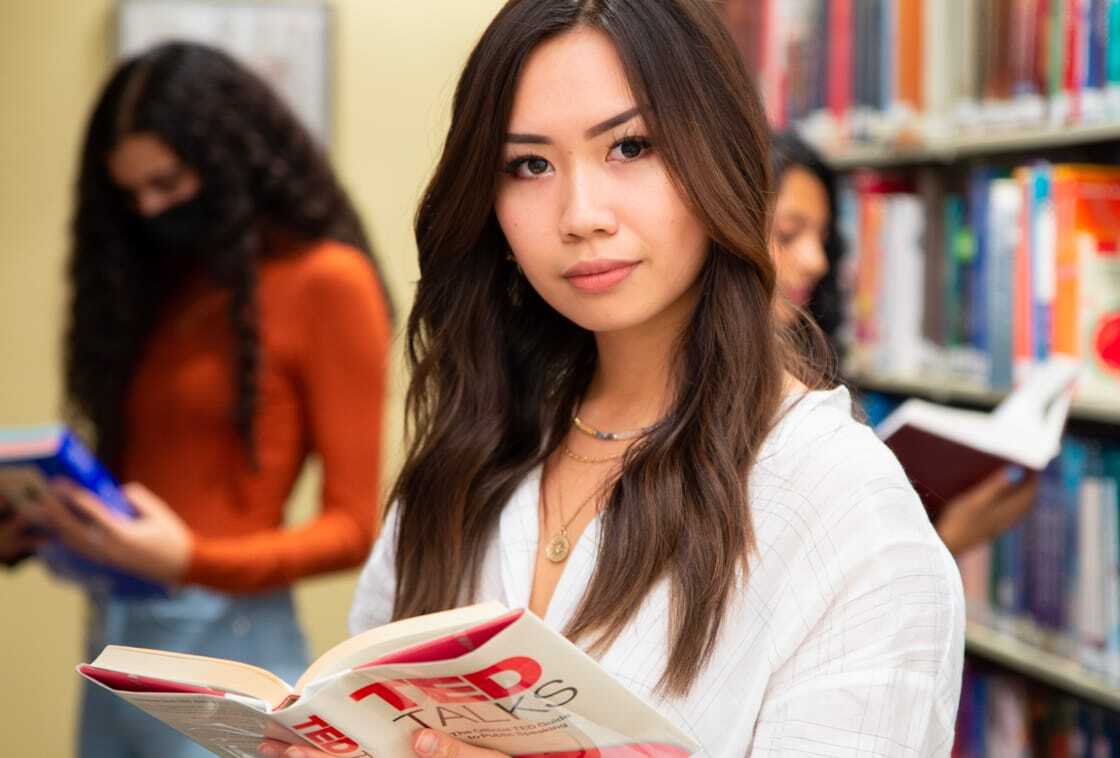 In order to maintain competence under the certificate program, the pharmacist must complete not less than 10 hours of continuing education every two years in the area of chronic disease management, which includes but is not limited to:
Diabetes management
hypertension management
anticoagulation management
lipid and cholesterol management
oncology
HIV
mental health
and other chronic diseases that use medications to control the disease process, pursuant to the requirements of California Code of Regulations §1730.2(b)(5).
LICENSURE REQUIREMENTS
To be licensed as an Advanced Practice Pharmacist in California, you must satisfy the requirements under Business and Professions Code section 4210 and Title 16, California Code of Regulations section 1730.1.
4210. Advanced Practice Pharmacist License
A person who seeks recognition as an advanced practice pharmacist shall meet all of the following requirements:

Hold an active license to practice pharmacy issued pursuant to this chapter that is in good standing.

Satisfy any two of the following criteria: 2022 Summary of Law Changes 11/5/2021 Page 51 of 77

Earn certification in a relevant area of practice, including, but not limited to, ambulatory care, critical care, geriatric pharmacy, nuclear pharmacy, nutrition support pharmacy, oncology pharmacy, pediatric pharmacy, pharmacotherapy, or psychiatric pharmacy, from an organization recognized by the Accreditation Council for Pharmacy Education or another entity recognized by the board.
Complete a postgraduate residency through an accredited postgraduate institution where at least 50 percent of the experience includes the provision of direct patient care services with interdisciplinary teams.
Have provided clinical services to patients for at least one year under a collaborative practice agreement or protocol with a physician, advanced practice pharmacist, pharmacist practicing collaborative drug therapy management, or health system.

For purposes of this paragraph, if, as a condition of completion of one of the required criteria fulfillment of a second criterion is also required, that completion shall be deemed to satisfy this paragraph.

File an application with the board for recognition as an advanced practice pharmacist.
Pay the applicable fee to the board.

An advanced practice pharmacist recognition issued pursuant to this section shall be valid for two years, coterminous with the certificate holder's license to practice pharmacy.
The board shall adopt regulations establishing the means of documenting completion of the requirements in this section.
The board shall, by regulation, set the fee for the issuance and renewal of advanced practice pharmacist recognition at the reasonable cost of regulating advanced practice pharmacists pursuant to this chapter. The fee shall not exceed three hundred dollars ($300).