Alan Miller, PhD
Professor, College of Osteopathic Medicine
Program Director, Master of Science in Medical Health Science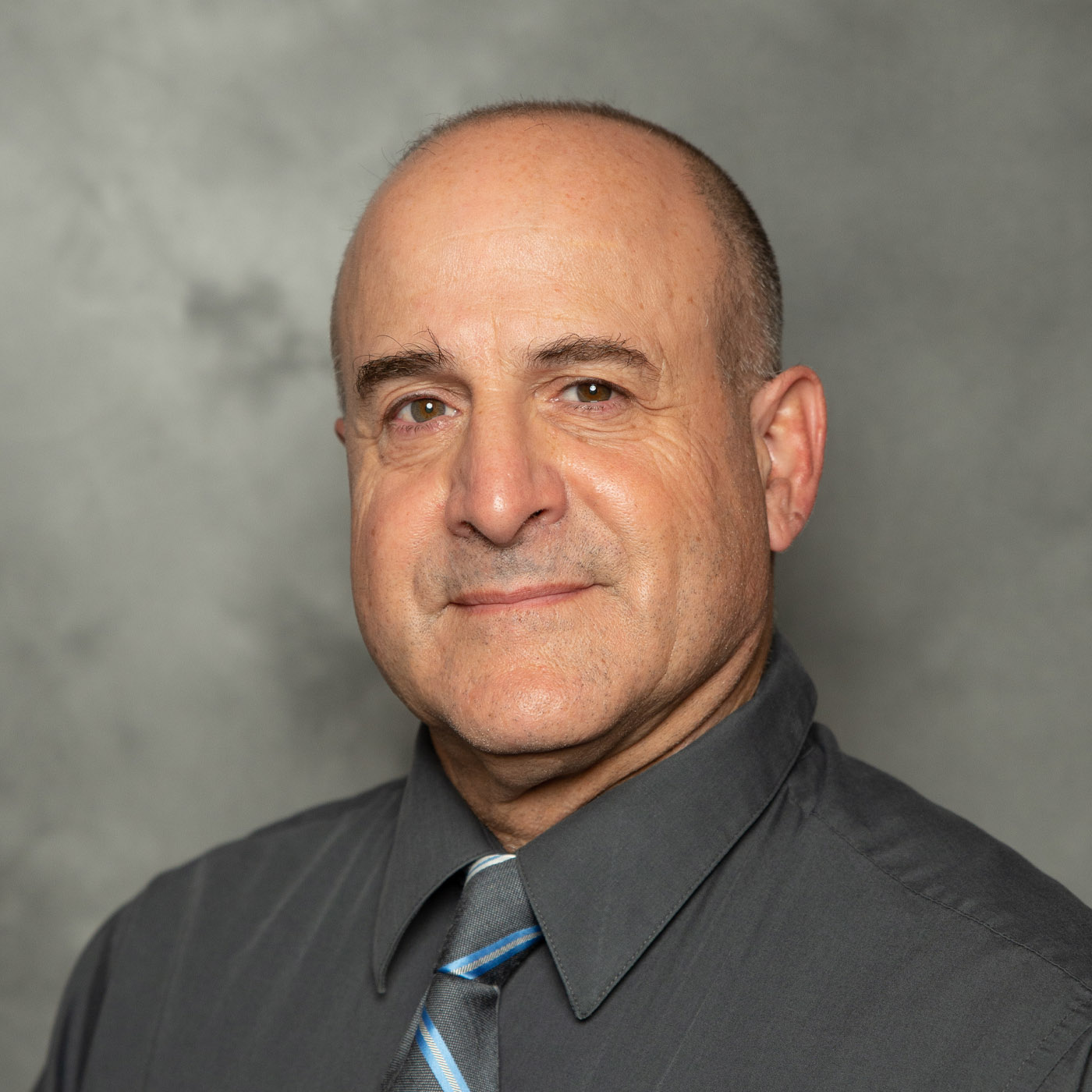 Biography
I am a faculty member in the college of osteopathic medicine. I give lectures, primarily in physiology, to osteopathic medical students, physician assistant students, and masters students. I am also the program director for the Masters in Medical Health Sciences program (MSMHS program), a one year program designed to help students improve their application to health professional programs such as DO programs. My research focuses on understanding how the heart and brain generate electrical signals. We are interested in understanding how cardiac arrhythmias develop and also how neurons signal as they grow and mature.
Education
Ph.D. Physiology/Biophysics University of California, Irvine 1992
M.S. Physics New York University 1986
B.S. Physics Brown University 1984
Research
I have a number of different student-centered research projects. The main project areas involve: Basic laboratory research: My laboratory research focuses on studying the electrical activity in the heart and the brain. We use electrical recordings to study the properties of different ion channels found in the heart and the brain. Computer simulations: We are currently using a computer simulation program to understand the role of specific ion channels play in the way action potential fire in both neurons and heart cells. Other: The MSMHS program can be very stressful for students because a student's performance in the program can have a significant impact on a student's application to a health professional program. We are currently studying both the study habits and stress levels associated with the MSMHS program.
Recent Publications
Pareja K, Chu E, Dodyk K, Richter K, Miller A.(2013) Role of the activation gate in determining the extracellular potassium dependency of block of HERG by trapped drugs. Channels, Jan 1;7(1):23-33
Barrows B, Cheung K, Bialobrzeski T, Foster J, Schulze J, Miller A. (2009) Extracellular potassium dependency of block of HERG by quinidine and cisapride is primarily determined by the permeant ion and not by inactivation. Channels. Jul-Aug 3(4):239-48
Teaching Responsibilities
Physiology: Osteopathic program, PA program, MSMHS program
Biostatistics: MSMHS Program