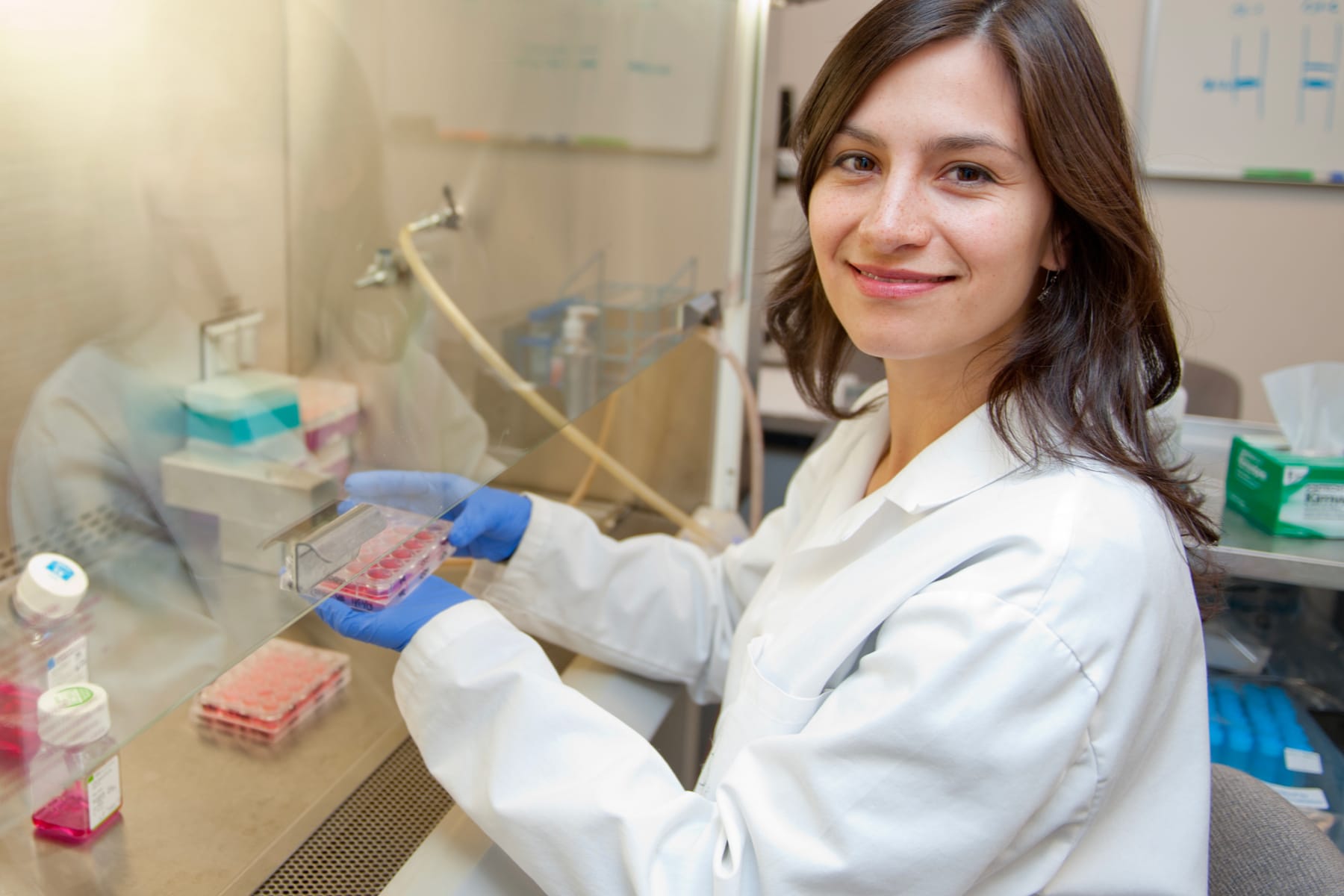 News & Events
Recent Stories
General
March 17, 2023
Pathways in Achievement to Total Health in Students (PATHS), a partnership between Sierra Health Foundation's Elevate Youth project, Touro University California, The Mentoring Center, and Kaiser Permanente, helps connect mentors with Vallejo youth in an effort to reduce the occurrence of and education around substance abuse among this age group, improve resiliency, increase graduation rates and improve overall community wellness.
---
School News
March 17, 2023
Dr. Prabjot (Jodie) Sandhu has taken over as the head of the School of Nursing during an important period of growth and transition for this vital program.
---
School News
February 17, 2023
According to a report from the Association of American Medical Colleges, the United States could see a shortage of up to 124,000 physicians by 2034, with an especially high number in California's Central Valley. This builds upon Touro's academic partnership with St. Joseph's Medical Center to continue to grow and develop new residency programs in Stockton.
---
General
February 09, 2023
The American College of Diabetology (ACD) today announced a big step forward to increase diabetes education, access, and care across the United States.
---
School News
January 26, 2023
Paying for college is a major consideration for any student, but for those in professional career programs, those challenges can be magnified.
---
Community
January 23, 2023
People old enough to remember vintage peanut butter cup commercials will know the slogan, "two great things that go great together."
---
Students
January 20, 2023
By: Chandani Khana
As a first-generation student, Chandani had quite an adventurous journey ahead of herself. Although she had an older sister, Dr. Puja Khana, whom attended college and graduate school, times were very different between them two as an age gap of 18 years was present. Therefore, she writes this to explain her journey and inform others to follow their passion.
---
Students
January 12, 2023
Earning an educational grant is more than just a gold star on a resume.
---
School News
January 12, 2023
Many parents send their children off to college or off to graduate school and hope for the best. For Touro University California College of Pharmacy Program Coordinator Iris Dreu, she doesn't have to hope – she can check in on and support her daughter, Joey, every day.
---
Faculty
January 10, 2023
Touro University California Professor of Basic Science, Dr. Andrea Taylor, is the recipient of The Gabriel W. Lasker Service Award for 2022.
---