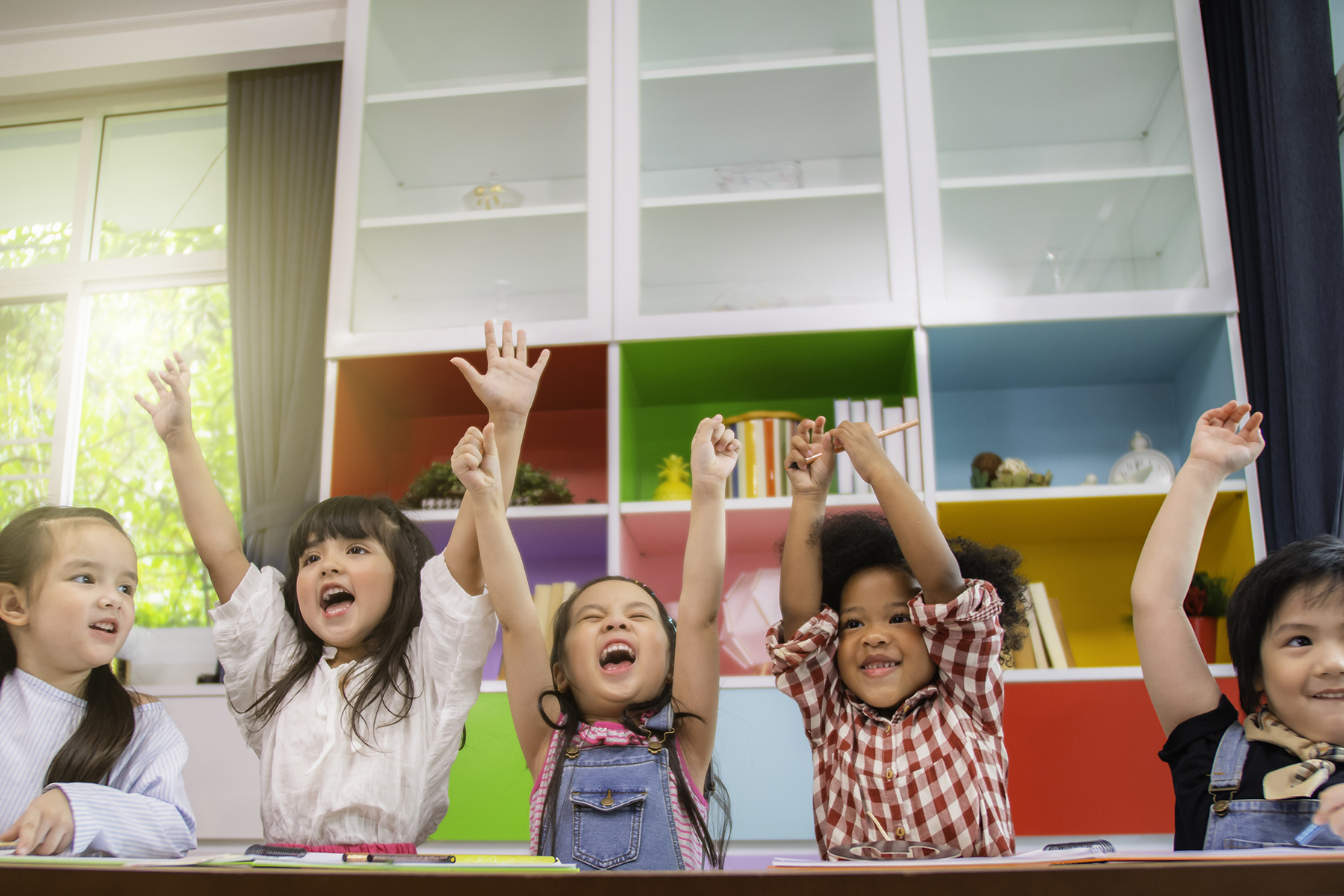 Community Equity Micro-Credential
This micro-credential allows you to explore the ideas, experiences, and issues children and adolescents encounter with regard to diversity, equity, and inclusion.
What is the Community Equity Micro-Credential?
The Community Equity Micro-Credential gives you practical tips on how to address the impacts of systemic injustice and prejudice. You will look at community building, community engagement and community empowerment and what you can do in those areas to build equity. Through this approach, equity as a function of collective empowerment is emphasized, along with a commitment to creating equitable and inclusive environments for youth and families to thrive. You are provided with a specialized curriculum centered on diversity, equity and inclusion, strategies for implementation, and the social and community impacts of creating equity-based cultures.
The micro-credential serves as an effective forum for exploring the ideas, experiences, and issues encountered by youth in their classrooms and organizations and how you can implement change to support the diverse needs of youth and families.
After completing the micro-credential you'll have the skills and practical knowledge to be an equity leader in your school or organization who can use community engagement to build equity.
What you'll learn in the Community Equity Micro-Credential
In this program you will:
Explore social justice topics through an equity lens and their impact on individuals, families, and communities;
Build a strong community support and urgency around equity;
Examine self (individual and organization) and engage in the personal work required to create equitable environments;
Expand your role as educators and stakeholders, into community-equity leaders, with a focus on collective empowerment, building an authentic connection to community, and becoming creators of social change;
Understand the collateral consequences of inequitable policy at local, state and federal levels and their impact on community well-being; and
Create local equitable systemic change.
Community Equity Courses
The Community Equity Micro-Credential is a 9-unit program. The courses for this program are:
EDUC 700 Educational Equity for All Students
(3 units) This class will cover and explore in-depth, working effectively with all students through an examination by the candidate of their approaches, beliefs, values and professional actions in relation to the dilemmas, challenges, and issues that confront teachers in working with a variety of learners and learner levels, within their classroom. This examination of personal approaches, values, and actions is developed against the statistics and research of using equitable teaching methods to differentiate instruction; processes, content, and products, according to students' cultural background, interests, level, and learning profile.
EDUC 782 Cultivating Community: Advocacy in Urban Leadership
(3 units) Students investigate practices and policies of successful coalitions then assess need and identify key constituents and resources to support and promote advocacy. Participants design a plan to use positive communication methods to improve relations among schools, families and communities through activities that engage, equip, and empower a constituency in the school or community to become active partners in school improvement efforts.
EDUC 727: Special Topics – Diversity Now Series Seminar
(3 units) In-depth graduate level study, facilitated by an instructor or team of instructors with expertise in a selected area of Education. Open to all graduate students.
Master's Degree Option
As this is a credit bearing micro-credential, you have the option of applying to the Master of Arts Degree in Equity, Diversity and Inclusive Education (EDIE) program. If eligible, the micro-credential units may be applied toward the degree.
Applying for the Micro-Credential
To participate in this micro-credential, you will need a bachelor's degree.
To apply you will need to complete and submit a short application. As part of that application, you will need to write a brief statement that describes –
how this micro-credential will contribute to your professional growth
challenges you face in addressing equity, diversity, and inclusion in your own teaching or organization.