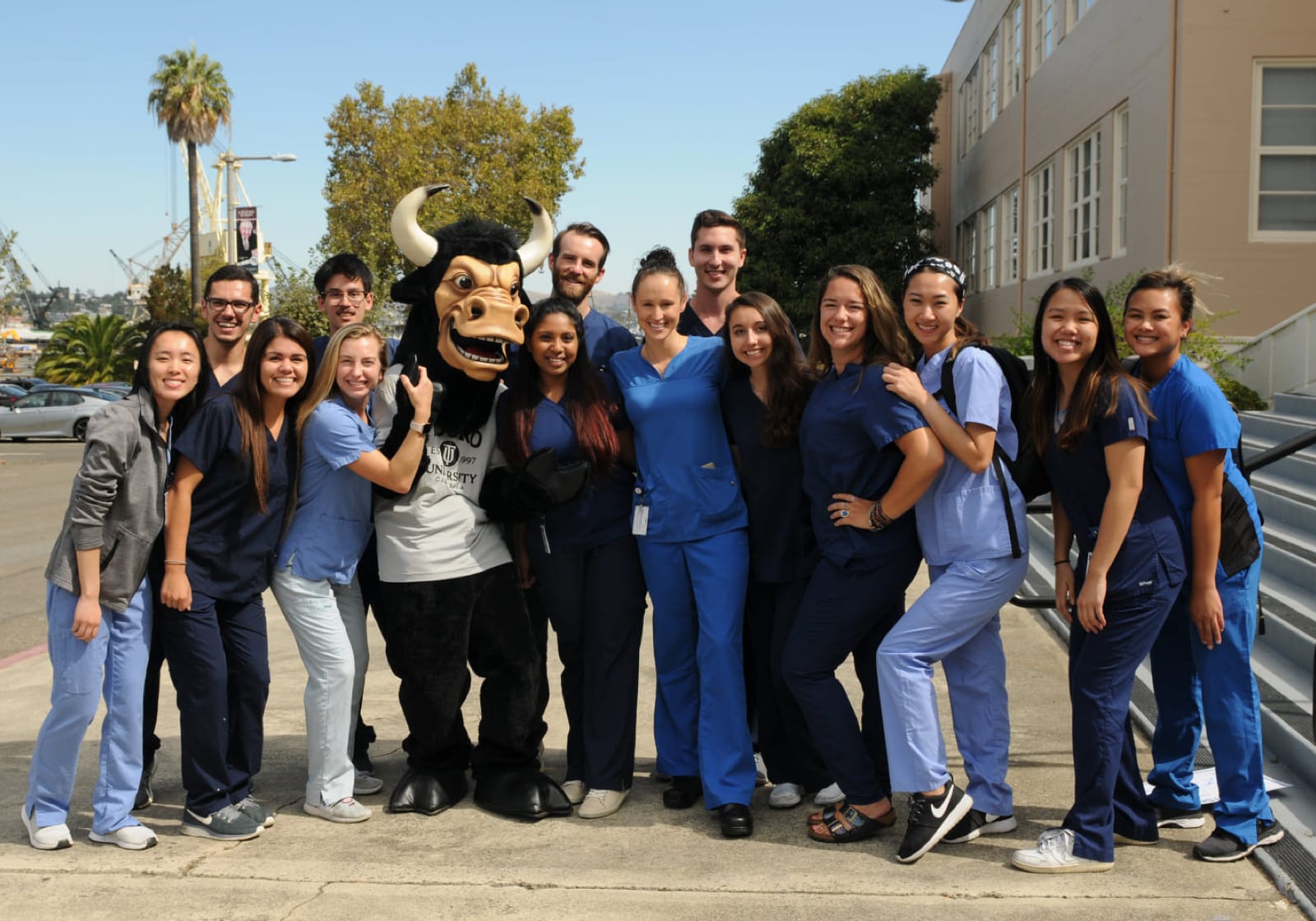 About
Be everything you want to be...and more. Touro University California's Joint MSPAS/MPH Program is, on its own, a uniquely supportive and comprehensive program. But, we offer even more. In Touro's one-of-a-kind program you'll earn a second master's in Public Health — all in less than 3 years.
Touro has big dreams for you
In our joint MSPAS/MPH program you'll graduate with a special combination of knowledge and understanding. The integration of TUC's MSPAS and MPH degrees provides our graduates with the skills to assess both the individual and the community in which they live. That means you'll not only achieve your PA dream, but you'll be able to further benefit those you serve with a public health focus.
Mission & Goals
Mission
Using a social justice framework and a public health lens, the mission of the Joint MSPAS/MPH Program is to:
Recruit applicants from under-resourced communities and individuals with a demonstrated interest in serving these communities,
Educate PAs who will provide culturally sensitive care and advocate for under-resourced communities,
Increase access to high-quality care for under-resourced communities with an emphasis in primary care.
We are successful in meeting our mission, as demonstrated by the following:
Between 2005 and 2018, 501 students have graduated from the Joint Program, 500 of whom have taken the PANCE. 99.6% of those students have passed the PANCE, including 480 (96.0%) who passed on the first try.
Coursework includes education on health disparities and the health issues faced by medically underserved communities. During their clinical year, all students spend at least one rotation in a clinic in a medically underserved area.
For three current classes (2019-2021) 76.9% are from a medically underserved area, a disadvantaged background, and/or are from a ethnic or racial population that is under-represented in the PA profession.
Of the 422 alumni whose specialty information we have, 50.1% work in primary care. Of the 408 whose work address we have, 59.8% work in a medically underserved area, including over one fifth (20.6%) work at a federally-designated site that specifically serves medically underserved populations.
Program Learning Outcomes
At the end of their education at Touro University California, Joint MSPAS/MPH Program students will:
Demonstrate the clinical reasoning and problem-solving abilities, medical knowledge, and skills required for entry-level PA practice.
Use a comprehensive patient-centered approach to professionally engage with patients, their families, and the healthcare team.
Act with humility, integrity, and accountability, and incorporate self-reflection and learning into daily practice.
Communicate in a manner that demonstrates cultural humility and respect for all.
Recognize one's own bias and privilege, and use shared decision-making to provide inclusive and compassionate care to diverse patient populations.
Integrate public health knowledge to effectively understand health and wellness from the perspectives of patients and different community populations.
Integrate public health practice by addressing the structural and historical causes of health and health inequities in the clinical setting.
MSPAS/MPH Leadership
Dean, College of Education and Health Sciences
Dr. Norton joined the College of Education and Health Sciences - under whose leadership the MSPAS/MPH Program falls - in 2016. Previously, she served as Associate Dean of Education and Health Professions at the University of Arkansas at Little Rock.
There, she coordinated the first student success center in the College of Education and Health Professions to help students, especially those historically underserved, stay or get back on track.
---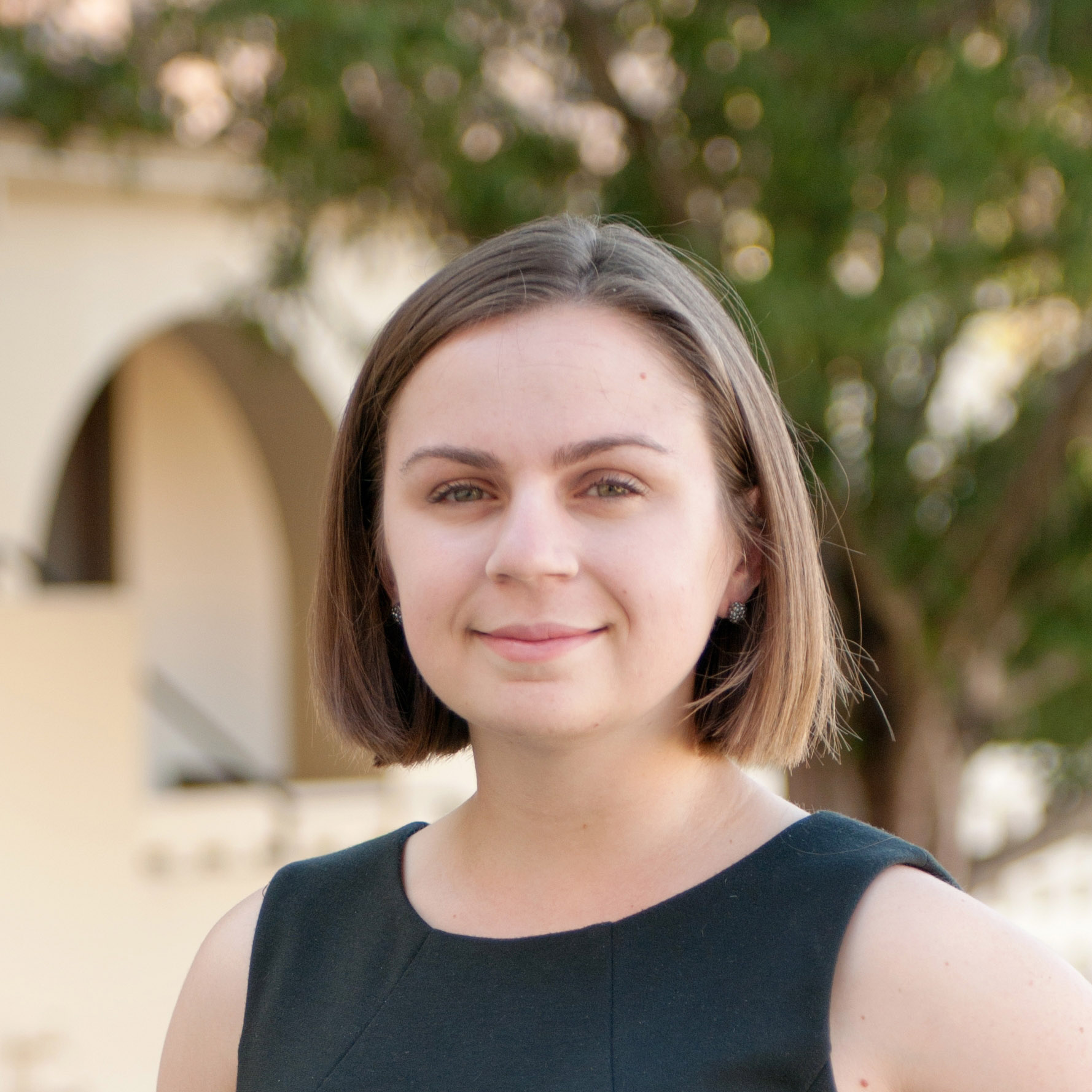 Assistant Dean, College of Education and Health Sciences; MSPAS/MPH Program Director; Associate Professor
A 2012 graduate of the Touro University California Joint MSPAS/MPH Program, Dr. Moverley became Director of that same program in August 2021.
Dr. Moverley currently practices in Emergency Medicine and Diabetes Management. She is a member of the Diabetes Research, Education, and Management (DREAM) team at Touro University. She is a PA representative to the American Diabetes Association.
Her public health and research interests include the impact of health literacy, psychosocial support, and diversity on health outcomes.
Accreditations
Touro University California
Touro University California is accredited by WASC Senior College and University Commission (WSCUC).
MSPAS program
The Accreditation Review Commission on Education for the Physician Assistant, Inc. (ARC-PA) has granted Accreditation-Continued status to the Touro University California Physician Assistant Program sponsored by Touro University California. Accreditation-Continued is an accreditation status granted when a currently accredited program is in compliance with the ARC-PA Standards.
The approximate date for the next validation review of the program by the ARC-PA is September 2029. The review date is contingent upon continued compliance with the Accreditation Standards and ARC-PA policy.
MPH program
The Touro University California (TUC) Public Health Program is accredited by the Council on Education for Public Health (CEPH). On June 22, 2015, the TUC Public Health Program received notice of accreditation from the Council regarding the decision of its Board of Councilors to reaccredit the MPH Program at TUC for a 7-year term, the maximum period of accreditation for a graduate public health program.