Diabetes Dream Team
Finding answers. Helping people.
Touro University California's DREAM (Diabetes Research Education And Management) Team — part of the College of Osteopathic Medicine — is dedicated to education about, diagnosis and treatment of research into the international health crisis that is diabetes.
Joy Moverley, DHSC, MPH, PA-C
She/Her/Hers
Program Director, Professor & Assistant Dean, Physician Assistant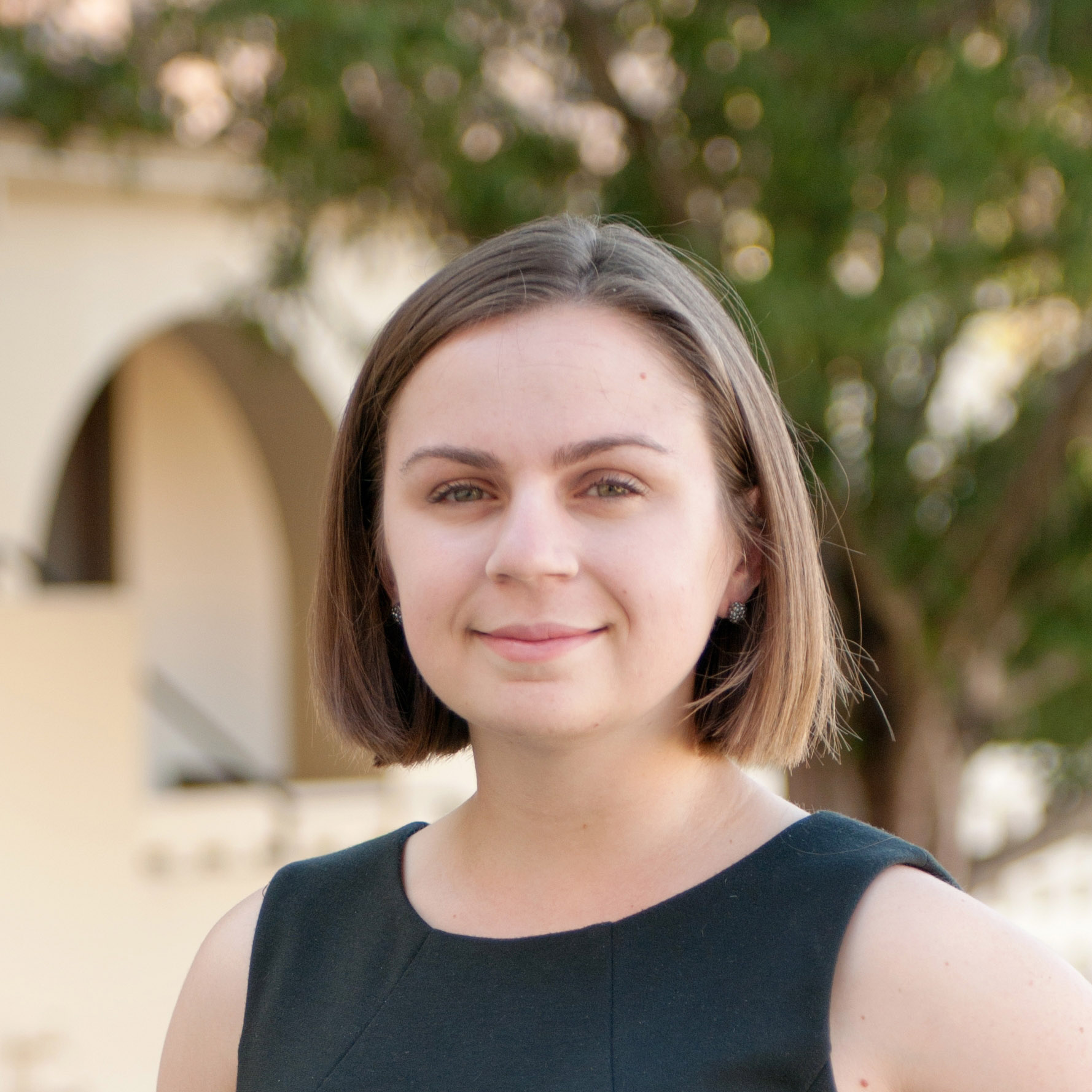 Areas of Expertise
My research interests include pedagogy of PA education, PA school admissions, wellness, diabetes, literacy & numeracy, psychosocial issues affecting diabetes care.
Biography
I graduated from the Touro University California Joint MSPAS/MPH program in 2012. As a student, I co-founded the Student Run Free Clinic. I continue to be involved as a faculty advisor and preceptor. Post-graduation from Touro, I received a fellowship certificate in primary care psychiatry at U.C. Davis and Doctor of Health Science in Education from A.T. Still University. Since graduation, I have worked with the PA program in some capacity. I was appointed Associate Program Director in 2018 and Program Director in 2021. Clinically, I currently work one day a week in family medicine with a specialization in diabetes management at the Solano County Family Health Services Clinic. I previously served in the California Army National Guard from 2013-2019 and completed a tour in the Middle East. Touro's Motto "To Teach, To Led, To Serve" is very important to me. I have authored or coauthored over 25 journal articles on primary care topics, diabetes, public health, health equity, and pedagogy of PA education. I speak regularly at national conferences including the American Academy of PAs and Physician Assistant Education Association. I currently serve on the primary care advisory board to the American Diabetes Association (ADA), the American Academy of PAs Health of the People Commission, and American Society of Endocrine PAs Liaison to the ADA. Maintaining a student-centric teaching philosophy, I wholeheartedly believes in the mission of the PA program. I recognize in just 33 months, Touro grads will be my colleagues.
Education
2018 - A.T. Still University, Mesa, AZ. Doctor of Health Science Education (Fundamentals of Education Track)
2016 - University of California, Davis, CA. Primary Care Train the Trainer Psychiatry Fellowship Certificate
2012 - Touro University California, Vallejo, CA. Master of Science in PA Studies & Master of Public Health (Community Medicine Track)
2006 - University of North Carolina at Chapel Hill, NC. B.A. Exercise Science & Psychology
Honors and Awards
2023 Touro University California Center for Innovative Learning and Teaching Innovative Teaching Award
2022 Touro University California Research Publication Award, Bronze Medalist
2014 Touro University Public Health Hero
2012 Touro University Physician Assistant Program Leadership Award
2010 Touro University Physician Assistant Program Community Service Award
Recent Publications
I have multiple publications with the TUC DREAM (Diabetes Research, Education And Management) Team and student co-authors. Below are select publications since 2020.
Moverley, J. & Fantaye, N. A Case of Pediatric rectal Bleeding. JAAPA 2023; 36(1):47-48. doi:
10.1097/01.JAA.0000902904.35053.79.
Lau, J., Riley, K., Moverley, J. Managing Complications of Diabetes in Men. Clinical Diabetes 2022; cd210121. https://doi.org/10.2337/cd21-0121
Bell, A., Salcido, E., Reichart, N., & Moverley, J. Student Perceptions of a Simulated Multiple Patient
Management Curriculum. JPAE, 2022 Dec.
Liang, W., Moverley, J.A. Deep vein thrombosis. JAAPA, 2022 Mar. 35(3): 61-62.
Young, C., Mullin, R., Shubrook, J. & Moverley, J. Associations Between Diabetes-Related Distress and Predicted Cardiovascular Complications Risks in Patients with Type. 2 Diabetes. Journal of Osteopathic Medicine, 2022 Feb. doi:/10.1515/jom-2021-0204.
Casapulla, S., Dugan [Moverley], J., Renig, E., Shubrook J.H., Nicks, S.E. Exploring Self-Care Strategies in Individuals with Low Literacy, Type 2 Diabetes and Euglycemia. Osteopathic Family Physician. 2021 Aug; 13(4): 10-18.
Moverley, J., Lobner, S., Carmona, C., Vuu, D. Transgender Considerations in Diabetes. Clinical Diabetes. 2021 Aug; 39(3).
Dugan-Moverley, J. Suggestions to Overcome Racial Inequities Among Health Care Professionals. Clinical Diabetes, 2021 Apr; 39(2): 197-198.
Young, C., Shubrook, J., Valencerina E, Wong S., Lo S., & Dugan, J. Associations between social support and diabetes-related distress in people with type 2 diabetes mellitus. JAOA, 2020; 120(11): 721-731.
Memberships and Affiliations
2006-present National Strength & Conditioning Association
2009-present American Academy of Physician Assistants
2009-present California Academy of Physician Assistants
2013-present American Diabetes Association
2015-present American Public Health Association
2015-present American Society of Endocrine Physician Assistants
2015-present Veteran's Caucus, American Academy of Physician Assistants, Lifetime Member
2018-present PA Mom's Special Interest Group
2020-present PA Foundation Women in Philanthropy
2021-present PA Women's Empowerment
Teaching Responsibilities
Clinical Microbiology & Pharmacology (CMAP)
Endocrine & Diabetes Week
Emergency & Surgical Skills