Diabetes Dream Team
Finding answers. Helping people.
Touro University California's DREAM (Diabetes Research Education And Management) Team — part of the College of Osteopathic Medicine — is dedicated to education about, diagnosis and treatment of research into the international health crisis that is diabetes.
Deanna Dickey
She/Her/Hers
Operations Manager & Event Coordinator, MOBEC, College of Osteopathic Medicine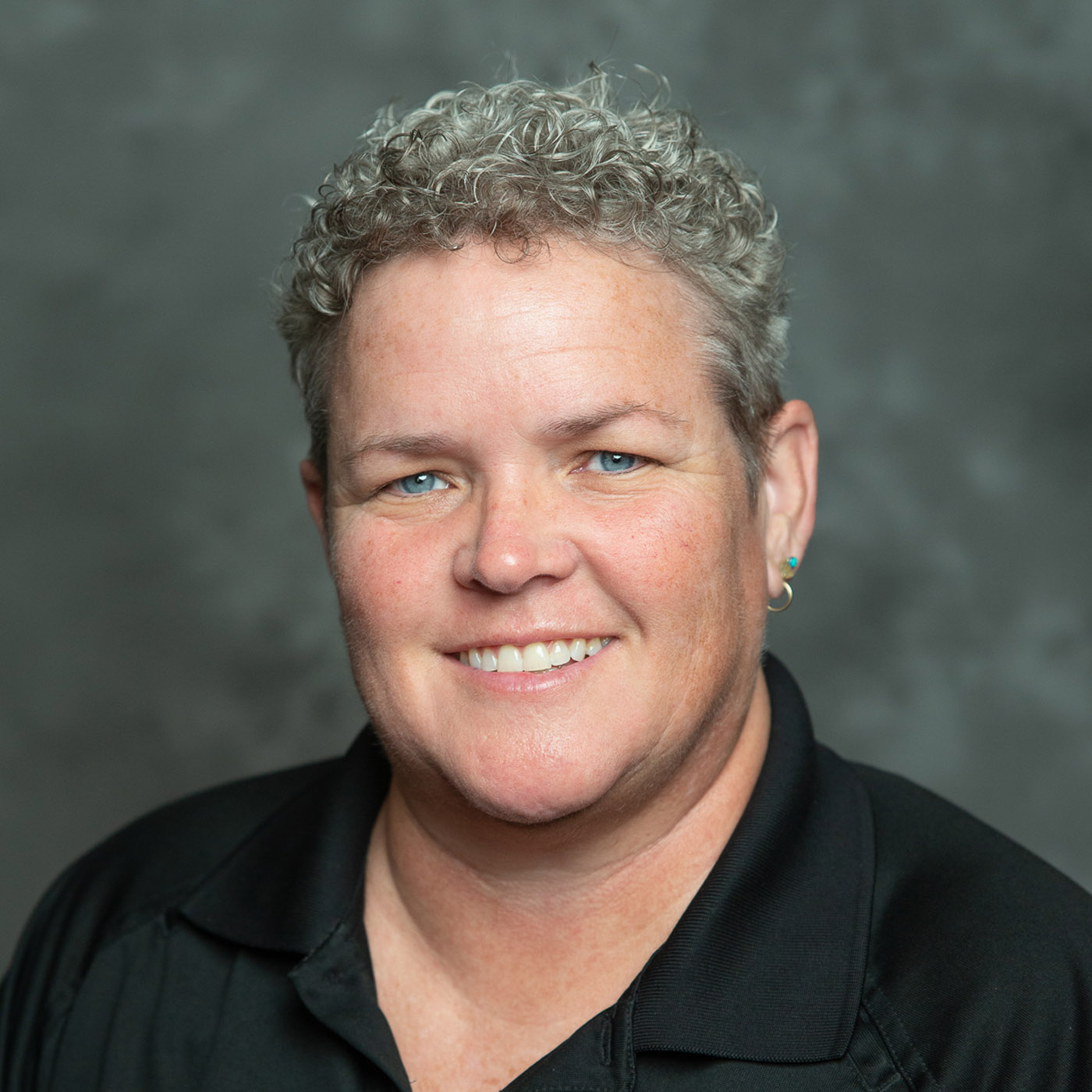 Areas of Expertise
Professional Transportation Manager
Customer Service
Event Coordinator
Dental profession
Biography
Deanna Dickey is the Operations Manager and Event Coordinator for MOBEC - Mobile Diabetes Education Center.
Deanna joined the team in March of 2017 and has been a valuable addition ever since. A Vallejo, California native, Deanna has spent her career helping others through her work in customer service and event planning. Deanna has traveled extensively throughout the United States and Canada and has worked with many non-profit and for-profit companies. This has given her a deep appreciation for how non-profit organizations seek to improve the quality of life for our region, one person at a time.
She brings a wealth of knowledge and experience to the team, as well as an infectious enthusiasm that helps to keep everyone motivated. With her keen eye for detail and ability to think on her feet, she can manage operations with ease while ensuring that all events run smoothly.
Education
Solano Community College
AA Business Management
Honors and Awards
Certificate of Appreciation Fairfield Hist Lions Club
Certificate or service with Touro Cares MVP Clinic