Diabetes Dream Team
The Diabetes Research Education And Management Team (DREAM Team)
Touro California's DREAM Team — part of the College of Osteopathic Medicine — is dedicated to raising awareness, educating, and empowering all those affected by prediabetes and diabetes.
Anne Lee, MED, RDN, CDCES
She/Her/Hers
Diabetes Program Manager, College of Osteopathic Medicine, Primary Care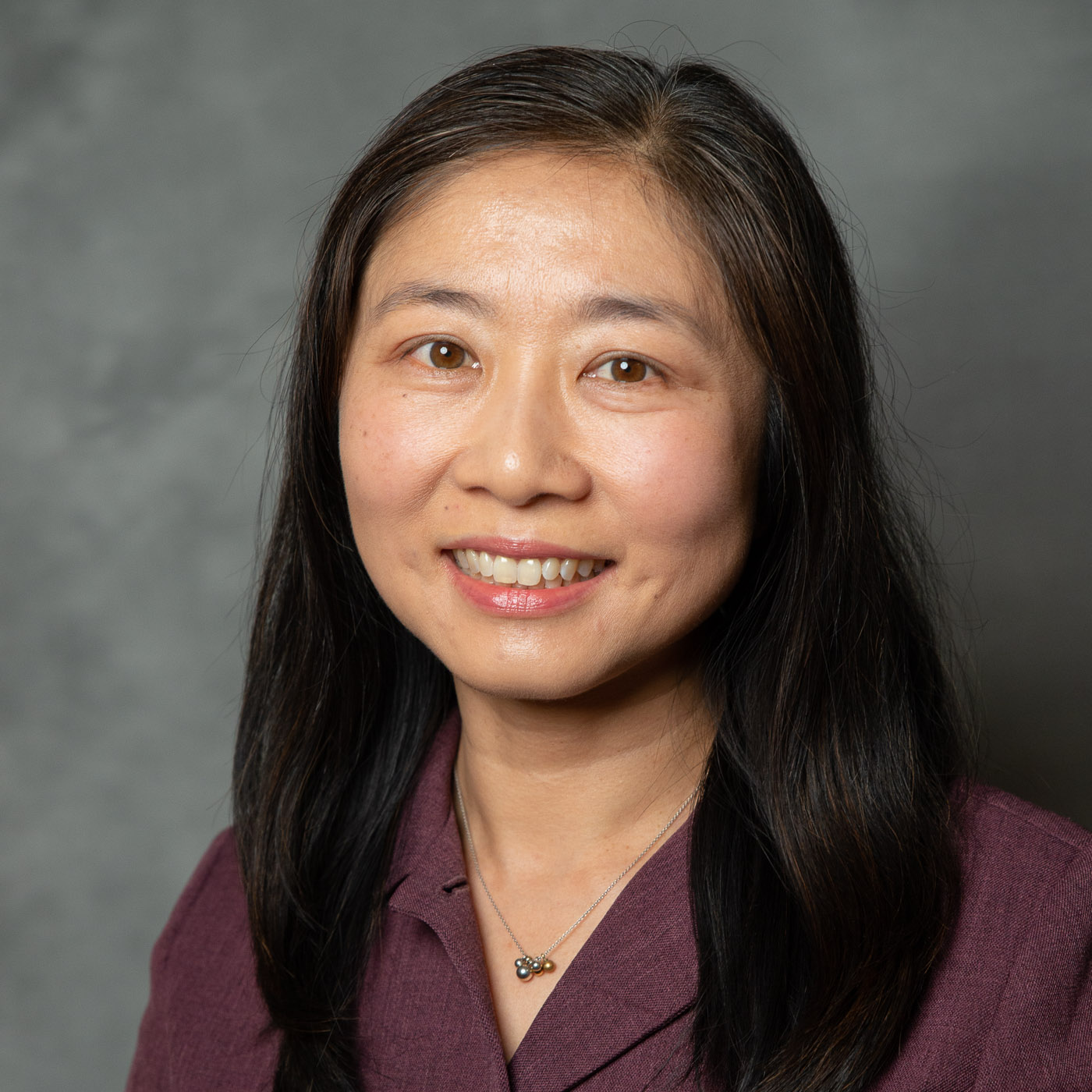 Biography
Anne Lee is a registered dietitian and certified diabetes educator with a Master of Education Degree in Nutrition Education. She manages the community diabetes programs at Touro University California to provide diabetes-related services to the public. Prior to joining Touro University California as the Diabetes Program Manager, she worked with people with prediabetes, type 2 diabetes, weight management issues, and cardiovascular diseases at the Solano County Family Health Services. Anne also has experience working with seniors and school-aged children, providing age-appropriate nutrition education lessons. Anne has participated in efforts to reduce sugary-beverage exposure to young children and is passionate about preventing childhood obesity and type 2 diabetes. Understanding that long-term lifestyle changes greatly impact the quality of life in patients with diabetes, Anne makes every effort to provide the resources and support that each individual needs to reach their personal goals.
Education
Master of Education in Nutrition Education (MEd) December 2000
Dietetic Internship September 1997- August 1998
FRAMINGHAM STATE UNIVERSITY – Framingham, Massachusetts (FORMERLY KNOWN AS FRAMINGHAM STATE COLLEGE)
Bachelor of Science in Dietetics March 1997 UNIVERSITY OF CALIFORNIA - Davis, California
Teaching Responsibilities
Diabetes Prevention Program Lifestyle Coach Training