Diabetes Dream Team
Finding answers. Helping people.
Touro University California's DREAM (Diabetes Research Education And Management) Team — part of the College of Osteopathic Medicine — is dedicated to education about, diagnosis and treatment of research into the international health crisis that is diabetes.
Anne Lee, MED, RDN, CDCES
Diabetes Program Manager, College of Osteopathic Medicine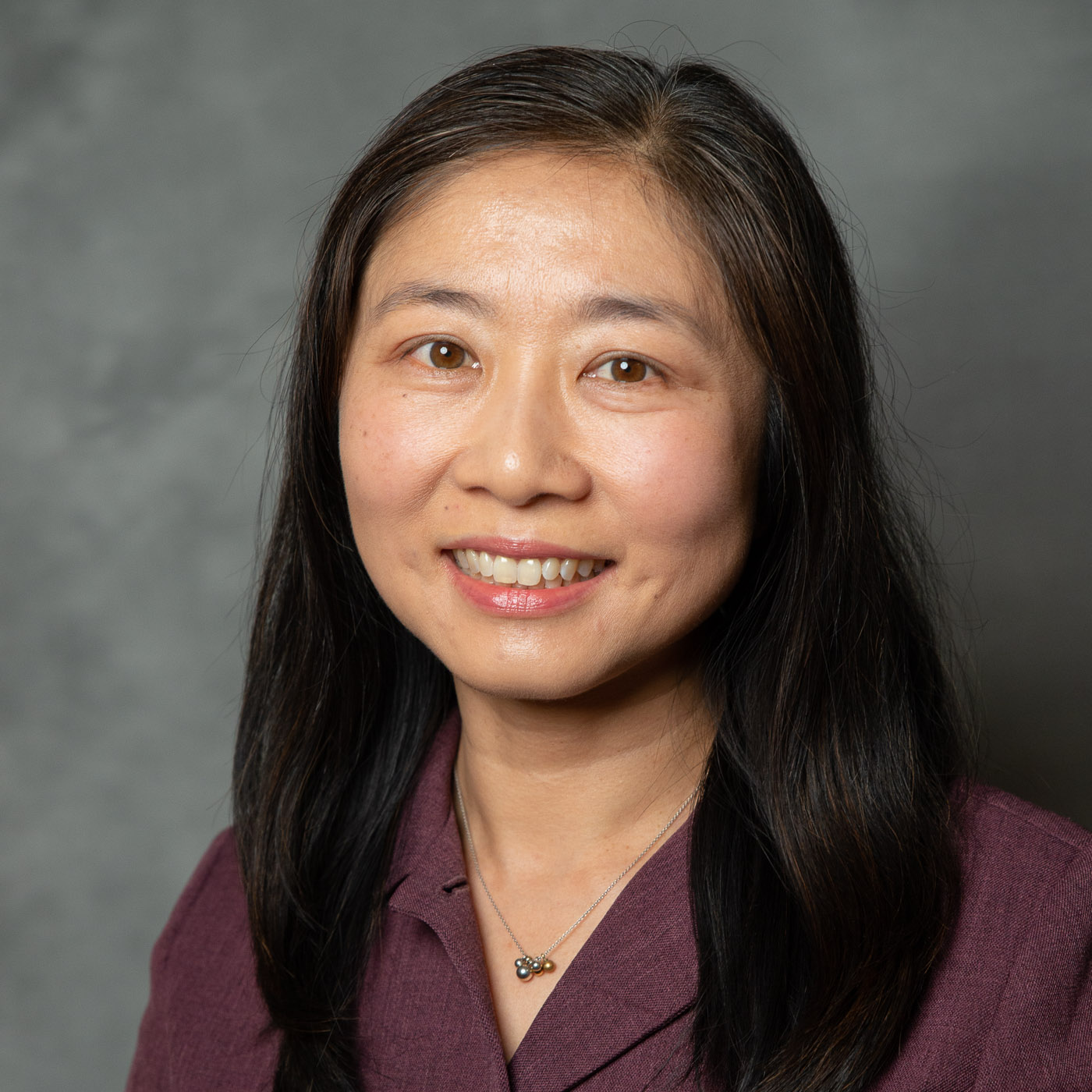 Biography
I have been a Registered Dietitian since 1998, worked in a variety of community or public health programs serving people with chronic illness, including those with prediabetes, type 2 diabetes, weight management issues and cardiovascular diseases.
Education
Master of Education in Nutrition Education (MEd) December 2000
Dietetic Internship September 1997- August 1998
FRAMINGHAM STATE UNIVERSITY – Framingham, Massachusetts (FORMERLY KNOWN AS FRAMINGHAM STATE COLLEGE)
Bachelor of Science in Dietetics March 1997 UNIVERSITY OF CALIFORNIA - Davis, California
Teaching Responsibilities
Diabetes Prevention Program Lifestyle Coach Training