Michele Bunker-Alberts, DNP, APRN-FNP-BC, IBCLC
Assistant Professor, School of Nursing
Chair, FNPC program, School of Nursing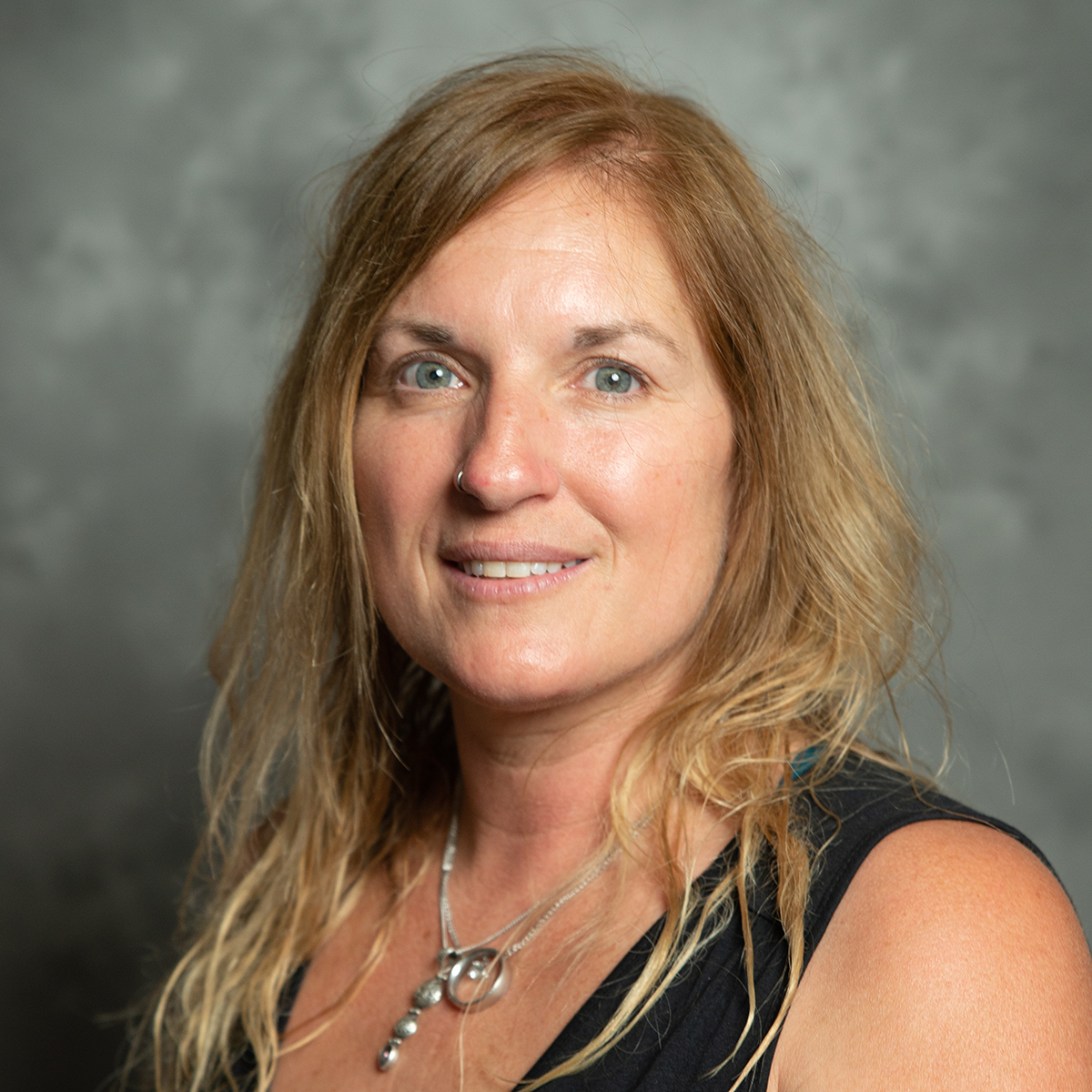 Biography
Michele earned her BA at San Francisco State University in Political Science/Public Policy in 1991, her BSN at Samuel Merritt in 1997, her MSN/FNP at UCSF in 2004, and her Doctor of Nursing Practice at Western University Health Sciences Pomona in 2015. She has been an RN since 1997, Board-Certified Family Nurse Practitioner since 2004, and Internationally Board-Certified Lactation Consultant since 2000. Her doctoral project was "Bite to Balance," a family intervention for pediatric food insecurity and obesity. For her MSN, she completed a breastfeeding project for low-income women. She is Chair of the FNP Program and an Assistant Professor in the Graduate School of Nursing at Touro University, CA, where she teaches, serves as an advisor and lectures in the Master's and Doctoral Programs and recently developed and co-instructs an inter-professional breastfeeding course in the School of Medicine. She is a founding member of One Love Center for Health, currently providing medical care to unhoused residents in Solano County, has provided rural primary care and ambulatory clinical care for women and children in the safety net (public hospitals and federally-qualified health centers) for more than 20 years. She clinically precepts and mentors graduate, advanced practice and medical students. Michele recently completed the Napa Infant Parent Mental Health Fellowship in which her final project integrated core neuro-developmental concepts into her clinical and didactic teaching. Michele has served as PI in research designed to measure changes in cultural humility in graduate nursing students doing non-traditional clinical work and PI of a substance abuse prevention and treatment program in Solano County. She also works and precepts in primary care and cervical cancer prevention internationally with graduate nursing students in accompaniment. She has served in leadership at CANP, PINCC and USLCA and remains committed to increasing access to health care and lactation care in the healthcare system and in non-traditional settings.
Research
PI, Substance Abuse Options and Support (SOS), Solano County
PI, The effect of non-traditional clinical work on cultural humility for graduate nursing students
PI, Bite to Balance, pediatric obesity project
Teaching Responsibilities
Population Health, Health Policy and Ethics, Advanced Physical Assessment, Advanced Pharmacology, FNP Role II, Primary Care Diagnostics and Procedures, FNP Residency I/II, Interprofessional Elective in Breastfeeding and Human Lactation.