New Grant Creates SolanoConnex And Pharm2Home Partnership
Touro-based programs team up to bring more comprehensive services to the community.
January 23, 2023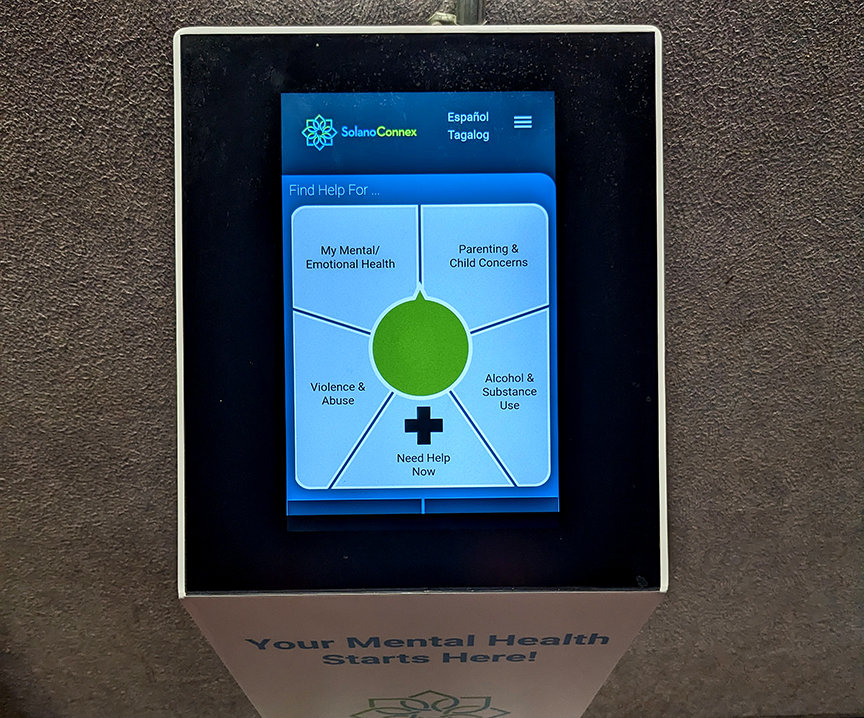 People old enough to remember vintage peanut butter cup commercials will know the slogan, "two great things that go great together."
That same idea is coming to Solano County through a new partnership between Pharm2Home and SolanoConnex.
Pharm2Home is a program that assists the senior population in managing chronic health conditions by bringing health providers to their residences, like senior living apartments.
SolanoConnex is a web-based application that allows area residents to seek out locally-based mental health services quickly and conveniently.
Dr. Carinne Brody helps coordinate SolanoConnex and Dr. Clipper Young oversees Pharm2Home and a recent $16,000 grant helped launch the partnership pilot.
SolanoConnex has expanded greatly since its launch in 2021, with expansion plans intended to add even more services and education resources. This partnership should help get these services to an even larger audience.
"I'm hoping to offer a more comprehensive platform," Dr. Young said of the pairing of the two Touro-based initiatives. "With the two platforms joining, we're hoping to bridge some of the gaps in the community, especially the geriatric population."
With the respective programs focusing on mental health and chronic conditions, the partnership seems like a perfect match for the coordinators.
There isn't confirmed data to link mental health conditions to worsening diabetes, for example, but Dr. Young's research into "diabetes-related distress" suggests there is some possible benefit to treating both chronic diseases and mental health concurrently.
"We know that individuals who have high levels of diabetes-related distress are more likely to have a hard time controlling their blood glucose," Dr. Young said.