Psychiatric Pharmacist Dr. Kelan Thomas on Psychedelics: Benefits, Regulation, and Concerns
A look inside the intricate world of drug policy, decriminalization, and the use of psychedelics for therapeutic purposes.
October 23, 2023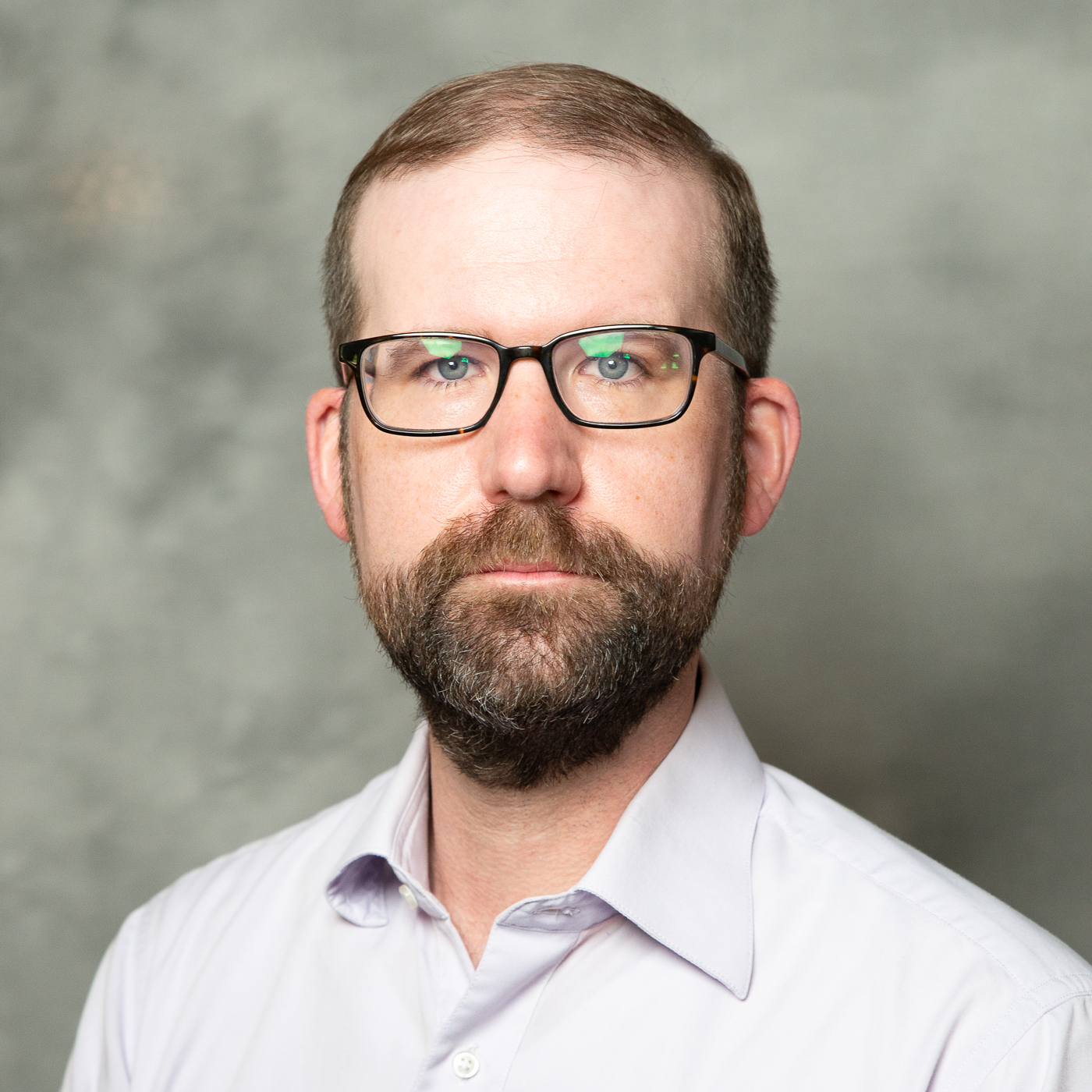 Despite the recent veto by California governor Gavin Newsom of SB-58, the bill that would have made some psychedelics legal in the state, Dr. Kelan Thomas believes that legalization is simply a matter of time.
The states of Oregon and Colorado have rolled out laws that legalize psychedelics, while decriminalization resolutions have passed in the California cities of Oakland, Santa Cruz, Arcata, Berkeley, and San Francisco.
"I think that that's a good start for reducing the public harm related to substance use, which has led to incredibly high rates of incarceration" says Thomas, who sees drug decriminalization as a way to reduce public harm. "For example, in my own county of Alameda, which includes Oakland, about 40% of people incarcerated in both jail and federal prisons have a mental health disorder. Substance use disorders are often comorbid, and I think decriminalization is an important effort."
Thomas, a psychiatric pharmacist and faculty member of the Touro University California (TUC) College of Pharmacy, focuses his research on psychedelic-assisted therapy, adverse effects, and drug interactions. He believes that a proposed ballot measure, TREAT California Initiative, funding psychedelic treatments and research would be another effective path to legalization, which would likely have better outcomes than simply setting decriminalization possession limits.
Yet, just changing legal status would not be enough. Thomas says that public education, in tandem with decriminalization, also needs to be prioritized.
"My focus has been specifically on understanding how we get closer to integrating with our existing mental healthcare systems, while also considering that there are communities and cultures that have utilized psychedelic substances for many years with their own way of approaching it," says Thomas. "For example, there's religious exemption for ayahuasca churches and for the Native American Church that uses peyote as a sacrament. There are multiple models emerging for accessing psychedelics, and I think it really will be very important for people to stay up to date on information that's generated by research."
While there is research backing the success of psychedelics for treating mental health issues like PTSD, depression, and substance use disorders that doesn't make them safe for everyone. Microdosing LSD or psilocybin is a popular trend that claims to help people achieve enhanced cognition or treat depression and anxiety. In an article that Thomas wrote on the potential harms of microdosing notes that both LSD and psilocybin have strong serotonin receptor 5-HT2B binding affinities that can potentially damage heart valves over time. Making people aware of this kind of evidence to make safe decisions is key. Thomas says that current research strongly advises against microdosing for long periods of time and encourages breaks in between.
Thomas sees a lot of misinformation in conventional beliefs around psychedelics, which is why he believes that educational campaigns will be critical to rolling out decriminalization and legalization.
"The same issues that happened with cannabis rollout will require a lot of public education, such as what what's an appropriate starting dose, what's way too much, the same type of education will need to happen with psychedelics as well."