Annual Mosaic Celebration Continues to Raise Money for Diversity Medical Scholarships
Touro University California will host its highly anticipated Mosaic Gala on August 24th on the Mare Island Campus starting at 5:30pm.
July 21, 2023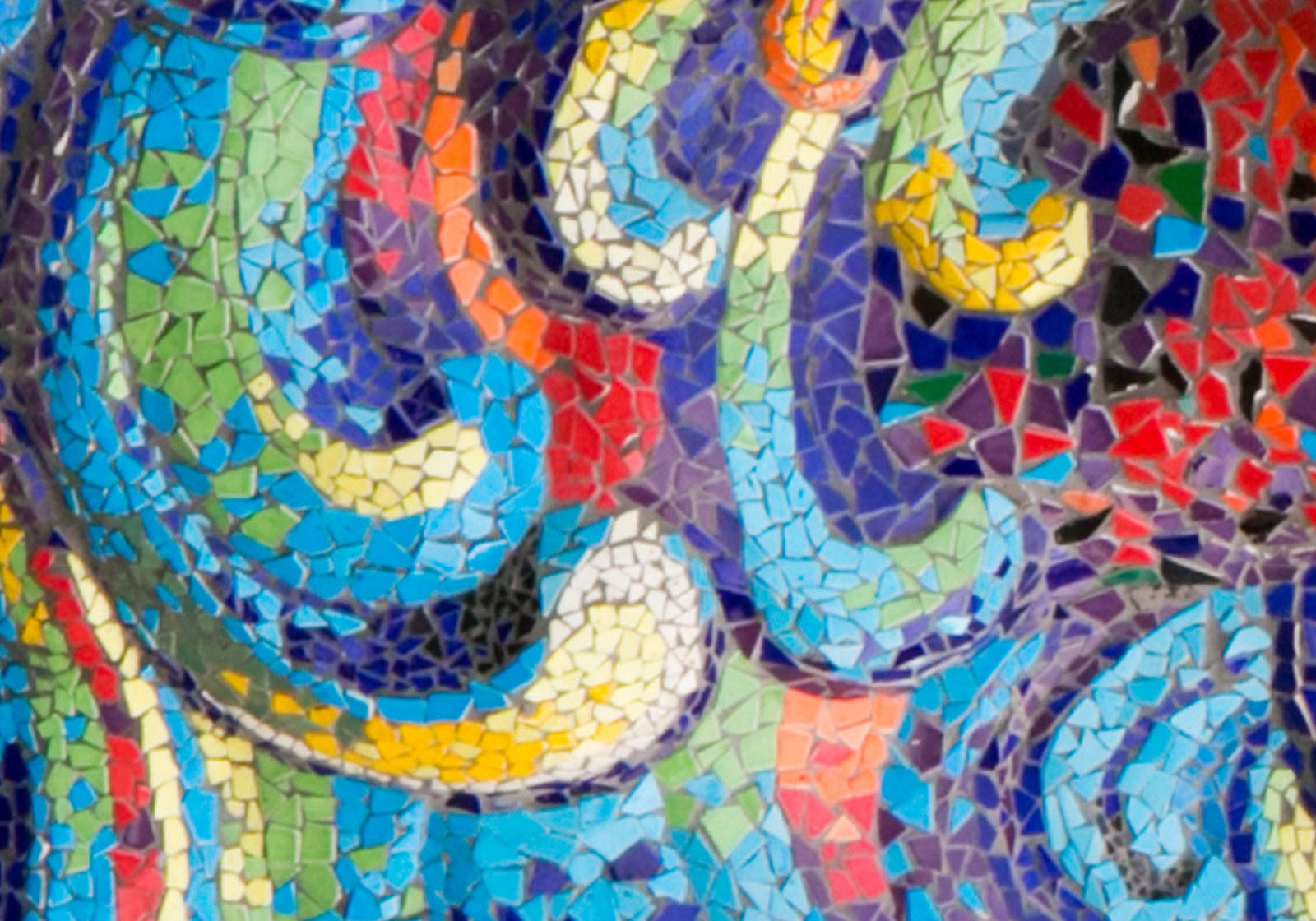 Mosaic is our vital fundraiser for diversity scholarships that unites community members, distinguished scholars, and state and local political leaders for the cause. The perpetually sold-out event benefits students through the Mosaic Scholarship Program.
The University's Mosaic scholarship is designed to create opportunities and empower the continued success of individuals from diverse backgrounds. The annual gala is the largest fundraising event for the Mosaic scholarship, which to date has awarded a total of $652,310 to 122 students. Touro University of California, a 501(c)(3) nonprofit institution of higher learning, is committed to advancing diversity, equity, and inclusion for students pursuing careers as doctors, nurses, pharmacists, public health specialists, physician assistants, or educators.
TUC is thrilled to welcome State Senator Susan Talamantes Eggman (District 5) as this year's keynote speaker. Her military service as a medic in the U.S. Army was followed by academic accomplishments such as earning a Ph.D. at Portland State University. Eggman's commitment to her community led her to become the first Latina elected to the Stockton City Council. She was elected to the State Senate in 2020 after serving in the State Assembly from 2012 to 2020. Prior to joining the State Assembly, Eggman was a Professor of Social Work at CSU, Sacramento. Throughout her political career, Eggman has focused on improving healthcare access, expanding education opportunities, and addressing problems through bipartisan cooperation.
This year's Mosaic Gala will include a silent auction online, culminating to the main event that will feature a family style barbecue, hosted bar, plus a live auction and a raffle. Midtown Jazz duo adds to the festivities with a smooth mix of jazz, R&B, soft rock, and Latin.
The 2023 Mosaic Achievement Award will be presented to Solano County Supervisor Erin Hannigan (District 1). The Solano County born supervisor is retiring from public service at the end of December 2024, after five years on the Vallejo City Council and twelve as County Supervisor. Supervisor Hannigan helped open a First 5 Center in Vallejo, developed a partnership with the Tribal Council of the Yocha Dehe Wintun Nation, and launched a Mobile Food Pharmacy vehicle, which provides free access to doctor prescribed healthy foods tailored to address chronic conditions such as high cholesterol, high blood pressure, and diabetes.
"We are thrilled and overflowing with excitement as our university prepares to host its annual fundraiser, the Mosaic Gala, a momentous event that not only showcases our commitment to diversity but also raises vital funds for our esteemed diversity scholarships," says Dr. Tami Hendriksz, Interim Chief Academic Officer and Dean of the College of Osteopathic Medicine. "With every passing year, we witness the profound impact these scholarships have on the lives of deserving students, providing them with unparalleled opportunities to pursue higher education and unlock their full potential."
"We are humbled by the unwavering support of our sponsors, alumni, community partners, and philanthropic individuals who recognize the transformative impact of investing in diversity scholarships. Their generosity enables us to empower aspiring scholars, dismantle barriers, and forge a future where equal opportunities are accessible to all."
The gala event also celebrates past recipients who have overcome challenges to blaze a path to greater success. TUC hopes that their achievements and the impact they have had in their field help empower future scholarship recipients who follow in their footsteps.
For BIPOC, LGBTQ, and other qualified students these scholarships serve, the scholarship support not only helps open a door to academic achievement, in some cases it helps build a door where none had previously existed.
Special thanks to our sponsors: Kaiser Permanente, Sutter Health Valley Area, NorthBay Health, Medic Ambulance Service, California Bank & Trust, Mare Island Company, Dignity Health/St. Joseph's Medical Center, TUC Faculty & Staff, Valero Refining Company, AT&T, Napa Solano Medical Society, Partnership HealthPlan of California, PG&E, Pierce Electric & Construction, Recology Vallejo, Valley Strong Credit Union, Asian Pacific Islander American Public Affairs Association, Solano Transportation Authority, Travis Credit Union.
For tickets, silent auction items, and more information: tu.edu/gala23
---
About Touro University: Touro University California is a Jewish nonprofit, independent graduate institution of higher learning founded in 1997 on three Judaic values: social justice, the pursuit of knowledge and service to humanity. Touro University is home to 1,400 students, with professional programs in osteopathic medicine, pharmacy, physician assistant studies, public health, nursing, and education. The faculty, staff and students have a powerful commitment to academic excellence, evidence-based professional practice, interprofessional collaboration, and active engagement with the local and global communities. To learn more, visit www.tu.edu or call (707) 638-5200.