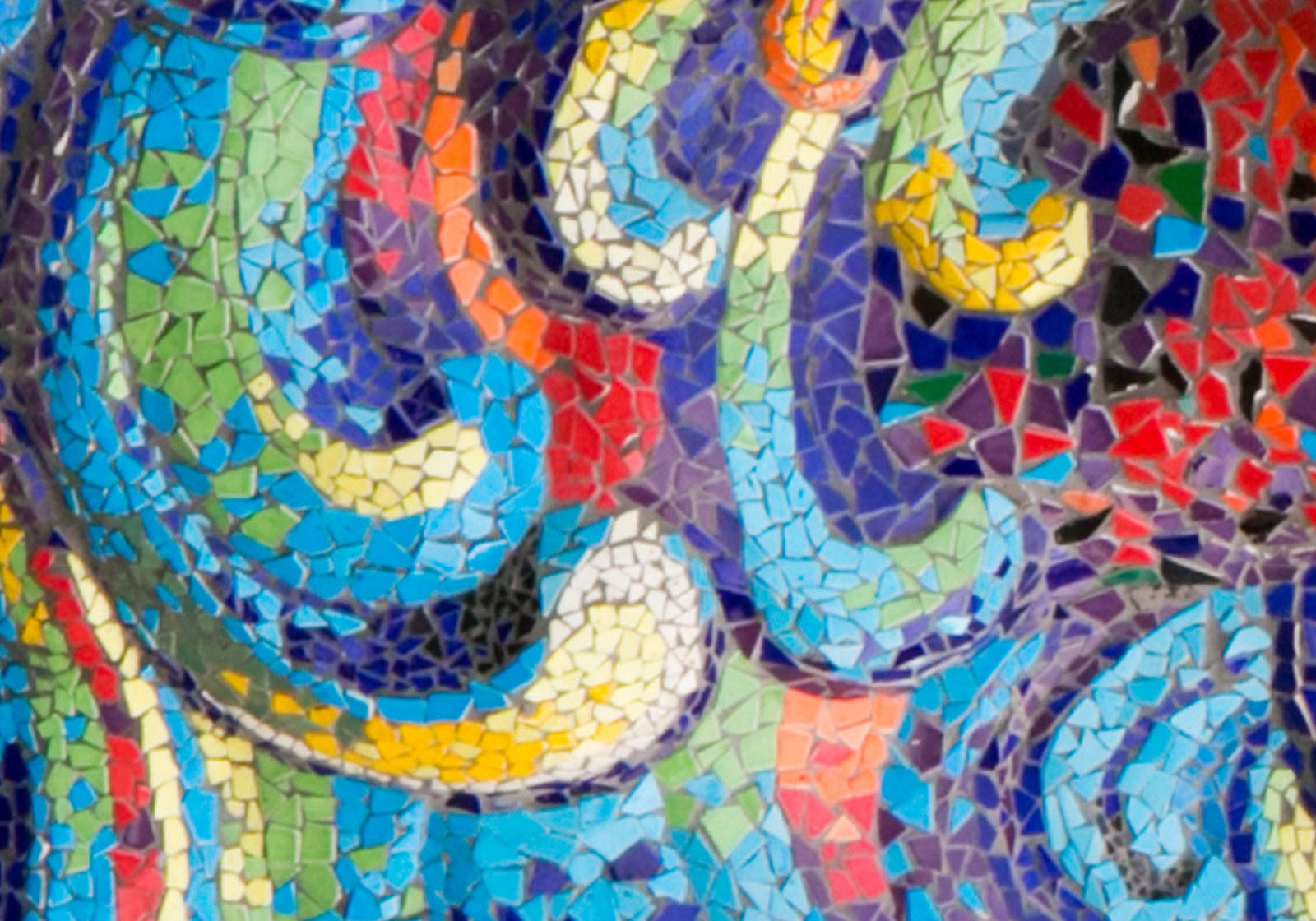 MOSAIC
Our 2023 Mosaic Gala has concluded. Thank You to all of our sponsors and supporters!
Every year, we host a special event called the Mosaic Gala. It's to raise money to help students from different backgrounds. We want to help students who can bring positive change and new ideas to healthcare and education. Our Mosaic Diversity Scholarship Fund is a way of helping these students succeed!
134

Diversity Scholarships Awarded to Students
$1.04M

in Diversity Scholarships Funds Raised
8

Years of Diversity Scholarships Awarded
Why We Support Mosaic
Mosaic is an investment in social justice. Recipients of the Mosaic Scholarship reflect a global village of agents who leave Touro California with the ability to affect change from the embodiment of our social justice values.
Diversity allows us to put the puzzles of life together to solve the very complex issues that confront us. At Touro University California (TUC), we are the builders of tomorrow's healthcare practitioners, administrators, Public Health advocates and professionals in the field of education. We take particular pride in the students that transform the spaces with their lived experience.
Our Top Sponsors
Generous donations from numerous community organizations throughout the region serve as the foundation for the Mosaic Diversity Scholarship Fund. The Mosaic Scholarships would not be what they are without their support.
Lamplighter Level Sponsors
Gold Level Sponsors
Silver Level Sponsors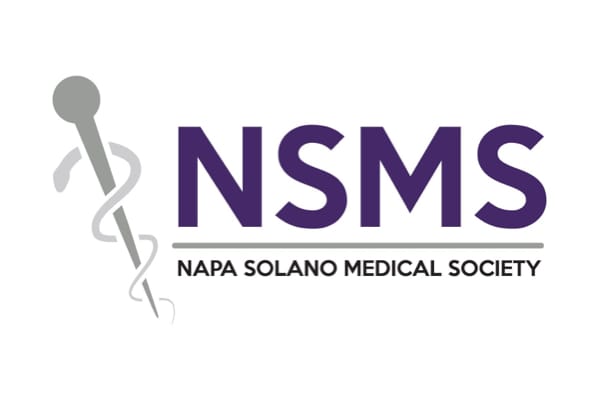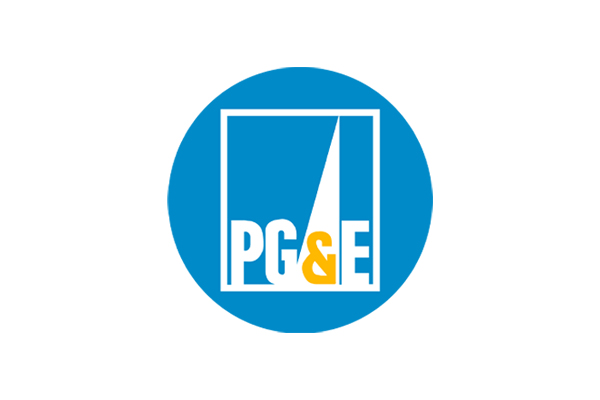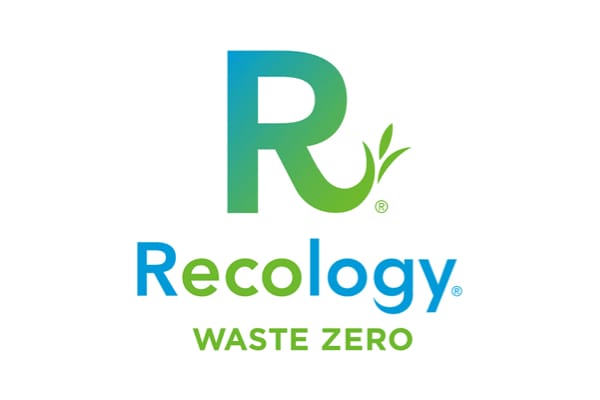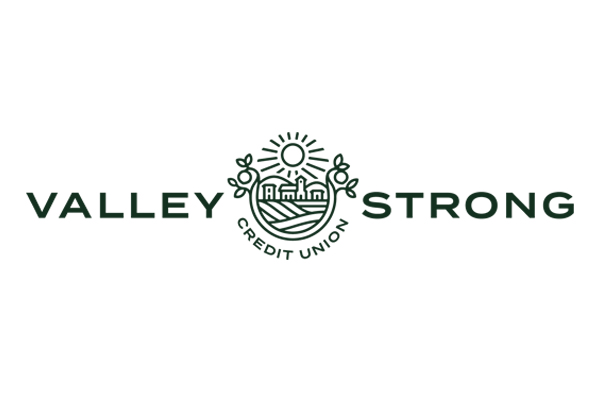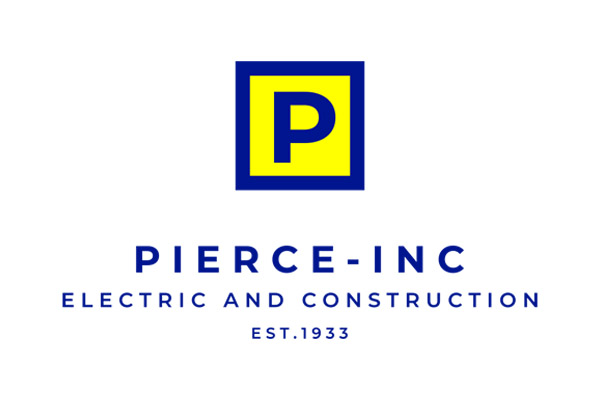 Gala Photo Album
Touro California's 25th Anniversary Gala was a momentous event held to celebrate the institution's quarter century journey from a small shared space to a thriving campus. Over 200 guests, attended to enjoy a night of barbecue, music, and auction prizes, all with the purpose of fundraising for the Mosaic diversity scholarship.
The event was graced by dignitaries such as Rep. Mike Thompson, Rep. John Garamendi, and leaders from Touro University System who traveled from New York to attend.