MOSAIC
Mosaic is an investment in social justice. Recipients of the Mosaic Scholarship reflect a global village of agents who leave TUC with the ability to affect change from the embodiment of our social justice values.
118

Diversity Scholarships Awarded to Students
$832K+

in Diversity Scholarships Funds Raised
6

Years of Diversity Scholarships Awarded So Far
What is Mosaic?
Every year the Mosaic celebration raises funds and awards them to individuals from underrepresented backgrounds as an investment in diversity and social justice values.
Why we support Mosaic
Diversity allows us to put the puzzles of life together to solve the very complex issues that confront us. At Touro University California (TUC), we are the builders of tomorrow's healthcare practitioners, administrators, Public Health advocates and professionals in the field of education. We take particular pride in the students that transform the spaces with their lived experience.
Our Mosaic scholarship is our effort to make a shift by investing in our students that are in the position to be the compositional and ideological change that is overdue in healthcare and education.
Sponsors
Generous donations from numerous community organizations throughout the region serve as the foundation for this scholarship fund. The Mosaic scholarships would not be what they are without this support.
Transformational Level Sponsors
Founder Level Sponsors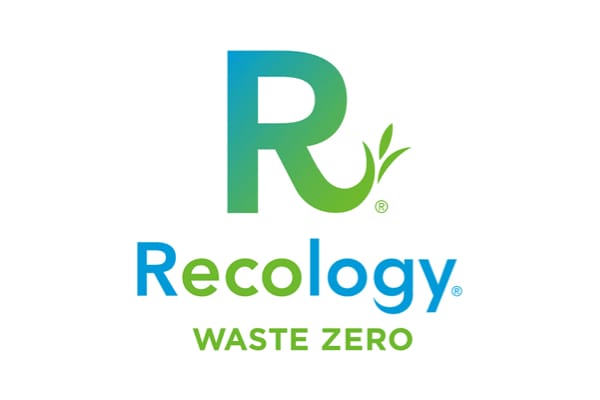 Innovator Level Sponsors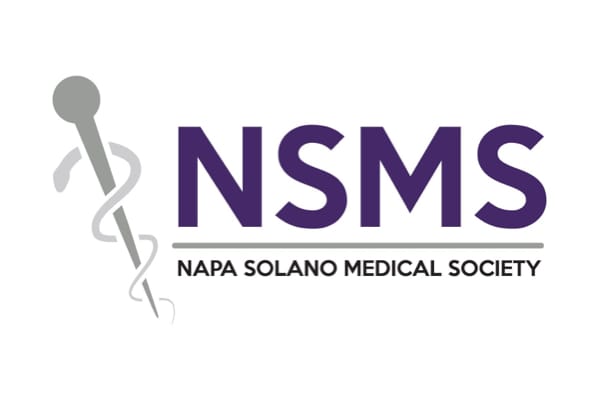 Benefactor Level Sponsors
Mosaic's Impact
Hear from students what the diversity scholarships mean to them.