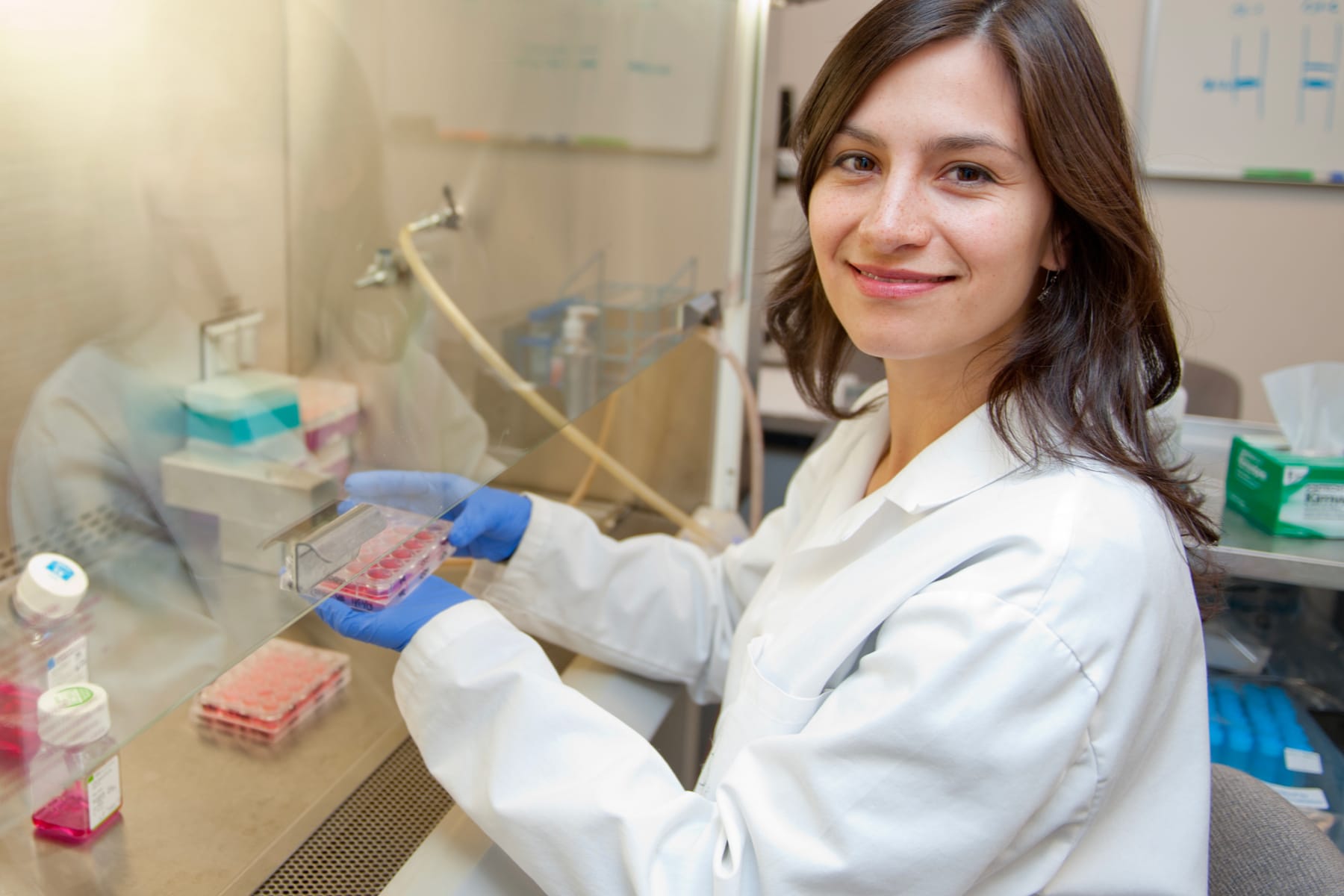 News & Events
In the News
---
---
---
May 01, 2023
Detail page for New Set of Recommendations Can Help Pharmacy Practice Authors Pick Best Journal to Publish ResearchNew Set of Recommendations Can Help Pharmacy Practice Authors Pick Best Journal to Publish Research
"This will promote the visibility of pharmacy and peer reviewed journals, the visibility of pharmacy practice, the impact of the of the research that we had, and its exposure, to lay press to other professions and to improve the research that was ultimately published in pharmacy practice," said Shane Desselle, RPh, PhD, FAPhA, professor of social and behavioral pharmacy at the Touro University California College of Pharmacy, in an interview with Pharmacy Times.
Pharmacy Times
---
---
---
---
April 21, 2023
Detail page for Can You Combine Psychedelics & Antidepressants? Can You Combine Psychedelics & Antidepressants?
Kelan Thomas, a psychiatric pharmacist with Touro University in California, is particularly concerned about the interaction of psychedelics with psychiatric medications such as serotonin reuptake inhibitor (SSRI) antidepressants. To address these concerns, Thomas and his colleague Benjamin Malcolm conducted a review of existing literature to evaluate the potential risks of combining psychedelics with psychiatric medications. Their findings, published in the journal Psychopharmacology, have helped us better understand the risks associated with the mixing of psychedelics and antidepressants.
Psychedelic Spotlight
---
---
April 21, 2023
Detail page for Touro's Shipyard Hospital Made Medical HistoryTouro's Shipyard Hospital Made Medical History
Touro University California moved to the old hospital in 1999, three years after the Navy shut down the Mare Island shipyard. The school now has an enrollment of about 1,400 students. Touro offers graduate degrees in osteopathic medicine, pharmacy, physician assistant studies, nursing, public health and education. The university is a member of the Touro College and University System, Jewish-sponsored nonprofit institutions of higher and professional education.
Times Herald
---