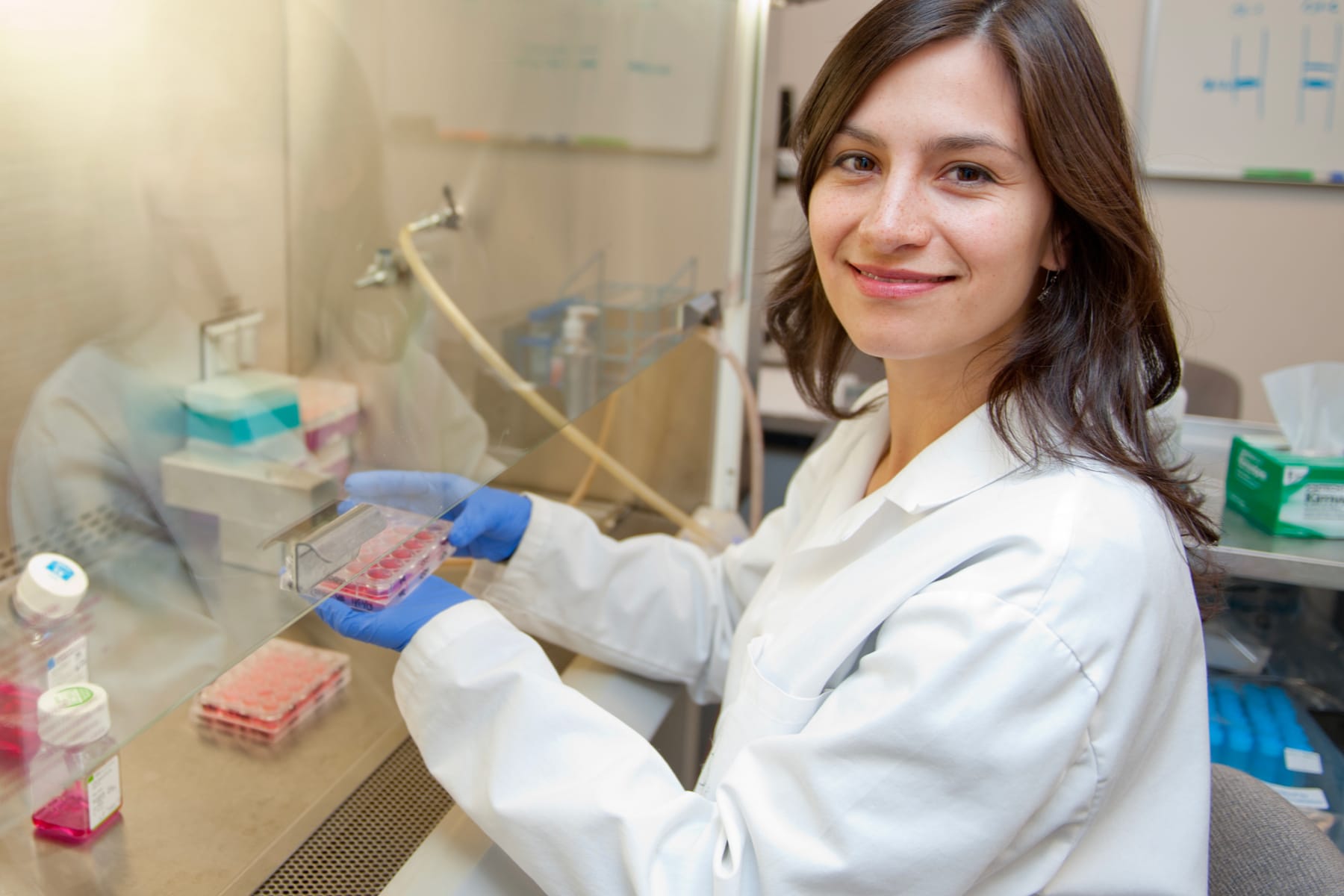 Faculty Experts
Gayle Cummings, PsyD, MPH
Assistant Dean, College of Education & Health Sciences
Program Director, Public Health
Associate Professor, Public Health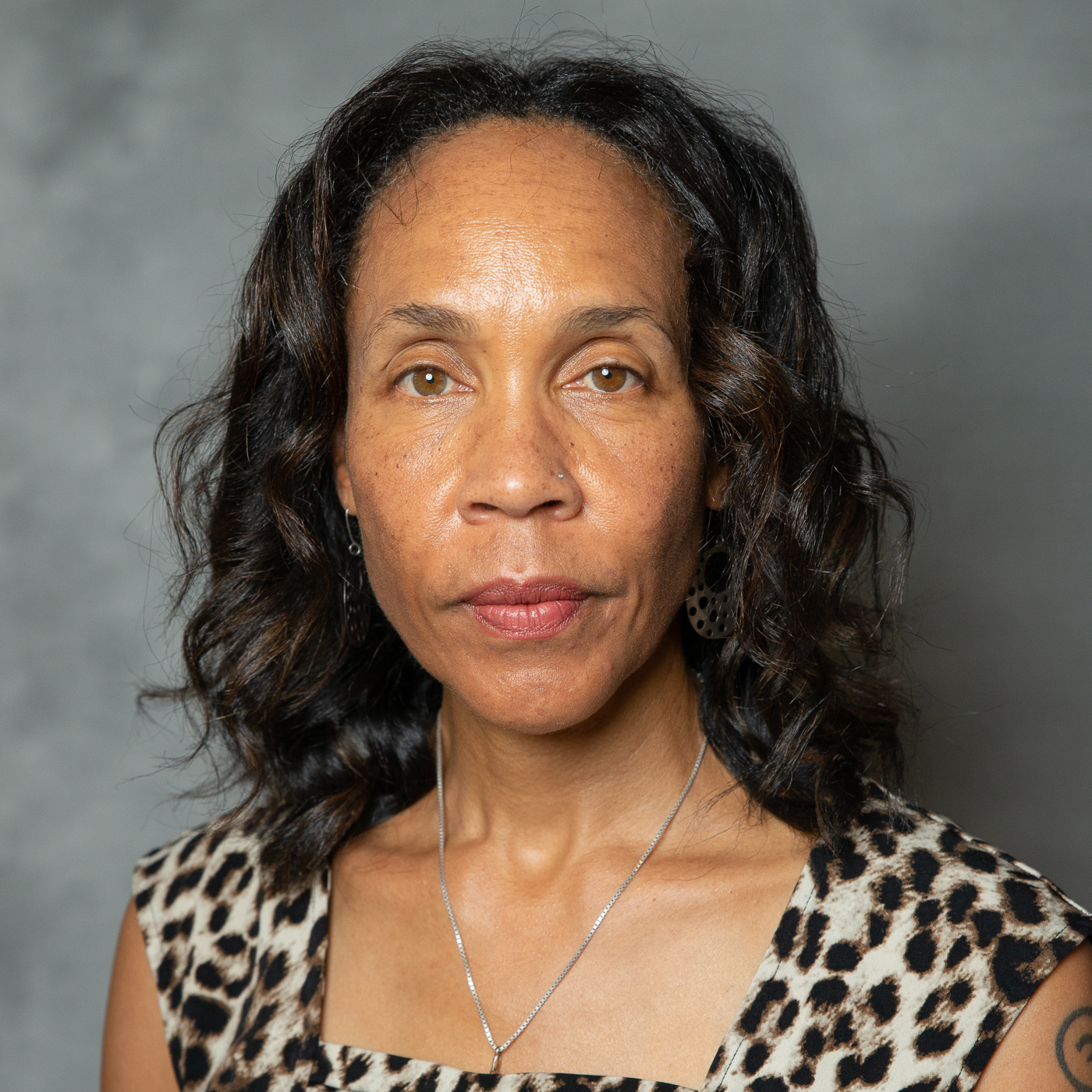 Areas of Expertise
Health Equity and Criminal Justice; Public Health
Biography
Gayle Cummings serves as Assistant Dean and Program Director for the Public Health Program at Touro University California (TUC). In addition to the core administrative and teaching functions of her position, she has been engaged in several research and evaluation activities of relevance to communities throughout the California Bay Area. Examples of recent projects include: 1) evaluation of the Solano County Parolee Reentry & Community Safety Program – funded by the DOJ 2) evaluation of a teacher training program, designed to recruit, retain and train culturally and linguistically diverse undergraduate students in an effort to increase the numbers of traditionally underrepresented groups teaching in some of California's highest-needs schools – funded by DOE; and 3) evaluation of a HRSA funded school-based initiative designed to provide comprehensive health services targeting an economically vulnerable of children 0-18 years of age in Vallejo, California.
Prior to her academic career at TUC, she completed an NIH Fellowship with the Center for AIDS Prevention Studies at UCSF, and subsequently co-founded the Center for the Analysis of Multicultural Issues (CAMI), a program planning and evaluation firm, responsible for conducting program and research evaluation, strategic planning and analysis for disease prevention and health promotion programs. For the last 15 years, as co-principal and consultant for CAMI, she has developed, implemented, and evaluated programs primarily focused on assisting under-resourced communities throughout California.
In addition to her administrative experiences and broad research and program evaluation background, she is working with her colleagues at TUC to launch a new MPH specialization, "Health Equity and Criminal Justice", focused on the health impacts of incarceration on individuals, families, and communities, within the public health framework. Of particular interest are the collateral consequences of justice system involvement and the impact of criminal justice policies on community health, and the public health implications of wrongful conviction. She also serves as Co-Investigator on a qualitative research study investigating the health and wellness needs of California exonerees and recently completed an evaluation of a reentry program designed to provide comprehensive services to formally incarcerated individuals in Solano County.