Pharmacy Dean Addresses 3-year PharmD Program
Dr. Scott discusses three big questions about program shift
October 26, 2022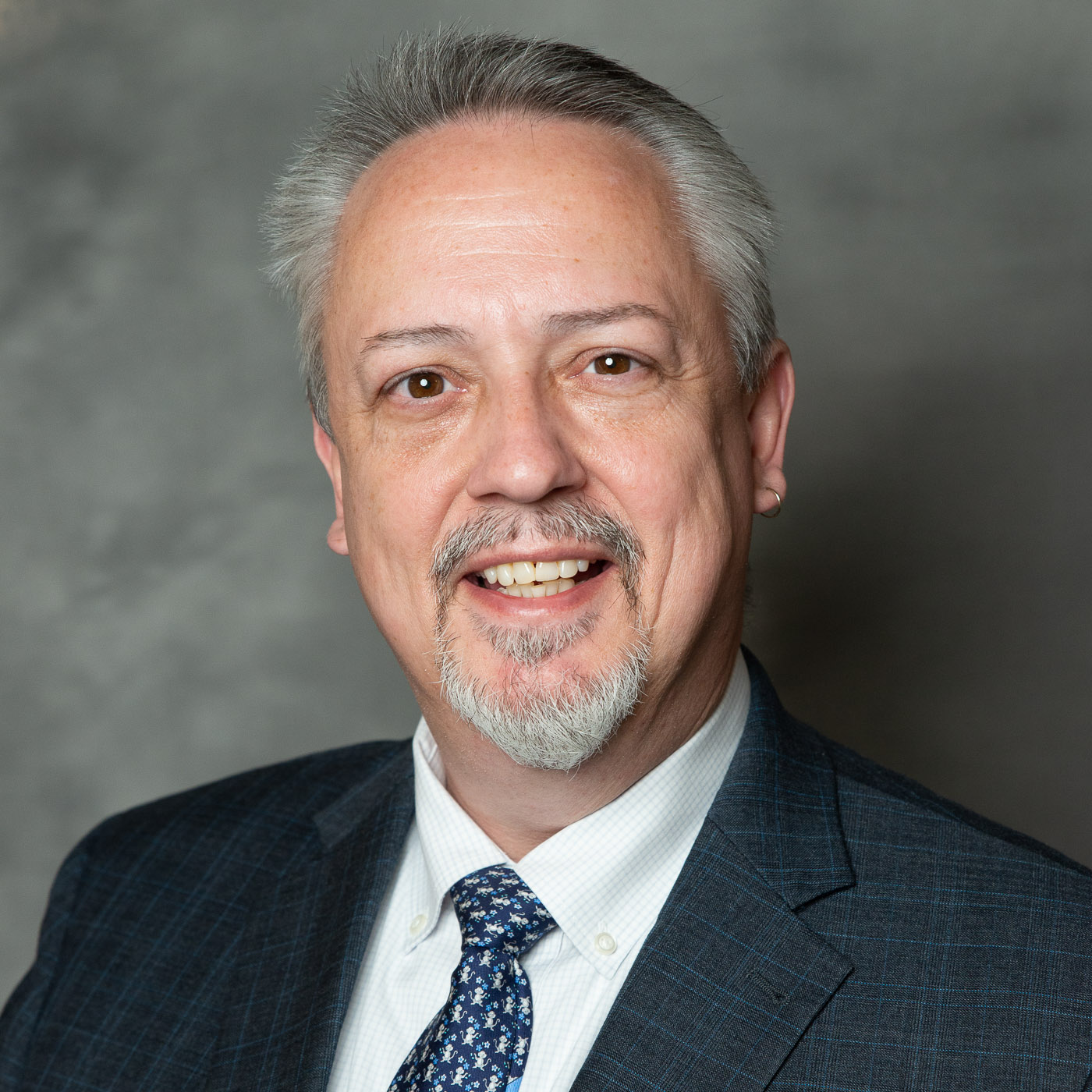 Touro University California's College of Pharmacy will be shifting from a 2+2 model to a 3-year model beginning in the Fall of 2023. Current and prospective students may have many questions related to this shift, so we sat down with Dr. Jim Scott, Dean of the College of Pharmacy, and asked three questions and got three answers.
What is the job market for pharmacy students today?
"There are jobs out there. I have no doubt they (students) will be able to find jobs when they go out at the end of their program. This year, there were residencies that went unfilled, so even if they are looking for a residency instead of a job, they should be able to find something. The pharmacy profession is still strong. We're still needed. There are a lot of jobs waiting when they get out of school."
Why move to a three-year program?
"This change has nothing to do with how we feel about the 2 + 2 curriculum. Our board scores have always been strong. Our residency match rates have been strong. It has to do with the fact that people who are looking to get into a pharmacy school aren't looking for what we're offering. Over the last year, when we asked students what they wanted in a PharmD program, 92-percent said they wanted a 3-year program. 92-percent is a big number. We can't ignore that number."
How will this change the curriculum and accreditation standard?
"Our curriculum will look a lot like what we have now. We're going to meet accreditation
standards – in fact, we're going to exceed accreditation standards, particularly in our APPE rotations. Our credit hours, our courses, the content we teach is still going to add up to what the accreditation standard calls for. And the cost won't change much, either. Because the curriculum is so similar, there won't be much of a difference from what it is now."